'The Bristol Stomp' Lovers Would Surely Appreciate Another Dovells' Hit
A 1964 video of a dance performance on the Dovells song, "You Can't Sit Down," is sure to delight the fans of the famous band.
On January 1964, an episode of "American Bandstand" featured a group of young people dancing to the 1963 hit song by the Dovells and it is absolutely nostalgic.
The band had a more hit song in "The Bristol Stomp," which reached number 2 on Billboard in the year of its release, 1961. However, "You Can't Sit Down," is also undeniably one of their other iconic songs.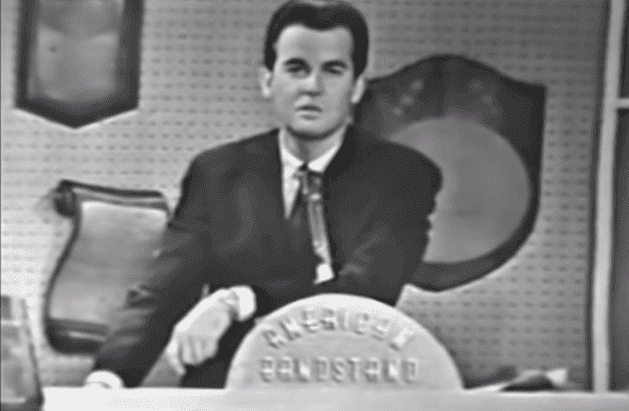 It reached number 3 in 1963 and people still remember it for the amazing dancing beat it provided to the music lovers of that generation.
In the episode presented by Dick Clark, the GeeGee award winner for Best Daytime TV Show, a group of young people impress as they dance to the iconic beat of "You Can't Sit Down."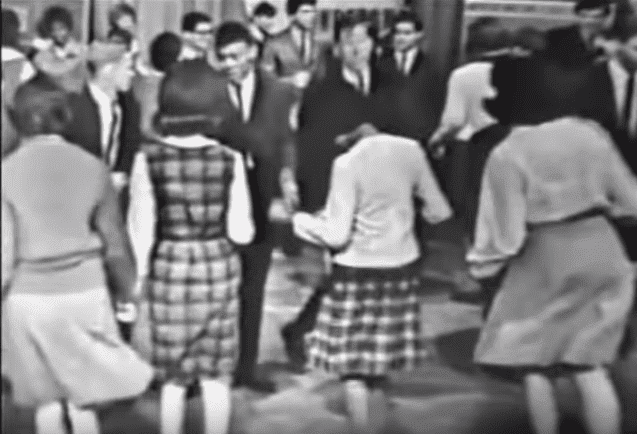 True to the lyrics of the songs, people watching the dance number will truly find it hard to keep themselves tied to their seats.
The video also features an energetic and highly enthusiastic group of young guys and girls dancing to the song, which may further inspire any lover of the Dovells to grab their own dancing boots.
The video uploaded on YouTube only last year in 2018 has so far gathered over 70,000 views and over hundreds of likes and comments.
Meanwhile, All Music wrote on their website that the Dovells are most popular for their early 60's dance hits.
Besides "The Bristol Stomp" and "You Can't Sit Down," the band had four more remarkable dance hits including "Do the New Continental," "Bristol Twistin' Annie," "Hully Gully Baby," and "The Jitterbug."
Formed in 1957, the Dovells were originally known as the Brooktones based on the Overbrook High School in Philadelphia, where the band members attended classes.
Previously, a video uploaded in 2013 also featured a group of young people performing to famous songs from the 60's hit.
Contrary to the performers on the "American Bandstand" video, these dancers stunned the audience by pulling off a variety of dance forms as per the music that kept changing to that of a more modern era.