Homeless man asked Burger King worker what he could get for $0.50. Teen's response was pure gold
A homeless man with hunger pains approached the counter at a local Burger King hoping to get anything with only $0.50, and instead of turning the man away, the teenager working as a cashier proved his good heart with an incredible act of kindness.
Matthew Resendez was working the evening shift at a local Burger King in San Antonio, Texas two years ago when he noticed a homeless man entering the place. The man only had a handful of coins, but instead of asking for a free meal, the man wanted to know what could he get for $0.50.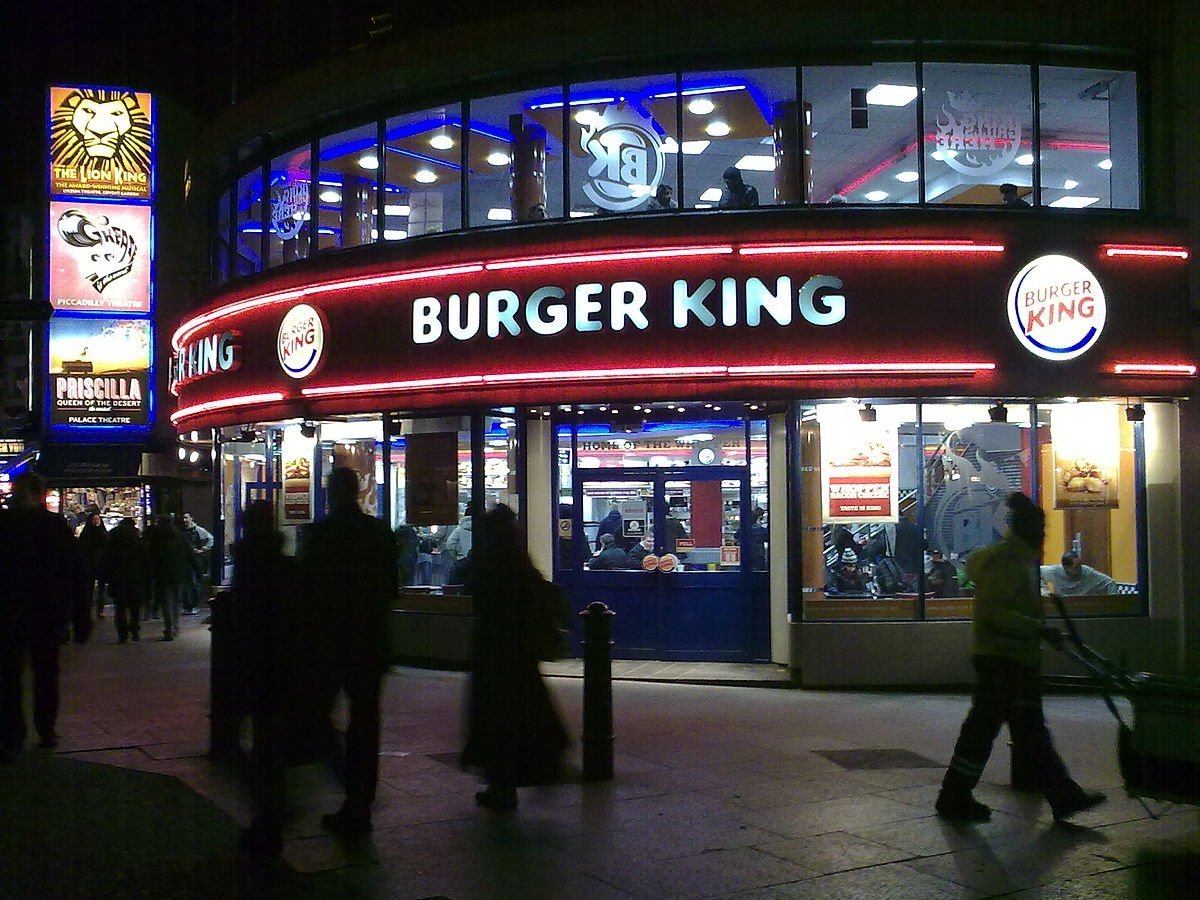 Knowing that the menu had nothing for such a low amount, Matthew asked the man, like any other customer, what would he like to order if he had enough money, and the man replied that anything would be good to calm down his hunger pains.
The teenager then proceeded to ring up a hearty meal, brought his debit card, and paid for it. He then gave the receipt to the man and told him to sit and relax while he waited for the order to be ready, getting the man's gratitude in return.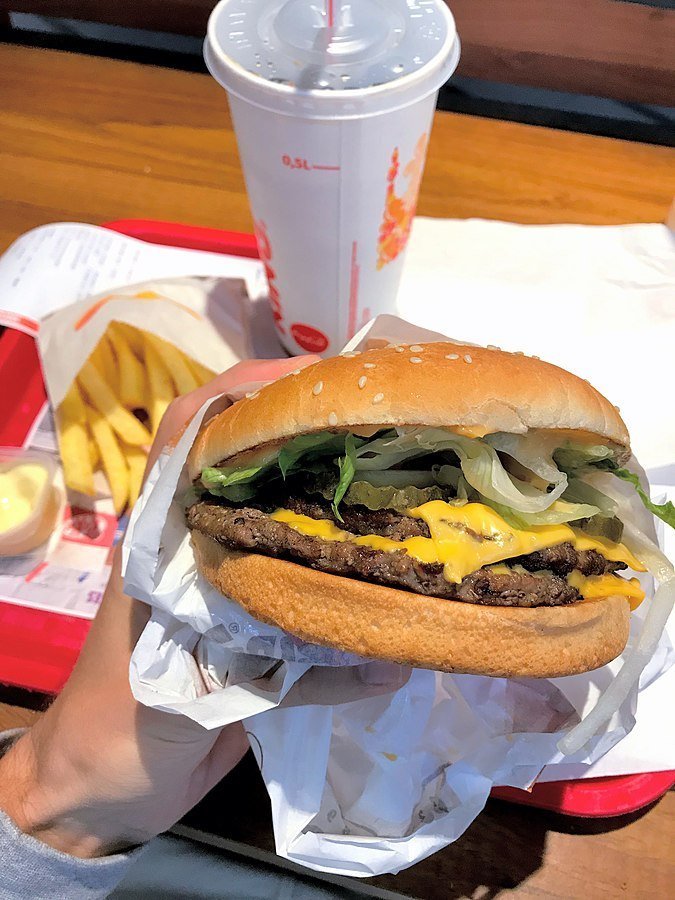 Now, that would be the perfect end to a random act of kindness, but Matthew's mother, Michelle Resendez, shared the story of her son's good deed on Facebook to prove others that sometimes, acts of kindness don't go unnoticed to others.
The proud mom revealed that without her son noticing, a woman witnessed the entire exchange between him and the homeless man. Moved by the teen's actions, the unknown woman proceeded to shower Matthew with the same generosity he showed to the other guy.
"Not only did she write the company to let them know about the caring employee they had working for them, but she also rewarded my son with a very generous tip!" Michelle explained on a Facebook post.
Matthew received a $100 bill from the woman.
His proud mom added:
"So proud to be his mom and I can pat myself on the back knowing that I've played a part in raising this big-hearted young man."
Michelle's post went viral with over 140k reactions and 40k shares, and most people agreed that Matthew's actions prove he was raised to show compassion and generosity for others.  
Like Matthew, there are dozens of people helping others out on a daily basis. Sometimes, these actions remain unknown, and others, they go around the world thanks to the power of social media. Like it happened to a Hooters waitress who shared her story on Facebook.
Morissa Pena took to Facebook and explained that she noticed a man, named Rick, sitting by himself on a curb across the street while pulling into work on February 4, 2016.
After approaching the man, Pena asked him if he was ok, to which he replied with a barely audible "No." When asked if he was hungry, the man said "very." Then, Pena helped the man up and introduced herself, stating that she worked at Hooters and they would be happy to welcome him in.
Then, he sat the man down and told him he could order whatever he wanted, on her. People from another table who noticed the situation ordered Rick some dessert.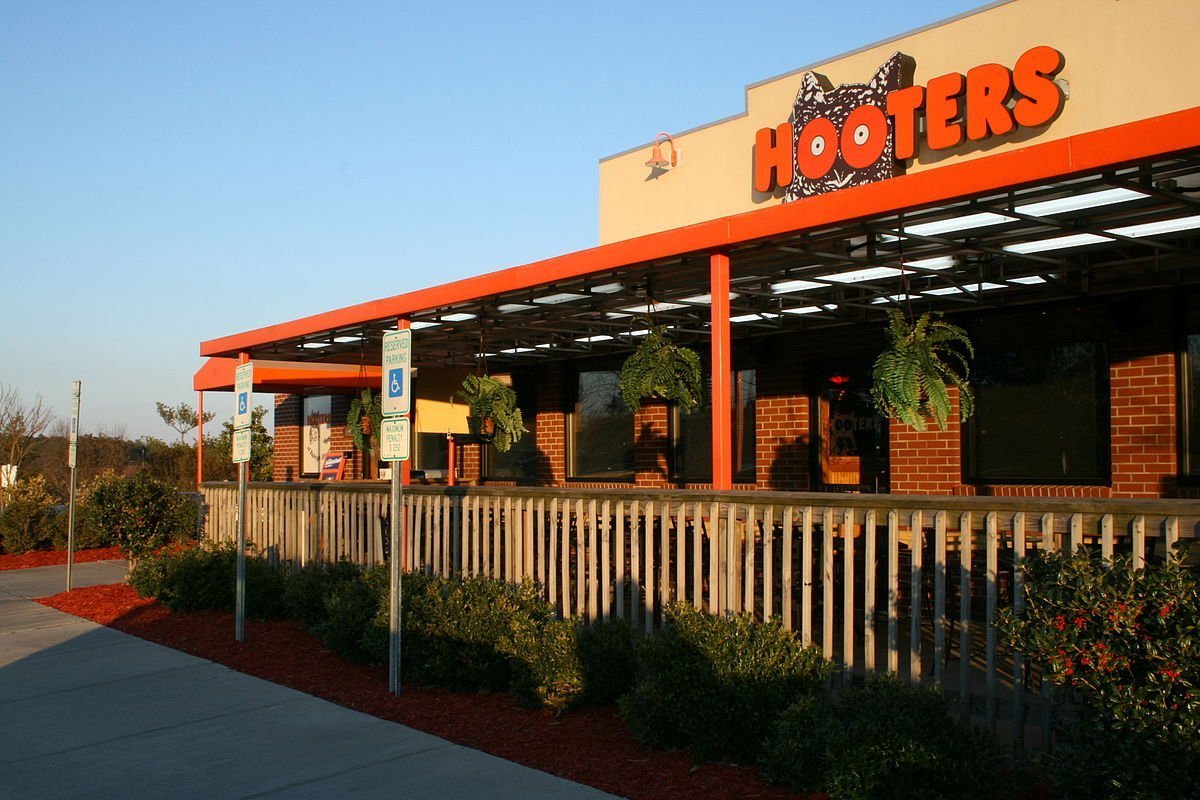 She further explained in her post: 
"He was so grateful...he told me he was here from Ohio and had been hit by a car, and he couldn't go to the hospital because he didn't have even an ID." He also told Pena that his only possession was a necklace with Philippians 4:3 engraved upon it.
Before leaving, Pena requested him to take a picture with her, and the man happily agreed. He even pulled out a small comb and gave his beard brief grooming. After the photo was taken, Rick was so overwhelmed by Pena's kind gesture that he offered her his necklace.
"I was speechless. I still am. This man gave me the only thing that had any value to him. That is a debt I will never be able to repay," she wrote.
Pena encouraged people reading her post always to be kind and give a hand to those in need, like Rick.