Restaurant owner refuses to serve customers who wear MAGA hats
A chef named J. Kenji López-Alt claimed that he won't serve any diners wearing 'Make America Great Again' hats.
The San Francisco Bay area resident said that it hasn't happened it, but if it does, he will have no problem denying service to that customer.
The announcement was originally made through López-Alt's Twitter account but was later deleted due to the number of mixed responses.
 STANDING HIS GROUND
According to the chef, entering his restaurant wearing a MAGA hat would be the same as wearing a swastika, a white hood or any other symbol that represents hate and intolerance.
Not only that, but those accompanying customers sporting MAGA merchandise will also be denied service for feeling comfortable around people wearing such gear.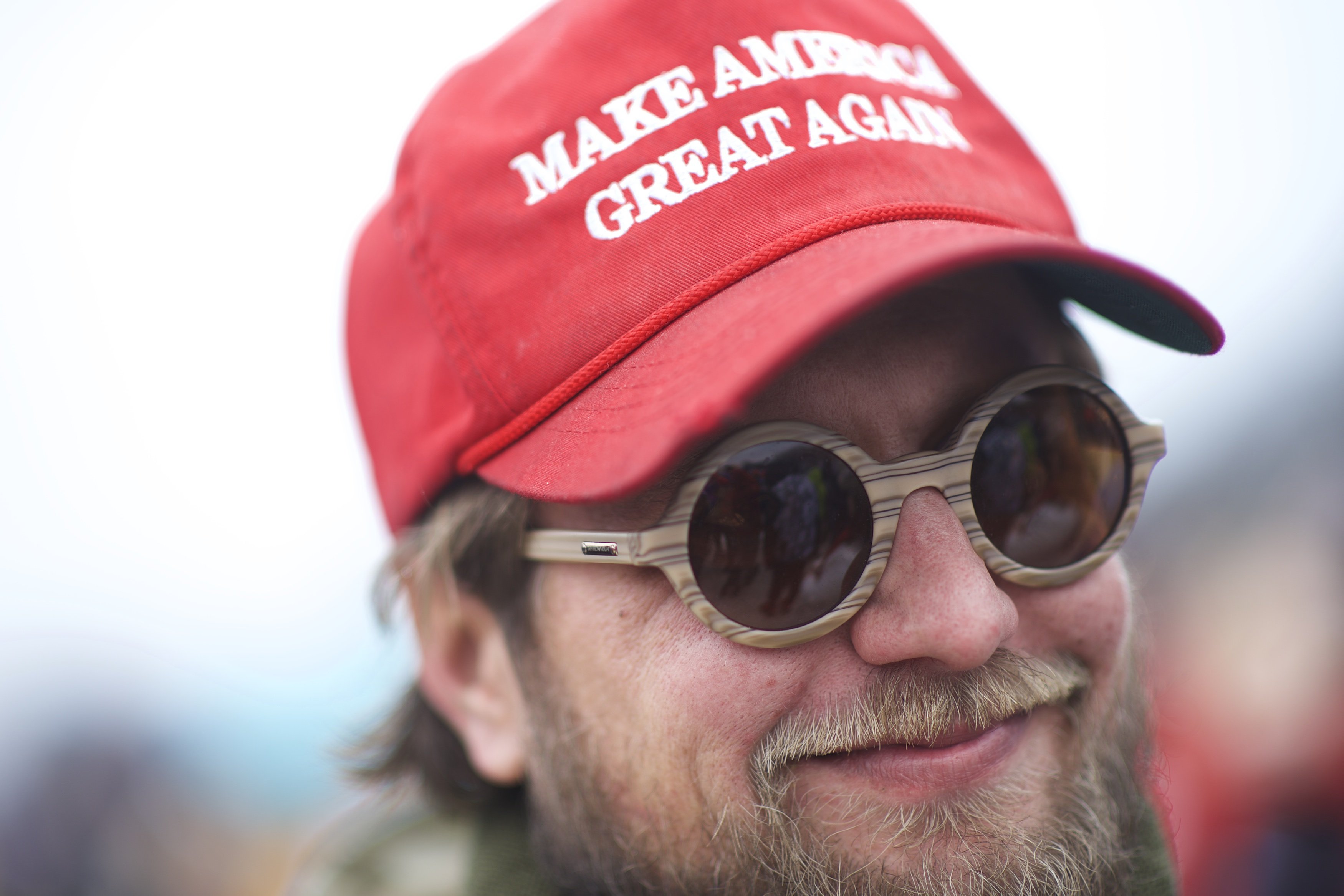 It has been reported that López-Alt believes MAGA hats are like white hoods "except stupider because you can see exactly who is wearing them."
Although the tweets were deleted, several people told the San Francisco Chronicle that they understood López-Al's point of view but also how it discriminated others based on their appearance.
A CUSTOMER'S REACTION
Jamie Hwang, a customer at the Wursthall restaurant, shared that López-Alt shouldn't ban people from his business just because of a hat, arguing that that didn't provide a chance to really know someone.
"I get that idea, that maybe that hat could mean the person wearing it is just looking for a fight, but just cutting off dialogue, not giving a chance to get to know someone — I just don't know if that's something I would do."
Jamie Hwang, San Francisco Chronicle, January 30, 2019
NOT THE FIRST TIME IT HAPPENED
But López-Alt isn't the first person to refuse serving someone wearing a MAGA hat. Former Teahouse restaurant Darin Hodge did the same thing almost a year ago and he ended up losing his job over it.
"MAGA hats are like white hoods "except stupider because you can see exactly who is wearing them."
Hodge asked a customer to take the hat off, which he considered to be offensive and against his moral beliefs, and stated that he would do it all over again.
The company, Sequoia, deemed Hodge's actions a violation of their 'philosophy of tolerance,' so his contract was immediately terminated based on discrimination towards Donald Trump's supporters.