Austin police officers donate heating unit to senior Navy and Army WWII veteran in need, age 92
A 92-year-old World War II veteran named Louis Hicks recently received a very kind and special surprise from the Austin Police.
Hicks, who lives in East Austin, in Texas, was presented with a brand new portable electric heating and air-conditioning unit on Tuesday, January 29, 2019.
According to the veteran, no one ever did anything to help him before so the gift was able to reduce him to tears of joy.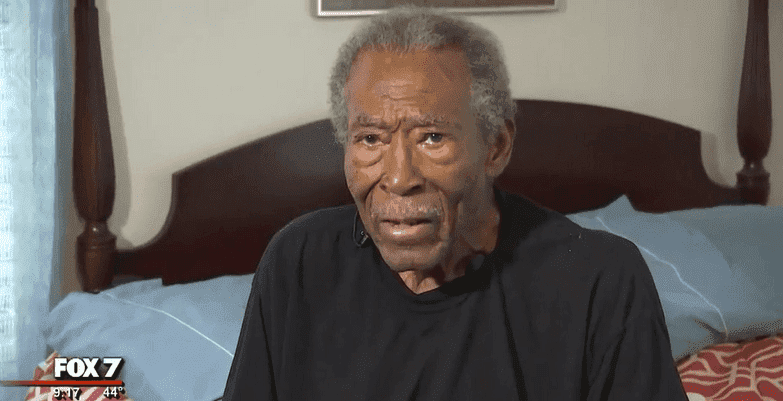 Temperatures have been incredibly low in the past few days and the freezing cold is affecting people and animals all across the United States.
Unfortunately, the elders are among those who suffer most in the winter. Without a way to keep himself warm, Hicks decided to leave his oven on particularly cold nights.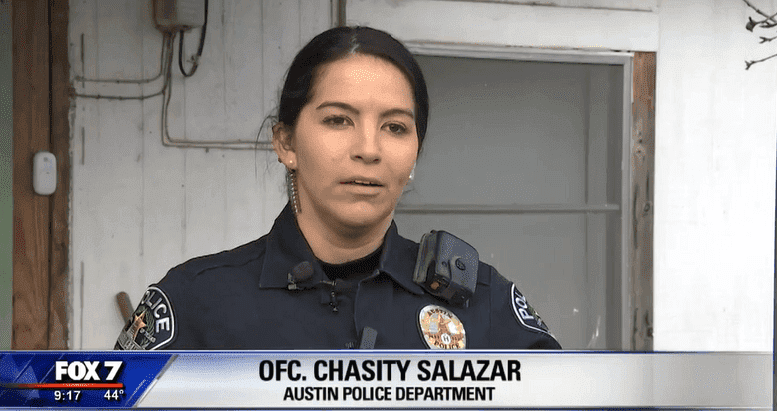 A HEARTBREAKING STORY
The discovery was made by Officer Chasity Salazar after a 911 call last week about a suspected burglary. Upon learning the story behind the oven, the officer couldn't stay indifferent.
Hicks explained that he has been living in that home for the past 83 years, and even though he kept everything shut, the cold still managed to take over the house.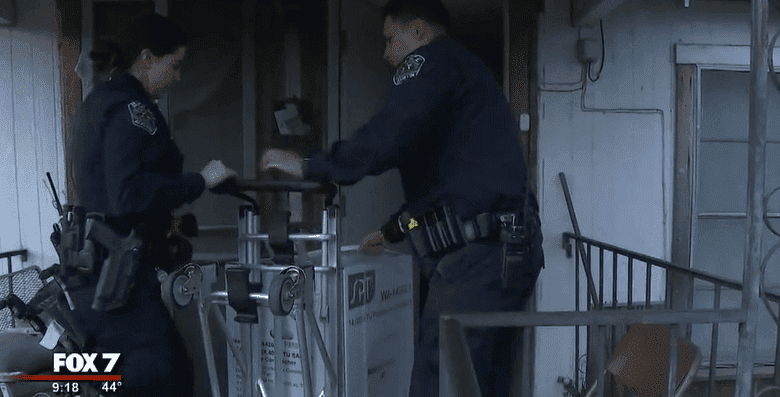 MAKING A DIFFERENCE IN THE VETERAN'S LIFE
With the help of the Austin Police and Austin Cops for Charities, Hicks can now fight the cold with his new heating unit instead of withstanding it like he used to do in the Army.
Officer Salazar, who, along with Officer Bino Cadenas, delivered the heating unit, shared that she was glad for being able to help someone who has served the country.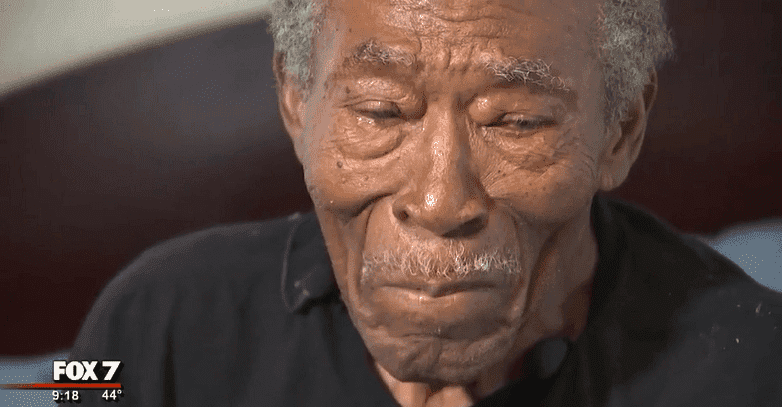 DEADLY WINTER TEMPERATURES
The cold temperatures have been relentless and, so far, have claimed eight lives. On Wednesday, a University of Iowa student was found frozen to death on campus.
The 18-year-old, named Gerald Belz, was found unresponsive behind Halsey Hall and was rushed to the hospital where he was pronounced dead.
Saddened by the loss of a member of the Hawkeye family: pic.twitter.com/sMq4XRK1Ci

— University of Iowa (@uiowa) January 30, 2019
According to the proper authorities, his death may have been caused by the dangerously low temperatures, although a more specific cause of death is yet to be revealed.