Gladys Knight explains decision to sing the national anthem at Super Bowl LIII after major backlash
Legendary soul singer Gladys Knight is opening up about her decision to sing the national anthem at this year's Super Bowl LIII following the widespread backlash she's received from various quarters.
Knight has received a lot of criticism since it was announced that she'd be singing the national anthem at the NFL Super Bowl on February 3.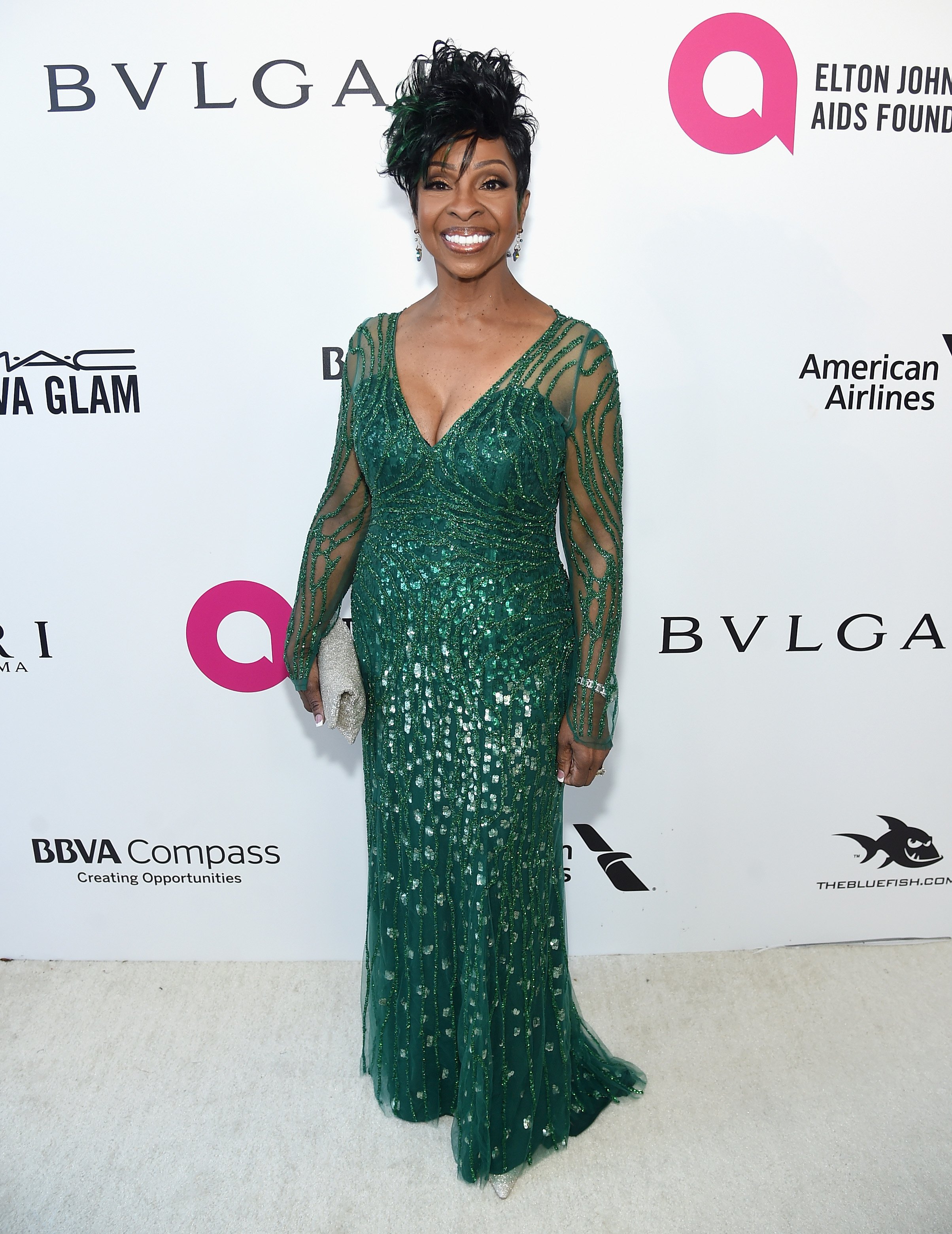 Much of that criticism comes from fans who do not understand why Knight would accept the NFL's invitation after their treatment of Colin Kaepernick, the former player who chose to take a knee during the anthem to peacefully protest police brutality and racial injustice.
"The distinctive senses of the National Anthem and fighting for justice should each stand alone." ~ Gladys Knight
The Empress of Soul, as she's called, recently explained to ET that her decision to perform is in honor of her country and not a reflection of her opinion on the football body's political choices.
"This is my country. This is my state, my city and I love my country. It's really as simple as that," she said, adding:
"I choose all my songs by what they say, or what they would make me [feel]... I think about the people that fought, and marched, and died, and did all those things for our country. I'm proud to just honor them by singing that anthem."
Knight, 74, also saw the opportunity as an "honor" that the organizers "would even think of me to do something this important," especially considering it was to take place in her hometown.
"Atlanta is my home. My background. My family that lifted me up," she said. "This city is amazing."
Knight had earlier addressed the backlash trailing her announcement in a statement, saying:
"I understand that Mr. Kaepernick is protesting two things, and they are police violence and injustice. It is unfortunate that our National Anthem has been dragged into this debate when the distinctive senses of the National Anthem and fighting for justice should each stand alone. I am here today and on Sunday, Feb. 3 to give the Anthem back its voice, to stand for that historic choice of words, the way it unites us when we hear it and to free it from the same prejudices and struggles I have fought long and hard for all my life, from walking back hallways, from marching with our social leaders, from using my voice for good — I have been in the forefront of this battle longer than most of those voicing their opinions to win the right to sing our country's Anthem on a stage as large as the Super Bowl LIII. No matter who chooses to deflect with this narrative and continue to mix these two in the same message, it is not so and cannot be made so by anyone speaking it."