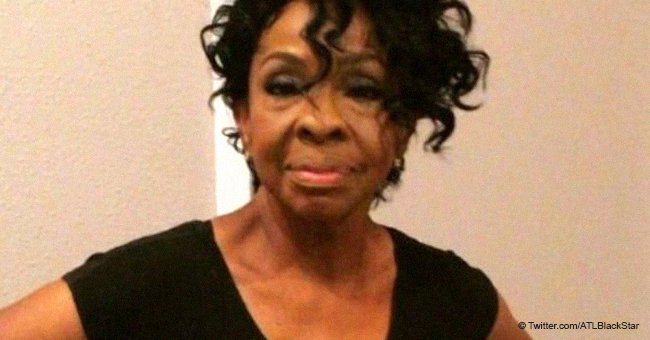 Gladys Knight fires back after being harshly slammed for agreeing to perform at the Super Bowl
Legendary soul singer, Gladys Knight, has defended herself following the backlash she received after announcing her Super Bowl performance.
In a statement released to Variety, Knight, 74, addressed her decision to sing the National Anthem at the NFL Super Bowl on February 3 despite their treatment of Colin Kaepernick.
"I understand that Mr. Kaepernick is protesting two things, and they are police violence and injustice," she began. "It is unfortunate that our National Anthem has been dragged into this debate when the distinctive senses of the National Anthem and fighting for justice should each stand alone."
CALLING FOR SEPARATION
The acclaimed Empress of Soul continued:
"I am here today and on Sunday, Feb. 3 to give the Anthem back its voice, to stand for that historic choice of words, the way it unites us when we hear it and to free it from the same prejudices and struggles I have fought long and hard for all my life, from walking back hallways, from marching with our social leaders, from using my voice for good — I have been in the forefront of this battle longer than most of those voicing their opinions to win the right to sing our country's Anthem on a stage as large as the Super Bowl LIII. No matter who chooses to deflect with this narrative and continue to mix these two in the same message, it is not so and cannot be made so by anyone speaking it."
I pray that this National Anthem will bring us all together in a way never before witnessed and we can move forward and untangle these truths which mean so much to all of us," Knight finished.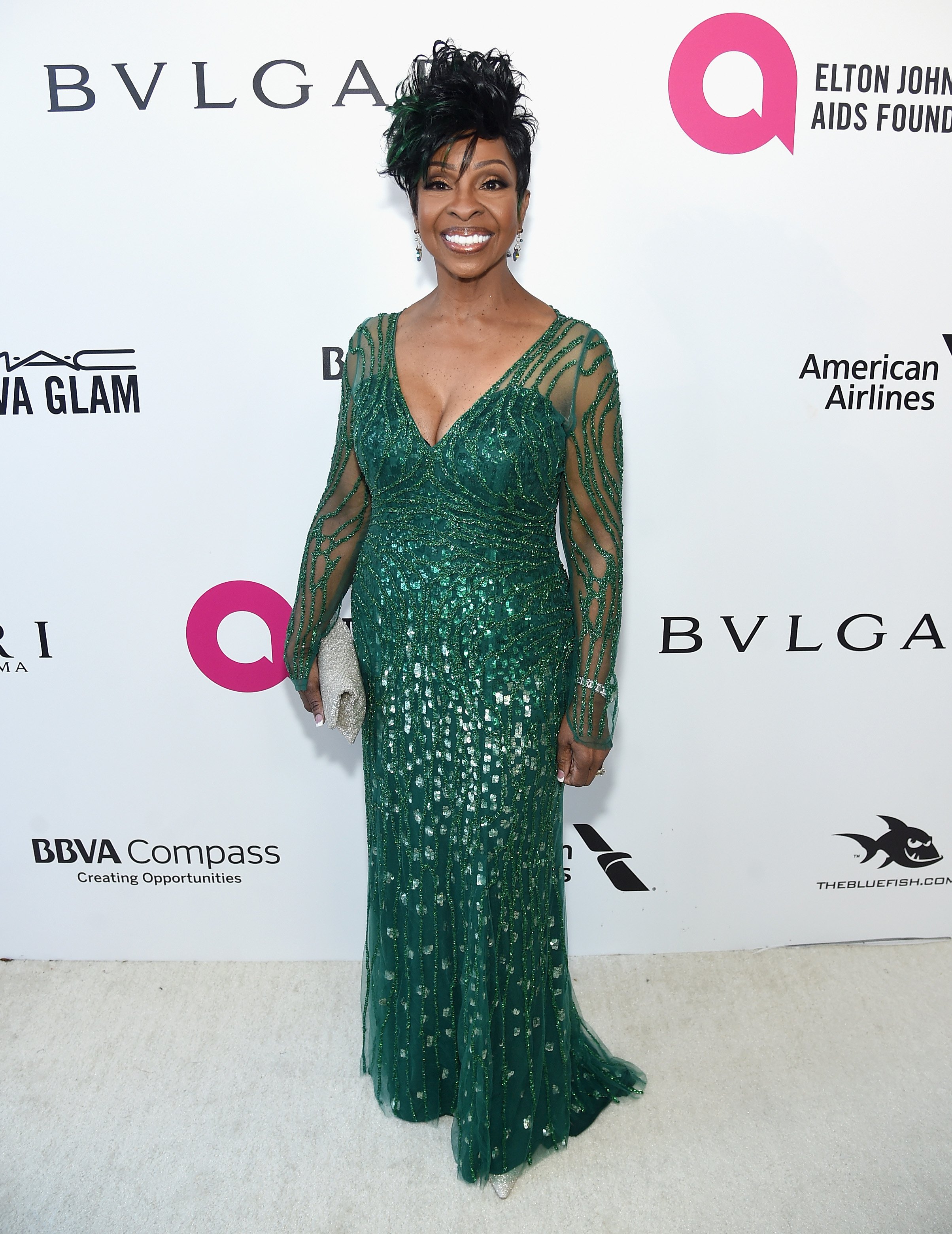 Gladys Knight at the 26th annual Elton John AIDS Foundation's Academy Awards Viewing Party in California on March 4, 2018. | Photo: Getty Images.
WIDESPREAD BACKLASH
The "Every Beat of My Heart" singer announced last Thursday on Twitter that she'd be singing the national anthem before the NFL Super Bowl.
Her announcement was, however, mostly met with criticism from Twitter users. Many could not fathom why Knight would have anything to do with the NFL after they banished Colin Kaepernick, the African American former NFL player who took a knee during the National Anthem to protest the oppression of minorities.
Responding to her tweet, one user said:
"Very disappointing. I agree you have been in the forefront of the fight for injustice. But the fight is not over. You can sing the National Anthem anywhere. But why support the NFL and their unjust treatment of Colin K #BlackOutNFL"
Another disgruntled fan added:
"I'm very disappointed to hear that you're singing at the Super Bowl. While I have loved you and your singing for years, your singing the national anthem will NOT unite the country, but will of course enrich you. I don't think Aretha would have SOLD OUT. You did sadly."
"TAKING A KNEE" CONTROVERSY
In August of 2016, Kaepernick made headlines after refusing to stand up during the national anthem ahead of a game. At the time, he was still with the San Francisco 49ers and explained the reason for his actions after the game.
"I am not going to stand up to show pride in a flag for a country that oppresses black people and people of color," said Kaepernick. "To me, this is bigger than football and it would be selfish on my part to look the other way. There are bodies in the street and people getting paid leave and getting away with murder."
Please fill in your e-mail so we can share with you our top stories!