Prince Harry gets passionate while talking about becoming a dad, and his wise words are moving
Father to be, Prince Harry has an interesting perspective on the way the world should work, and he shares it with the world.
The Duke of Sussex and his wife, Meghan Markle are expecting their first child this spring, and the knowledge of that formed the primary drive behind his speech with Commonwealth youth leaders at Lancaster House in London on Wednesday.
He operates as Commonwealth Youth Ambassador, a role that was formerly his grandmothers'.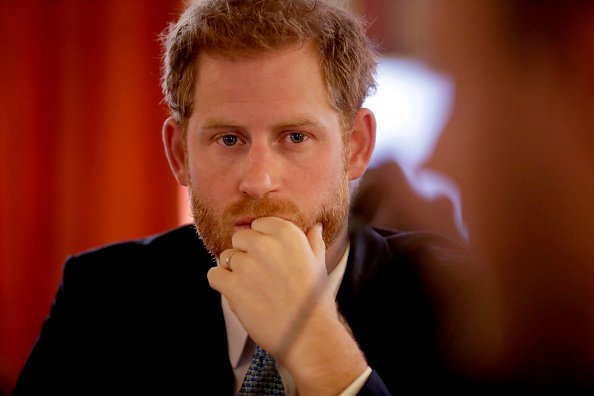 "As someone who is about to become a father, I am acutely aware of our shared responsibility to make this world more resilient and its inhabitants more accountable for the next generation," he said to the audience in a voice heavy with emotions.
He spoke about how the job has been mind-opening for him. He has become more passionate about empowering young people in the world.
The Duke pointed out that it is a privilege to be in a position where he can provide a platform for youths to pursue their visions and make it a reality.
In his words "to continue your cause-driven work at the highest level, driving positive and effective change."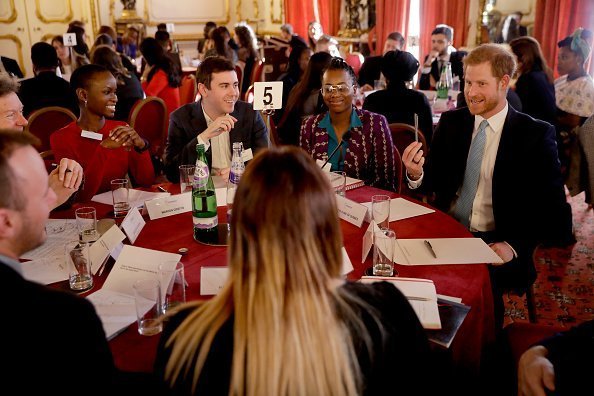 The 34-year-old is super proud of the many exploits young people are doing all over the world; he gained this insight in his just-concluded Commonwealth tour with Meghan.
He his very hopeful for a better future, especially now that he's going to be a dad, he feels it's a gift we owe the next generation.
The Royals are very protective of each other and do not hesitate to show it.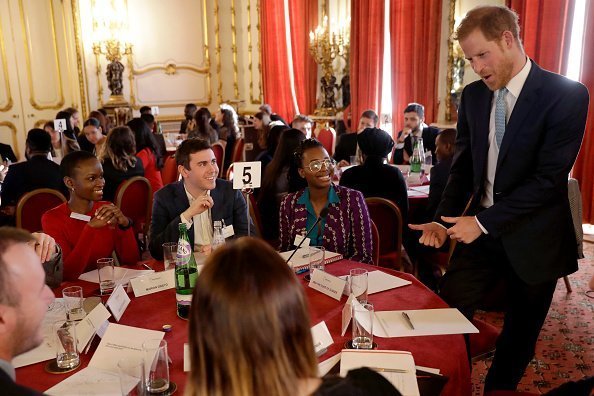 In addition to being protective, they have a very odd way of showing love, due to the very conservative nature of the crown, there is a limit to how public they can be.
One of the ways they show affection is giving each other nicknames. It helps to reduce the tension among themselves. For instance, Harry has three nicknames: Potter, Flash, and Gromit.
Kate Middleton called her husband 'big Willy' while they were dating, now she simply calls him 'baldy.' 
Sources close to the family say they do this because they are not good at communicating, so this helps them out. 
Another thing that helps them reduce tension is the exchange of gifts; one person is always giving a present, no matter how silly it may seem.