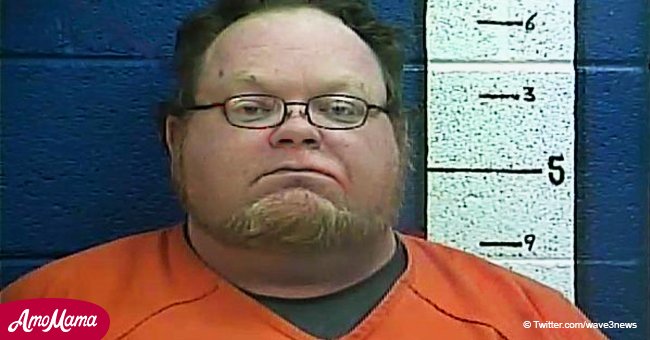 320-lb dad charged for making his young children do brutal workouts as punishment

Abusive father has been caught and faces criminal charges for the inhumane things he did to his children; he more than deserves it.
The father of two, James Kidwell forced his 13-year-old and 11-year-old to perform tedious work out for not following house rules and talking back; he made them do push-ups for 30 minutes, without stopping, one of the children suffered from rug burns as a result of this.
There were bruises on their bodies as a result of the physical abuse.One had a bruise on the chest, from a punch given to him by his father.
He would make them stand inches from the wall and then lean into it with their forehead up on the wall, for half an hour without any break.
When he was not making them do vigorous workouts as punishment, he made them eat soap; the children have sores in their mouth from the constant eating of soap.
The Mount Vernon Police report that James Kidwell abused the children in various ways from January 24th to 28th.
He has been arrested and charged with criminal abuse. He his being held at the rockcastle county detention center and his bail is set for $10,000.
Another father, Charlie Mayes, a military veteran, has been arrested for similar charges after he also decided to punish his 16-year-old son by forcing him to carry a 23-pound landscape stone for several miles, that's almost the size of the huge boulder!
Charlie Mayes said he used that form of punishment because his son did not do his school work or chores because he was watching too many videos.
He carried the landscape stone for three days, going back and forth as early as 3 am.The act was captured by one of the police cars' dash cam.The police have not released the video.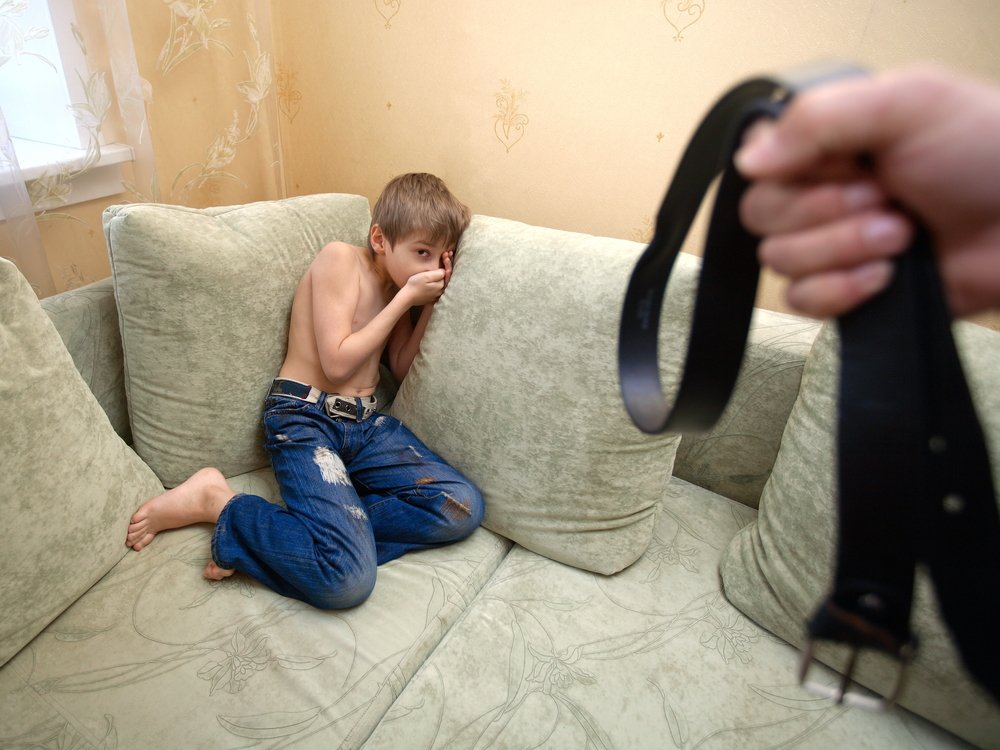 Depicting child abuse | Photo: Shutterstock
It was a pizza delivery driver that informed the police of the teenager's predicament.
Mayes has admitted to doing what he did and felt no regret.He sees nothing wrong with what he did, and he has the backing of his wife.
Charlie got out of jail on Monday, paid bail of $3,500.The judge advised Mayes to get counseling.
In cases like this, the psychological evaluation of the parents are very paramount, some have a mental illness, and until diagnosed for proper treatment, they will keep inflicting pain on the children.
Please fill in your e-mail so we can share with you our top stories!