Woman who married 300-year-old pirate ghost reveals 'couple' have split
In the same way that marriages overcome all the difficulties that arise during life, there are others that despite efforts, fail.
In January 2018, Amanda Teague, 46, was married in Ireland's international waters to the ghost of a 300-year-old pirate.
The wedding took place on board a ship off the Irish coast and was legally held by a shaman priest; however, less than a year after the ceremony, the couple has decided to cancel the marriage.
He found a new boo. She should've seen right through him! I guess he ghosted her. https://t.co/A2ajGRPV1e via @people

— Andrea Hay (@AndreaHay2o) February 1, 2019
When Amanda first met her husband, she learned that he had been stood up at the altar once before and got executed for thievery, his name was Jack.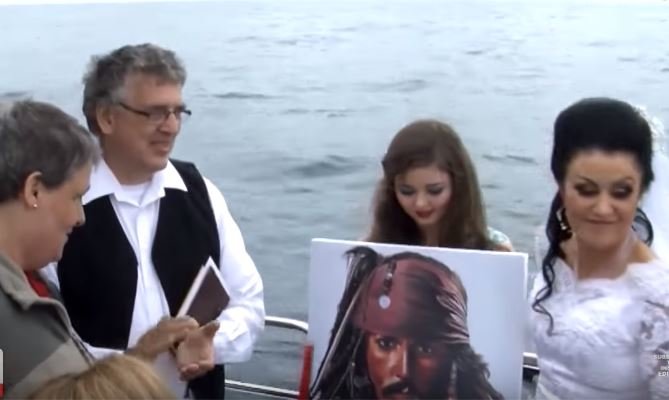 Amanda is a mother of five, her previous marriage – with a real human - lasted six years. She decided to have a sexual relationship with Jack after six months of communicating with him and said:
"Growing up in Ireland in my era, you were taught that if a man bedded you, he should wed you. I knew from my research that spiritual marriage was a thing, so it was more me that wanted to get married than him—he would have been happy like most men with just sex."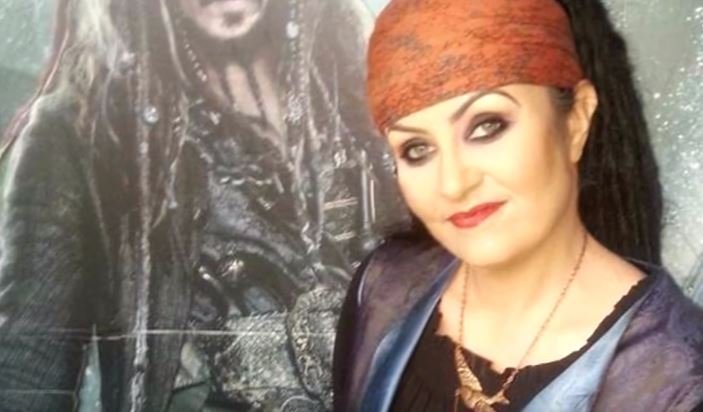 However, the marriage didn't last too much. She now believes that divorce is the best thing for them and as their story has had so much attention from the public, Amanda decided to communicate it through her social media, where she wrote:
"I think it's time for everyone to know that my marriage is over, I'll explain everything in due time, but for now, all I want to say is that you have to A LOT of care when venturing into spirituality, is not something to get into ".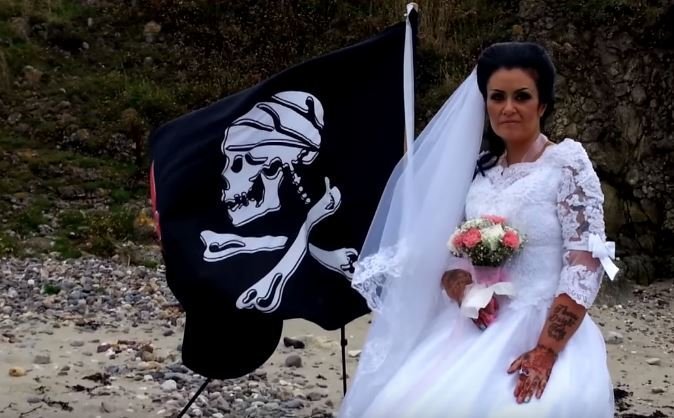 She has not made any further comments about it, so we can't know what happened to her ghost husband, but let's hope that Amanda is not tormented by other ghosts.
That is also the case of 30-year-old Amethyst, from UK. She is a spiritual counselor and budding bride-to-be who met her soon to be husband in Australia while she was there on a business trip.
Amethyst's fiancé is also a spirit that she encountered on that trip to Australia, they fell in love and she claims that he popped the question while they were visiting a cave. For Amethyst, this is nothing new as she claims to have had 20 spirit lovers.
Amethyst believes that phantom pregnancies are actually 'ghost babies' trapped in a physical woman, and thinks some women are able to conceive with a spirit, but carrying the baby to term is not possible as the human bodies cannot cope with the paranormal.