Joke: A Pastor and a Taxi Driver Both Died and Went to Heaven
Anytime is a good time for a smile or laughter, so take a minute and tickle your funny bones as the following pastor and taxi driver didn't quite get what they expected in the afterlife.
It just so happened that a taxi driver and a pastor died at the same time and arrived at went to heaven.
They got to the Pearly gates at the same time, where St. Peter waited for them.
St. Peter ushered the taxi driver along and said, "Come with me."Following St. Peter, the taxi driver arrived at a mansion and couldn't believe his eyes.
Any luxury one could think of was there, from a bowling alley to an Olympic sized pool.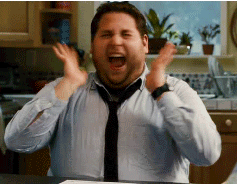 Elated, the taxi driver thanked St. Peter, "Wow! Thank you!"
Next, it was the pastor and St. Peter led him to a rugged old shack sparsely furnished with a bunk bed and an old television set.
Confused, the pastor said, "Wait, I think you got things a bit mixed up."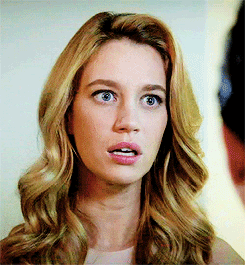 Elaborating, the pastor went on to ask, "Shouldn't I be the one who gets the mansion? I mean I was a pastor, I spread God's word and went to church every day."
Yes, that's true," St. Peter replied, "But during you sermons people slept. When the taxi driver drove, everyone prayed."
Hope you enjoyed our joke for the day! But if you are in the mood for another laugh, especially about something we can all relate too, telemarketers. The joke about the man who taught a telemarketer a lesson, when he called at the most inconvenient to sell the man something he didn't want or need. Enjoy!