Woman decided to celebrate her 30th birthday with a drastic makeover
A 29-year-old lady named Chelsea, from Texas, was one of the lucky ones who got an "Ambush Makeover" during the "Today Show."
The "Today Show" has a quite popular segment called "Ambush Makeover" that consists on selecting two people from the crowd and taking them to style experts to work on their haircut, makeup, and outfit.
During the January 31's show, the two lucky ladies were 60-year-old Julie, from Utah, and Chelsea, who turned 30 on February 2 and wanted to get a makeover to celebrate her birthday.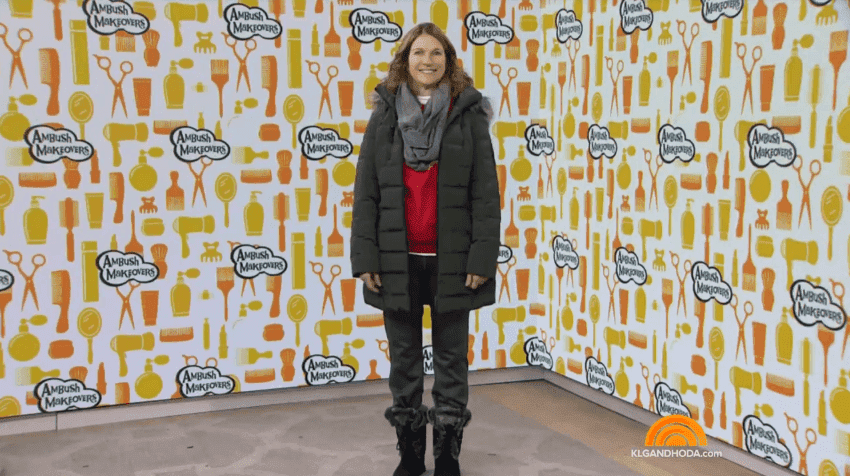 JULIE'S TRANSFORMATION
In Julie's case, her hair was long and beautiful but, according to stylist Louis Licari, it was "too yellow" for her skin and eye color. He gave her a haircut and changed the color, too, something that clearly enhanced her look.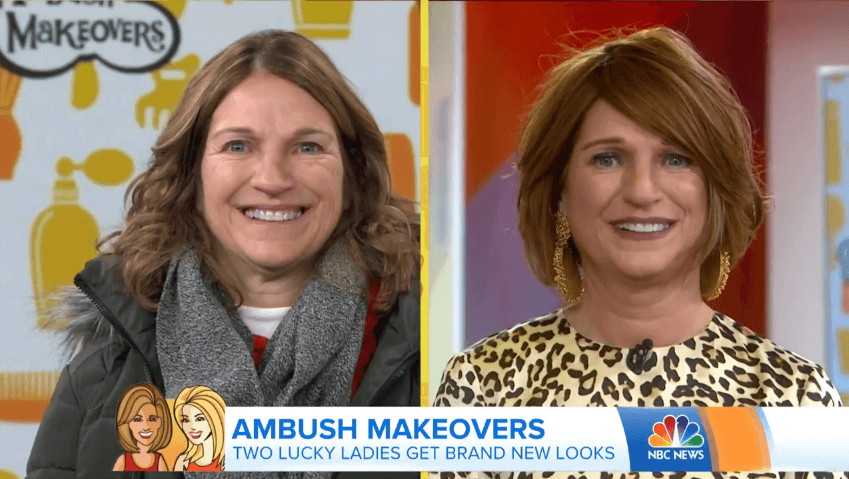 As for the outfit, style expert Jill Martin chose an H&M animal print dress that perfectly fit with the lady. Julie's daughter, sister, and niece, who were at the show with her, couldn't believe how gorgeous she looked and were thrilled for her.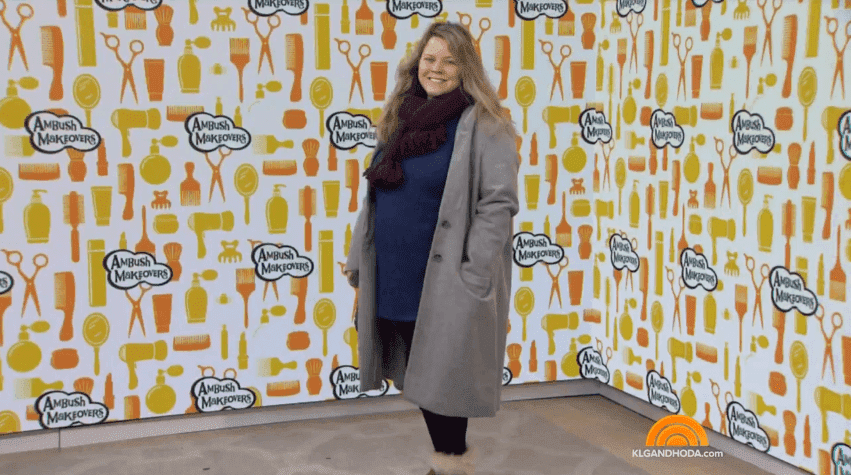 CHELSEA'S MAKEOVER
Then, it was Chelsea's time to shine. She is a mother of three girls and is expecting her fourth daughter. Before getting ambushed, Chelsea admitted that she wanted something "beautiful and easy" because taking care of her look while raising three girls is not simple.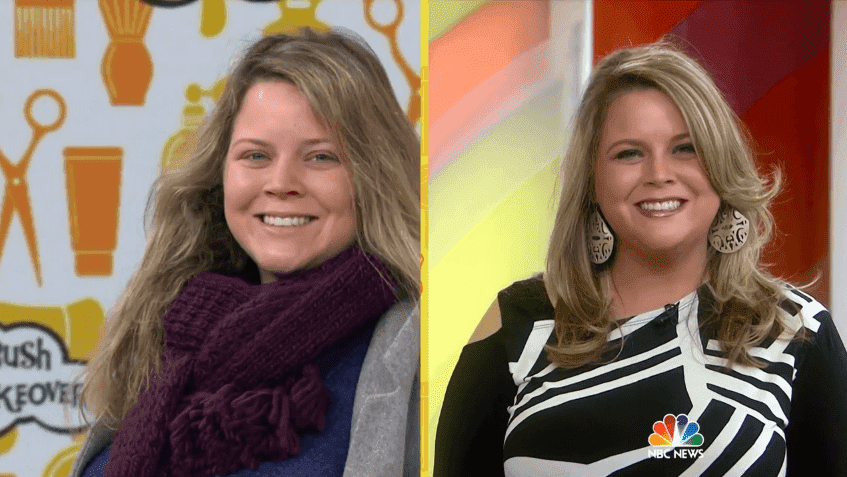 When she revealed the makeover to her husband, Josh, his expression was quite genuine: "Holy cow! You look beautiful!" Louis explained that he cut her hair just a little because, since she has three daughters and one on the way, she would like to pull it back regularly.
For the outfit, Chelsea was wearing a comfortable black ensemble and some high heels that made her look even better. Julie and Chelsea are not the only ladies who have gotten a makeover, though.

DEBBIE'S CASE
Christopher Hopkins, a stylist also known as the "Makeover Guy," chose Debbie, a 60-year-old lady, for a makeover and uploaded the big transformation on YouTube.
"Debbie came in with white regrowth and brown ends on very curly hair. She said the magic words, 'Do whatever you want,' and so I did," part of the video's description reads.
Hopkins worked wonders on Debbie, who could hardly recognize herself after the makeover. She was thrilled to see her new look in the mirror. She had no regrets giving in to her desire for a makeover from the famous stylist, who has made an appearance on the "Today" show and "The Oprah Winfrey Show."