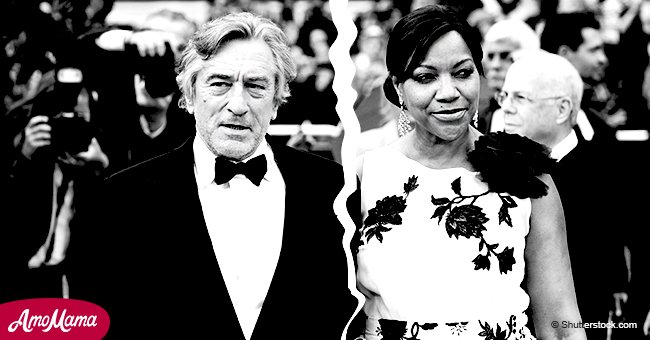 Page Six: Shy Robert De Niro forced to divorce in public due to estranged wife
With divorce proceedings underway between Robert De Niro and Grace Hightower, hopes for a quiet settlement seems unlikely.
Since 75-year-old De Niro filed for divorce under "Anonymous v. Anonymous" in December, Grace decided their split needed to be public and took the matter to court.
According to a source that spoke with Page Six, Grace wants to "drag this out" opting not to resolve the matter privately behind closed doors.
Allen Mantel, Grace's lawyer, told Page Six that the 63-year old Grace wants proceedings dragged out in public because De Niro is the one that filed for divorce.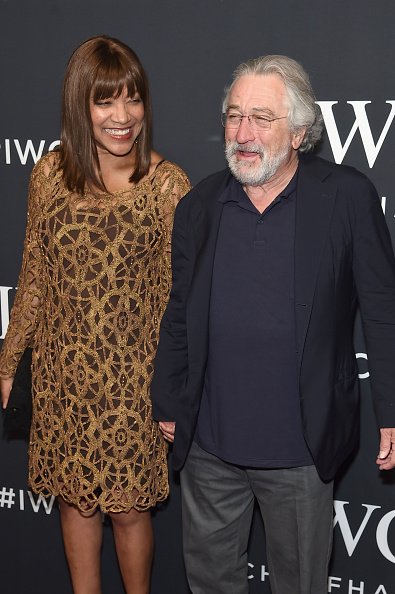 Grace Hightower and Robert De Niro attend the Tribeca Film Festival on April 20, 2017, in New York City. | Photo: Getty Images
At the courthouse last week, De Niro looked uncomfortable as he attempted hiding behind a newspaper before he snapped at a reporter:
"You're not smart doing your job like this."
With proceedings going less than amicable, the prenuptial agreement and custody battle over their seven-year-old daughter and autistic son have the potential for getting ugly, as a longtime associate of De Niro said:
"He just wants to see his kid, but she's being difficult. He's 75. He doesn't really care about the money."
But the source to Page Six added that Grace's strategy is not in her best interest and added:
"Bob would have preferred to not go to court, and she would do better by not going to court, but she's forcing Bob to give her less money."
However, this is not the first time Robert had filed for divorce, back in 1999 he quietly filed for divorce, but the pair reconciled after a lengthy custody battle over their two-year-old son, Elliott.
They renewed their vows in 2004 while surrounded by friends like Ben Stiller, Martin Scorsese, and Meryl Streep. The couple welcomed their daughter, Helen a few years later in December 2011, via surrogate.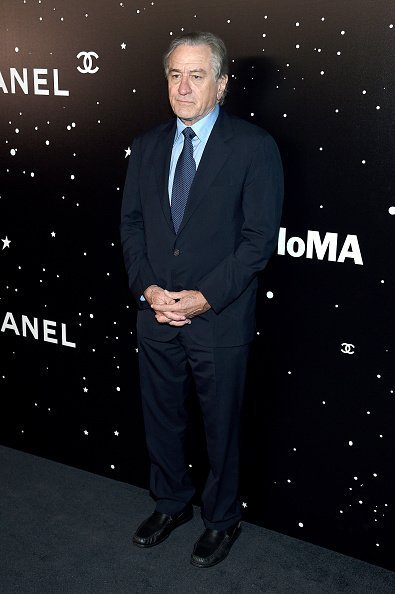 Robert De Niro attends The Museum Of Modern Art Film Benefit on November 19, 2018, in New York City. | Photo: Getty Images
But now, after 30 years together and 22 years of marriage, Grace and De Niro finally called it quits, as the separation process reportedly started a few months before De Niro officially filed for divorce in December.
Their last public appearance together was at the 2018 Tony Awards in June 2018, whereafter De Niro got spotted attending events alone.
Shortly after Page Six publicly broke the news of their separation in November 2018, De Niro made a statement to PEOPLE:
"Grace and I have two beautiful children together. We are entering a period of transition in our relationship which is a difficult but constructive process. I honor Grace as a wonderful mother and ask for privacy and respect from all as we proceed to develop our roles as partners in parenting."
As much as Robert De Niro would prefer to settle the divorce privately, it appears not to be an option, as Grace and Robert are due back before the judge on February 7, 2019.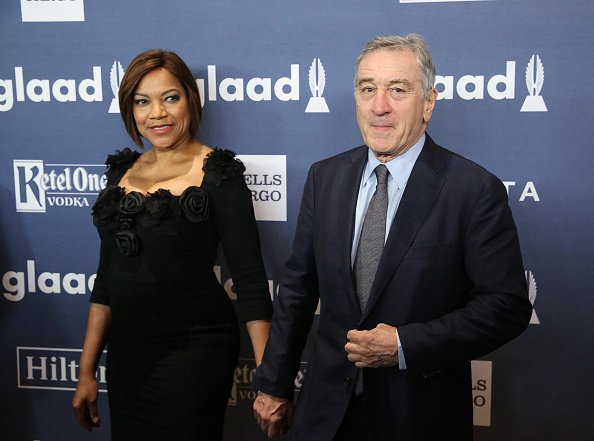 Robert De Niro and Grace Hightower attend the 27th Annual GLAAD Media Awards on May 14, 2016, in New York City. | Photo: Getty Images
Please fill in your e-mail so we can share with you our top stories!