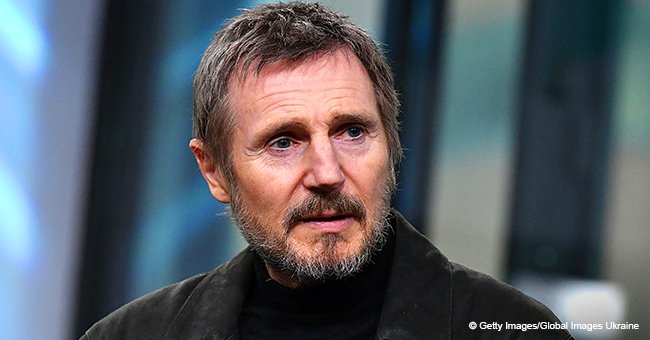 Liam Neeson confesses he once walked streets with a cosh hoping to kill a random black person

Liam Neeson has confessed that he once walked the streets with a weapon, hoping to kill any black person after a woman he knew well was raped by a black man.
While promoting his latest movie, "Cold Pursuit," Neeson, 66, sat for an interview with The Independent, where he explained that he could relate to the emotions exhibited by his character.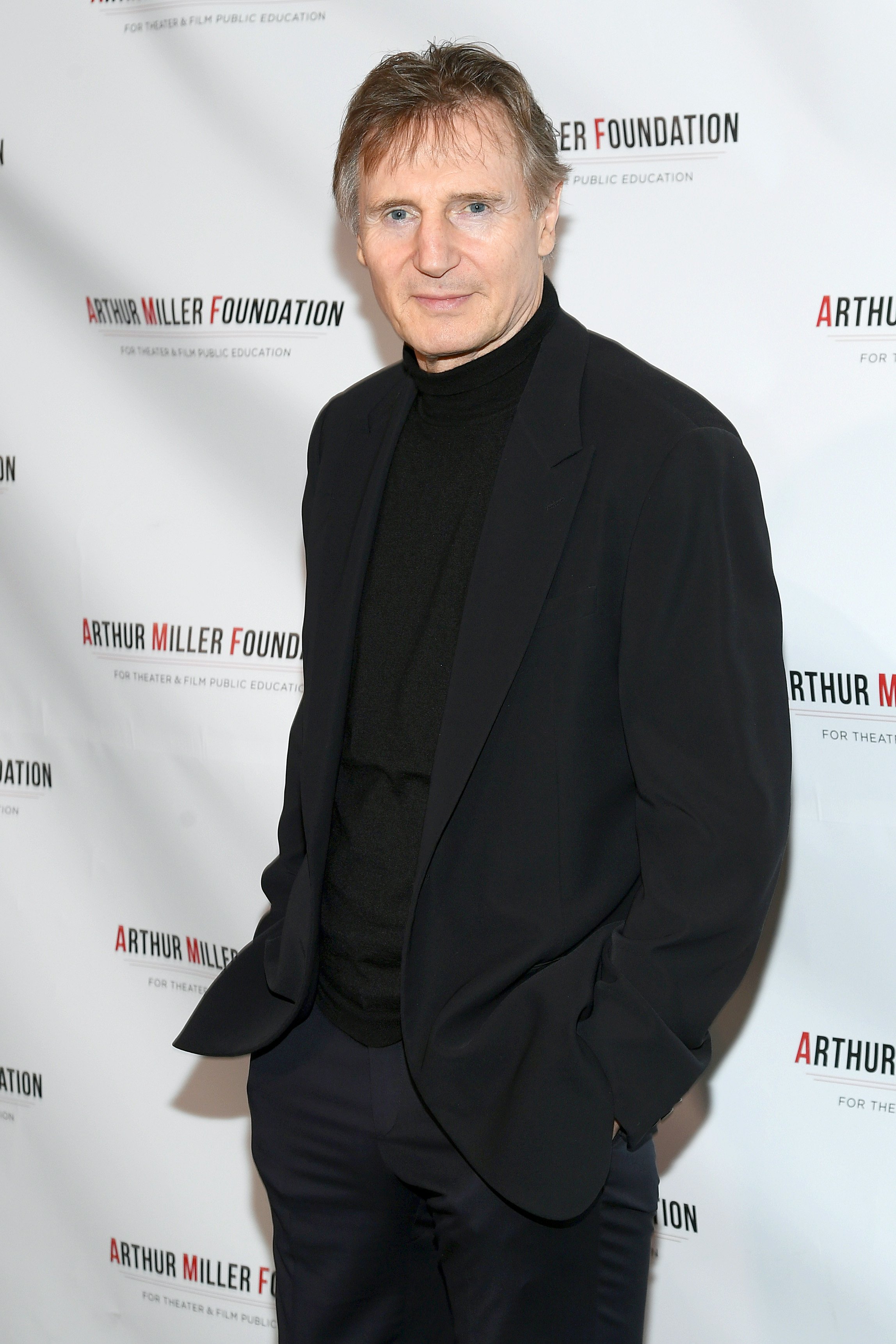 Liam Neeson at the 2018 Arthur Miller Foundation Honors in NYC on October 22, 2018. | Photo: Getty Images.
The actor plays a man who goes on a killing spree to avenge the death of his son murdered by drug dealers, and Neeson recalled a similar experience from his past.
"God forbid you've ever had a member of your family hurt under criminal conditions," Neeson began before recounting how, many years ago, he returned from abroad to find that a woman close to him had been raped.
"I'm not racist. This was nearly 40 years ago."
"She handled the situation of the rape in the most extraordinary way," he said. "But my immediate reaction was … I asked, did she know who it was? No. What color were they? She said it was a black person."
Neeson continued:
"I went up and down areas with a cosh, hoping I'd be approached by somebody – I'm ashamed to say that – and I did it for maybe a week, hoping some [gesturing air quotes with his fingers] 'black bastard' would come out of a pub and have a go at me about something, you know? So that I could … kill him. It took me a week, maybe a week-and-a-half, to go through that. She would say, 'Where are you going?' and I would say, 'I'm just going out for a walk.' 'What's wrong?' 'No, no, nothing's wrong.'"
The "Taken" star reportedly trembled while making the weighty admission and admitted in the interview that he had never told anyone.
"It was horrible, horrible, when I think back, that I did that," said Neeson. "And I've never admitted that, and I'm saying it to a journalist. God forbid."
The Northern Ireland-born actor also revealed that the "awful" experience taught him a lesson.
"It's awful. But I did learn a lesson from it, when I eventually thought, 'What the [expletive] are you doing?'"
Since the interview was published on Monday, Neeson has come under fire, with social media divided over his comments.
While some have branded the actor a racist, others came to his defense, pointing out that he never spoke of being proud about the experience.
Meanwhile, Neeson defended himself following the backlash in a Tuesday appearance on "Good Morning America."
"I'm not racist," Neeson said. "This was nearly 40 years ago."
Neeson added that he would have had the same reaction if his female friend had said the man was white.
"If she had said an Irish, or a Scot, or a Brit or a Lithuanian I know I would have felt the same effect," he said. "I was trying to show honor, stand up for my dear friend in this terrible, medieval fashion."
Please fill in your e-mail so we can share with you our top stories!