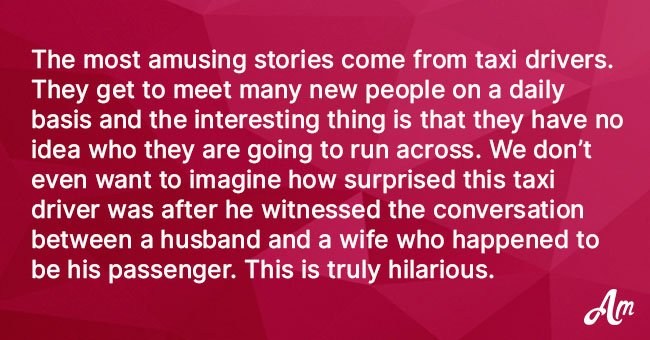 Here's how a married couple scared a cab driver out of his wits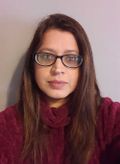 Cab drivers have no doubt had their fair share of weirdoes in the back of their taxis. From serial killers to superheroes, everyone uses a taxi.
We like to think that talking to the cabby is like seeing a shrink – our conversations can never come back to haunt us because we trust we will never see the same taxi driver ever again, and even if we did, he wouldn't remember us anyway.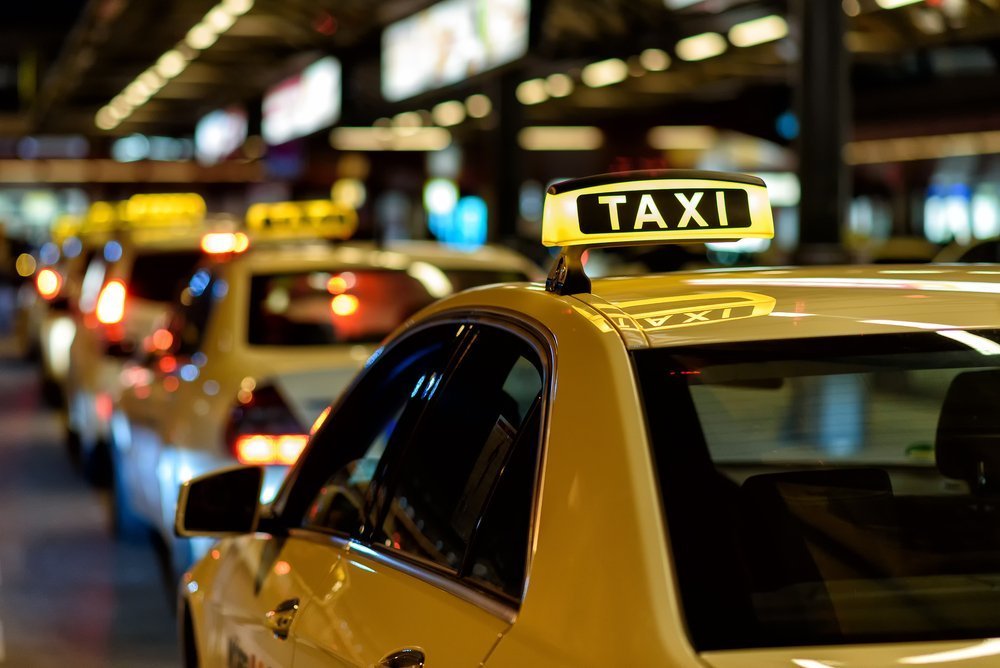 Row of cabs waiting for fares | Image: Shutterstock
But cab drivers do talk among themselves and often relate hilarious stories. Here's one such story told from the passengers' point of view. We would love to have heard the cabby's version.
Having been burgled in the past, we turned on a 'night light' and the answering machine, then put the cat in the backyard.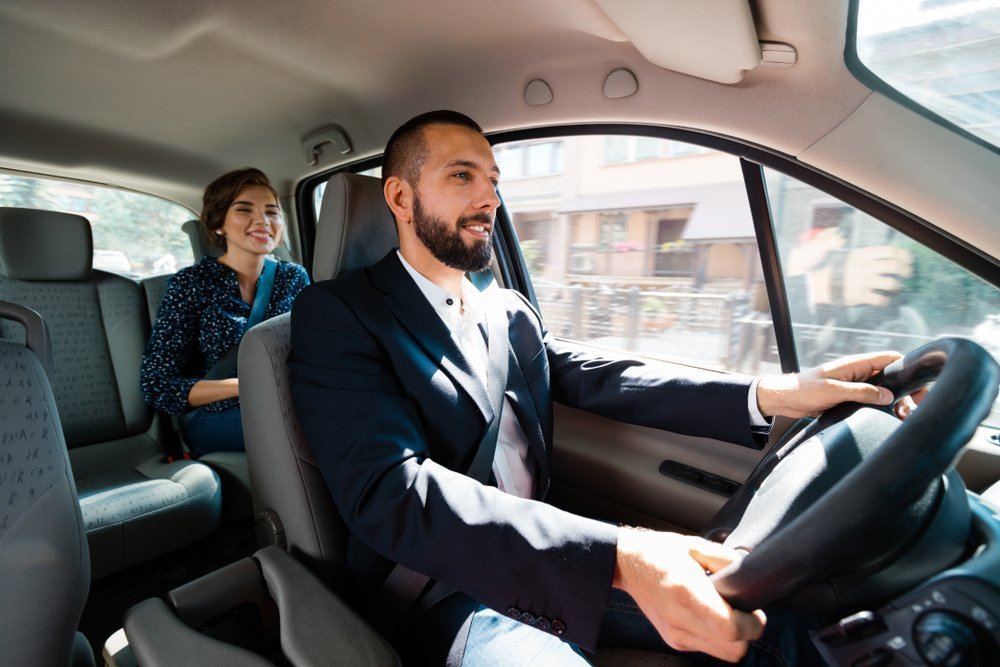 Woman chatting with cab driver. | Image: Shutterstock
When our cab arrived, we quickly walked out of our front door, but our rather tubby cat scooted between our legs back inside, then ran up the stairs.
Because our cat likes to annoy our budgie, we really didn't want to leave them un-chaperoned, so my husband ran back inside to retrieve her and put her in the backyard again.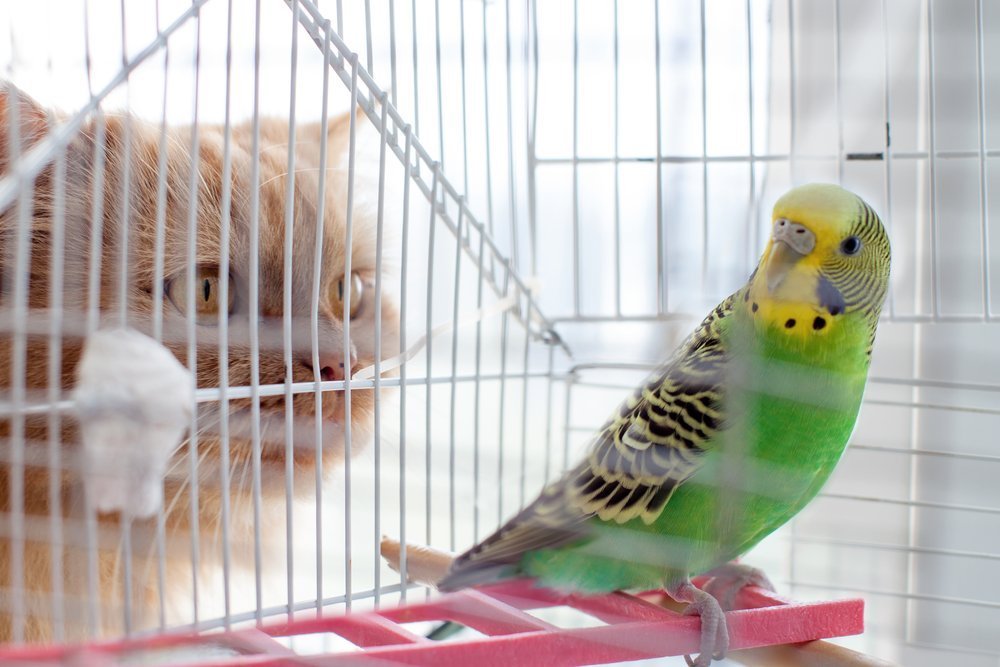 Cat eyes a caged budgie | Image: Shutterstock
I didn't want the taxi driver to know our house was going to be empty all evening, so I briefly explained to him that my husband would be out momentarily as he was just bidding goodnight to my mother.
A few minutes later, hubby got into the cab all hot and bothered, and said (to my growing horror and amusement) as the cab pulled away, something the cab driver will never forget, judging by the horrified side-eye he gave hubby.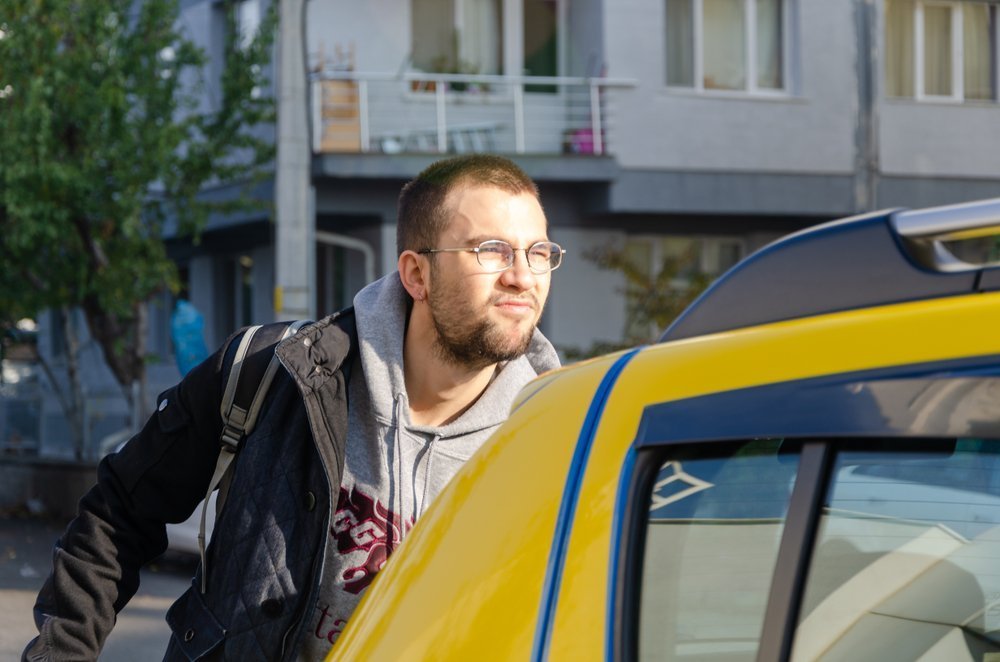 Irritated man getting into a cab. | Image: Shutterstock
"Sorry it took so long, love, but the stupid b**** was hiding under the bed and I had to poke her ass with a coat hanger to get her to come out! She tried to take off so i grabbed her by the neck and wrapped her in a blanket so she wouldn't scratch me like she did last time. But it worked! I hauled her fat a** down the stairs and threw her into the backyard… she had better not shit in the vegetable garden again."
The silence in the taxi was deafening...
Via Bored Daddy
If you had a good laugh at this story, you might want to read this other one about a "tough mother-in-law" and share it with your friends.
Please fill in your e-mail so we can share with you our top stories!