Woman uses only sand to get Golden Buzzer on AGT for story of a child who 'forgot his parents'
Kseniya Simonova, a sand artist from Ukraine, wowed the audience at the AGT using only sand to share the story of a child who could not remember his parents.
In an emotional fifth and final audition round of "America's Got Talent: The Champions," sand artist Kseniya Simonova moved on to the final round of the competition, and in the process, got the host of the show Terry Crews' coveted Golden Buzzer for her act. 
Simonova won the 2009 edition of "Ukraine's Got Talent" to become part of this special competition for previous winners. 
The 33-year-old's show-stopping act was a story of an artist who became famous and forgot his parents, told using only sand to depict the events and deepened with appropriate accompanying music.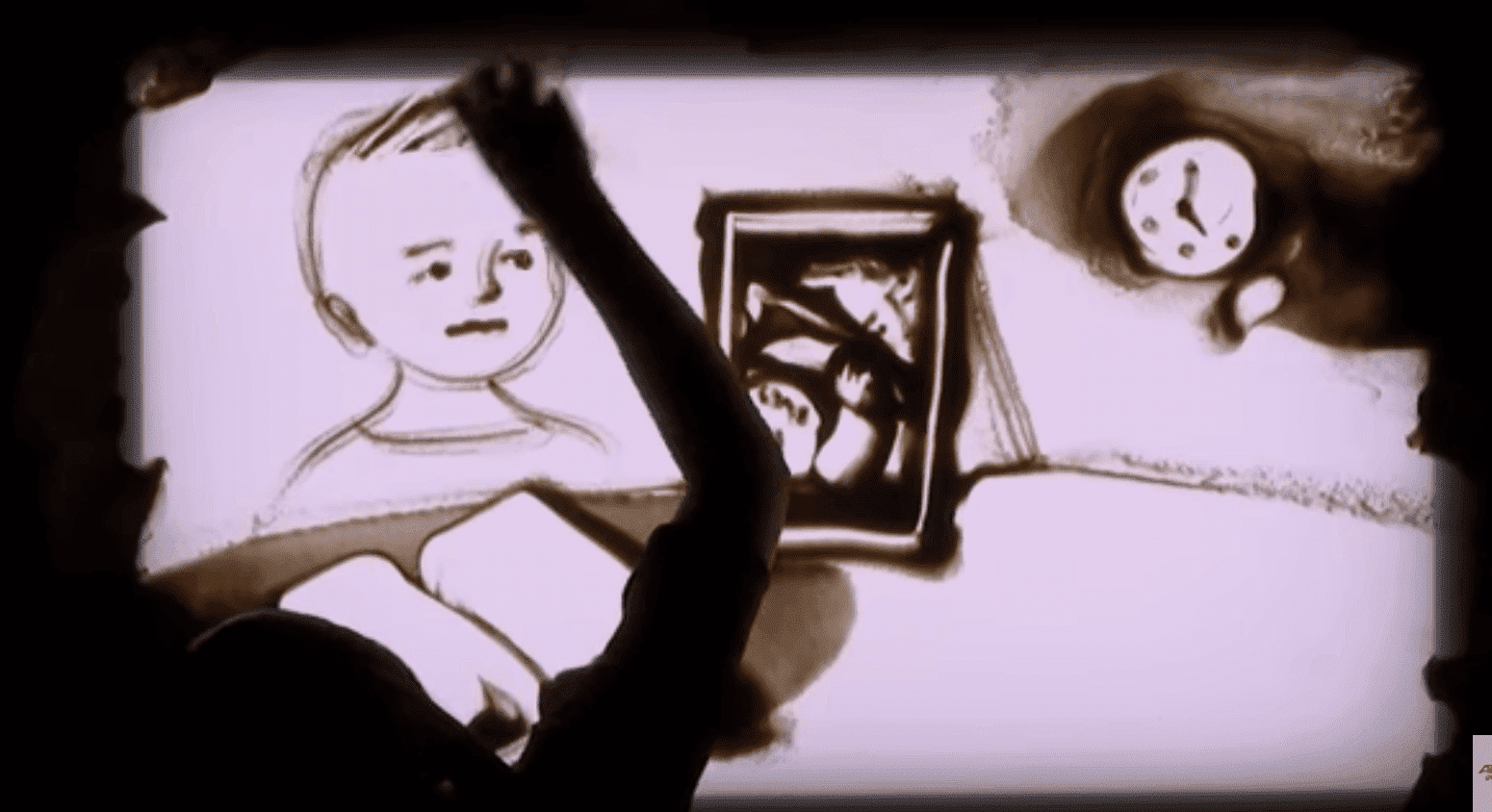 She was able to connect to the audience's emotions as she moved the sand around. And after telling the story, the judges could give nothing but praises. 
Simon Cowell said,
"In my opinion, you are one of the best contestants we've had over the years, around all the world." 
Mel B commented on the intricacies of the faces she created with the sand, mentioning that everything she did was "just brilliant."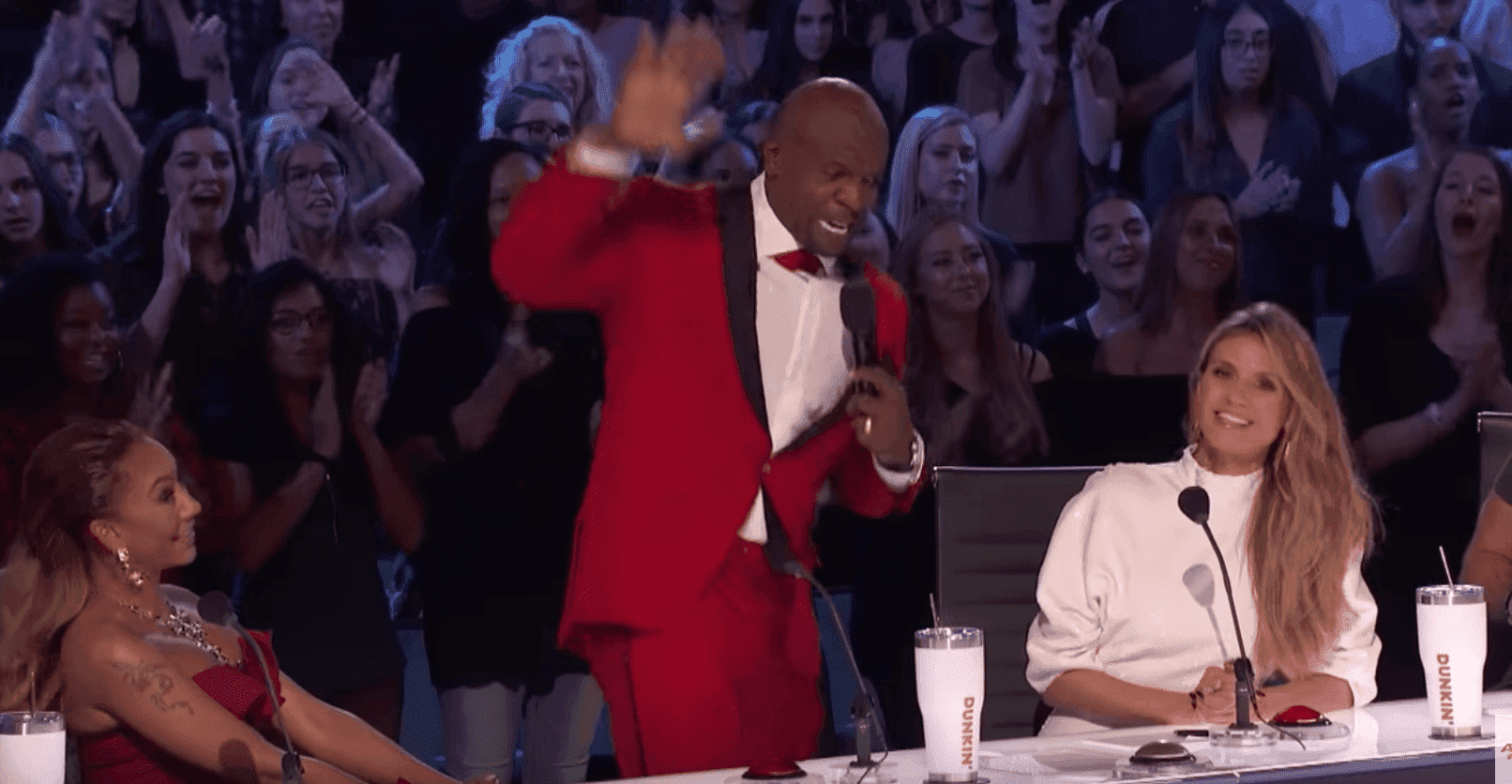 Crews was the most overawed by Simonova's exhibit. He exclaimed,
"I have never been more impressed by the ability to move people the way you did today!"
He then hit the buzzer excitedly, saying "Amazing, you deserved it!"
Simonova's art came into limelight when she performed it in "Ukraine's Got Talent" in 2009, a competition her husband secretly signed her up for. The prize money from that competition allowed her and her husband to buy their home. 
She revealed that she felt obliged to represent her hometown of Yevpatoriya at the competition for champions in her first visit to the United States. 
The amazing artist also commented on the differences between the two competitions she has been in, saying the Ukraine edition afforded the contestants more opportunities to bond.
"In Ukraine, we were more gathered together and had more opportunities to become friends."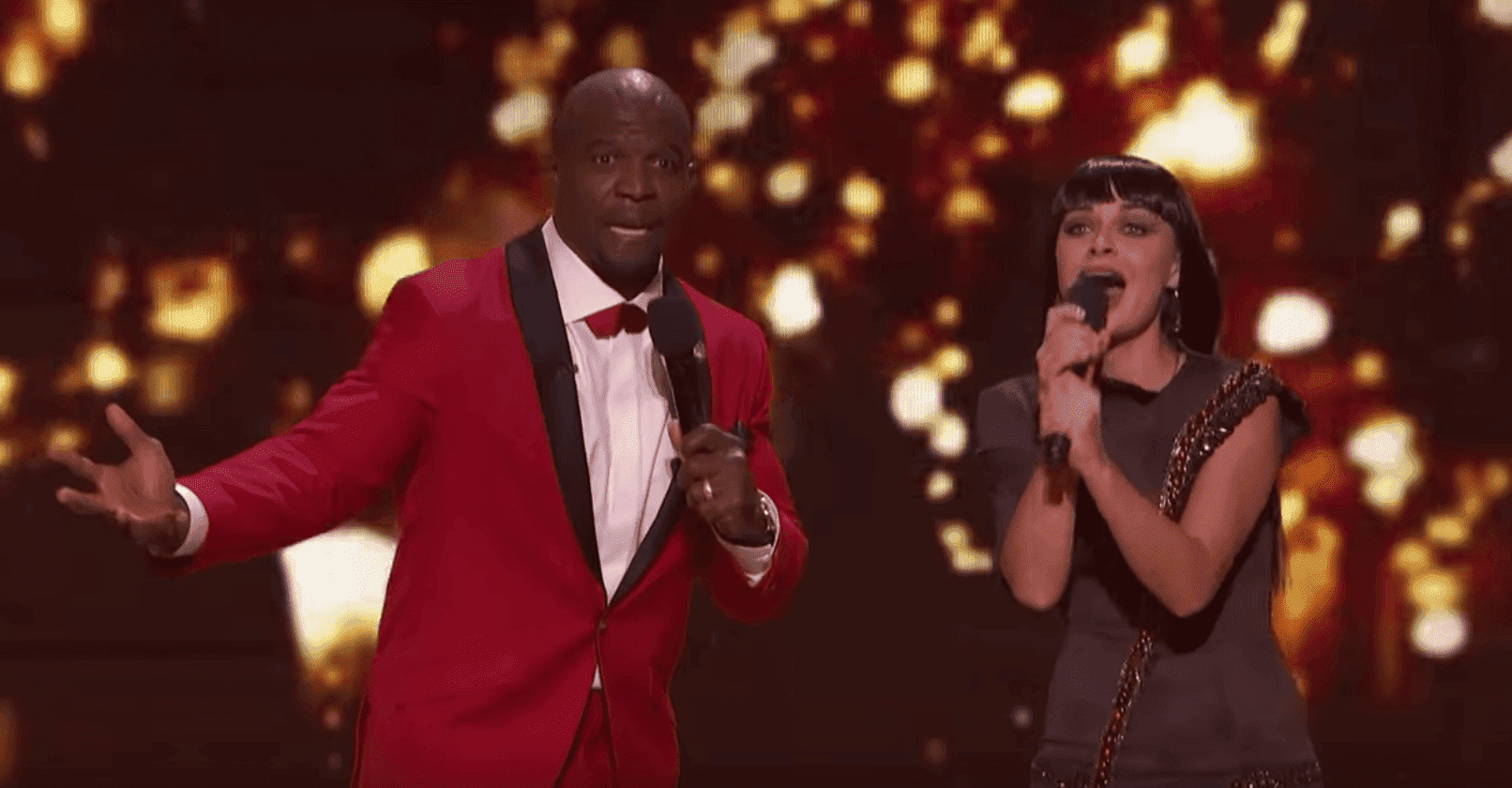 "America's Got Talent: The Champions" is a new adaptation of the famous competition with the first season hosted by Terry Crews. The idea is to bring former winners of the contest from around the world to compete in an ultimate event. 
This first season of champions also features Shin Lim, a magician and the reigning AGT champion who moved forward by the superfans' votes. Other finalists are Susan Boyle, a singer, who copped Mel B's Golden Buzzer, Angelica Hale, another singer who got Howie Mandel's buzzer and daredevils Deadly Games, who moved on with Heidi Klum's buzzer.
Preacher Lawson, a comedian, and singers Cristina Ramos, Paul Potts, and Brian Justin Crum were also voted to reach the finals.