Bradley Cooper 'terrified' to sing with Lady Gaga at the Oscars after already performing together
Actor, Bradley Cooper who had shown that he could make himself a career in singing seemed to be terrified to sing with co-star Lady Gaga even though they had performed together in the past.
The Academy of Motion Pictures and Art and Sciences announced that Bradley Cooper would be performing alongside Lady Gaga their Oscar-nominated song Shallow from his movie- A Star is Born.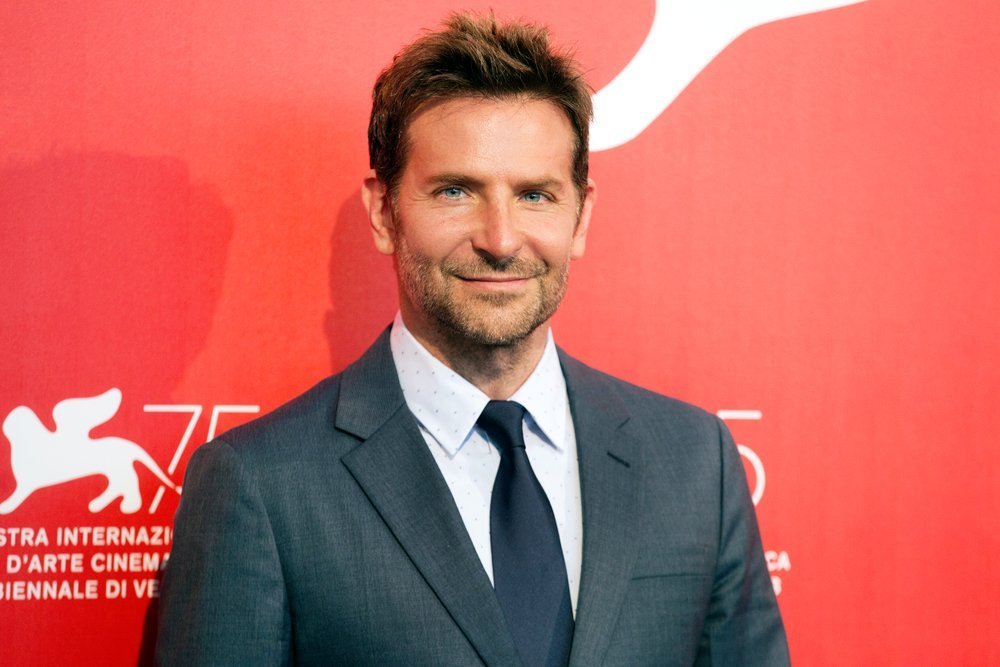 When E! News caught up with him on the red carpet during the Directors Guild Awards, they asked Cooper how he felt about the performance. He said;
"I'm sure I'll be terrified."
It will not be the duo's first time of performing the song together, the 44-year-old actor, made a surprise show at Lady Gaga's Las Vegas concert. The video of the impromptu performance which showed Cooper come on stage; hug Gaga while she played the piano and he sang the lyrics of Shallow went viral.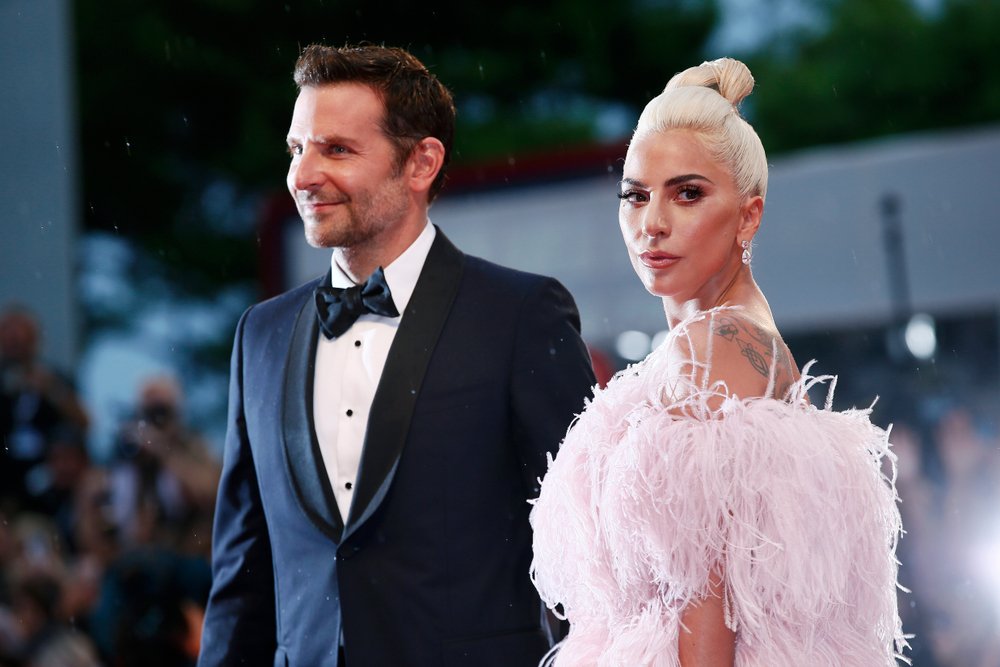 It was a pleasant surprise for all the fans who were not aware that the director was going to show up. The show was to prepare them both for their appearance at the Oscars.
When asked about the performance Bradley said:
"I had to just Zen out and just pray I wouldn't ruin her show,"
Bradley said he felt the pressure from the fact that Lady Gaga had been on stage for two straight hours, which means he had to kill it.
The song Shallow is from Bradley Cooper's first movie as a director, titled A Star is Born. In the film, Cooper takes the role of a country music star, Jack, who is struggling with alcohol addiction, while Lady Gaga plays the role of Ally, a singer with whom Jack starts a professional and romantic relationship. Ally goes on to become a big pop star.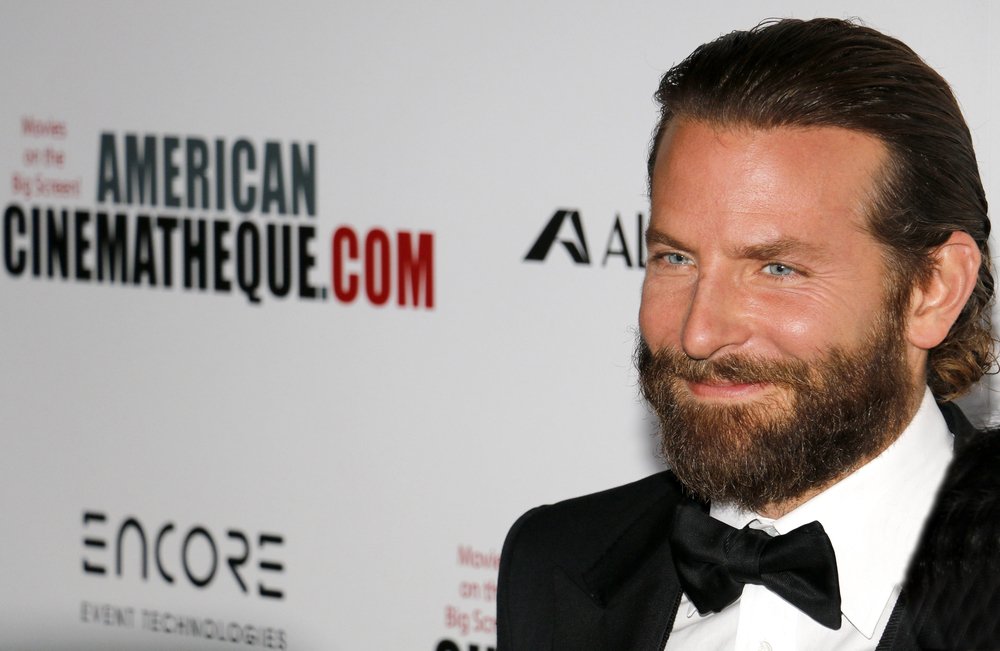 It was the first time the 32-year-old would be playing a lead role in a movie, but she nailed her performance so well, it landed her a  nomination for Best Actress. When she spoke with the Los Angeles Times, Gaga said to her; Cooper is the best director.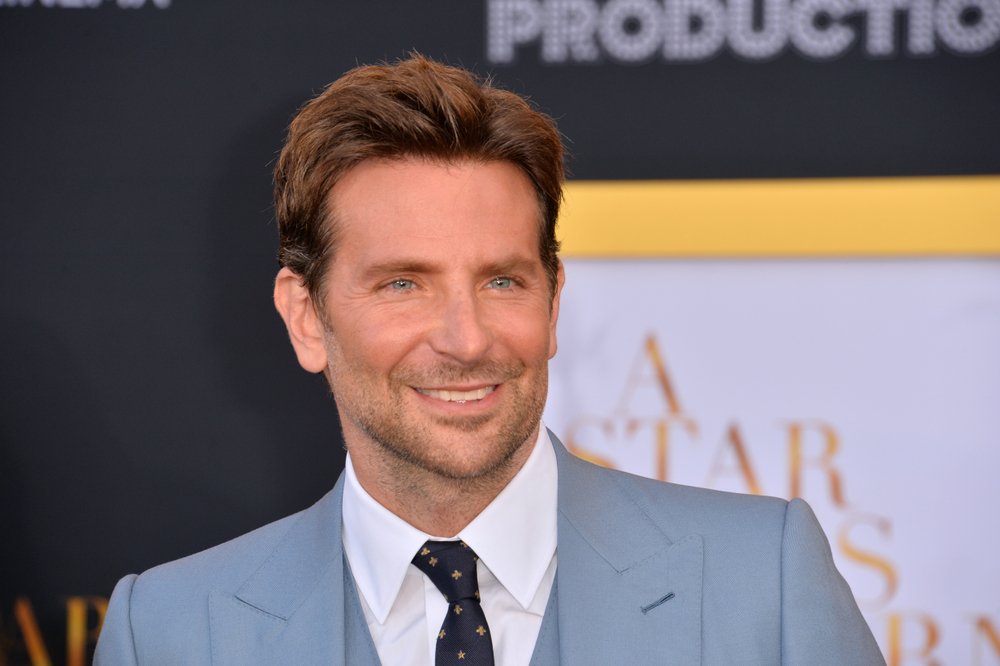 For his debut into directing, he got two nominations at the just concluded Directors Guild Awards. Although he did not win, Cooper said he felt overwhelmed to have been recognized among other great directors. The director went further to say that everyone who acted in the movie put themselves out there, with the hopes of connecting with the viewer on a personal level and he was grateful that the Academy recognized that.
Bradley also mentioned he enjoyed the experience of working as a director and looks forward to doing it again.