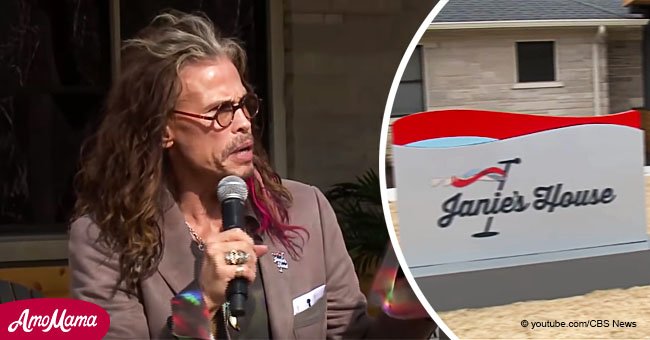 Steven Tyler opens a special home for abused women after donating $500,000 to renovate it
Rockstar Steven Tyler opened up a home in West Tennessee for abused and neglected girls.
The Aerosmith lead singer attended a "scarf-cutting" ceremony on Monday to officialize the building as a new safe haven for victims.
He named the place Janie's House, after a song his band released back in 1989 called "Janie's Got A Gun." The song centers around a young woman who gets revenge on her abusive father.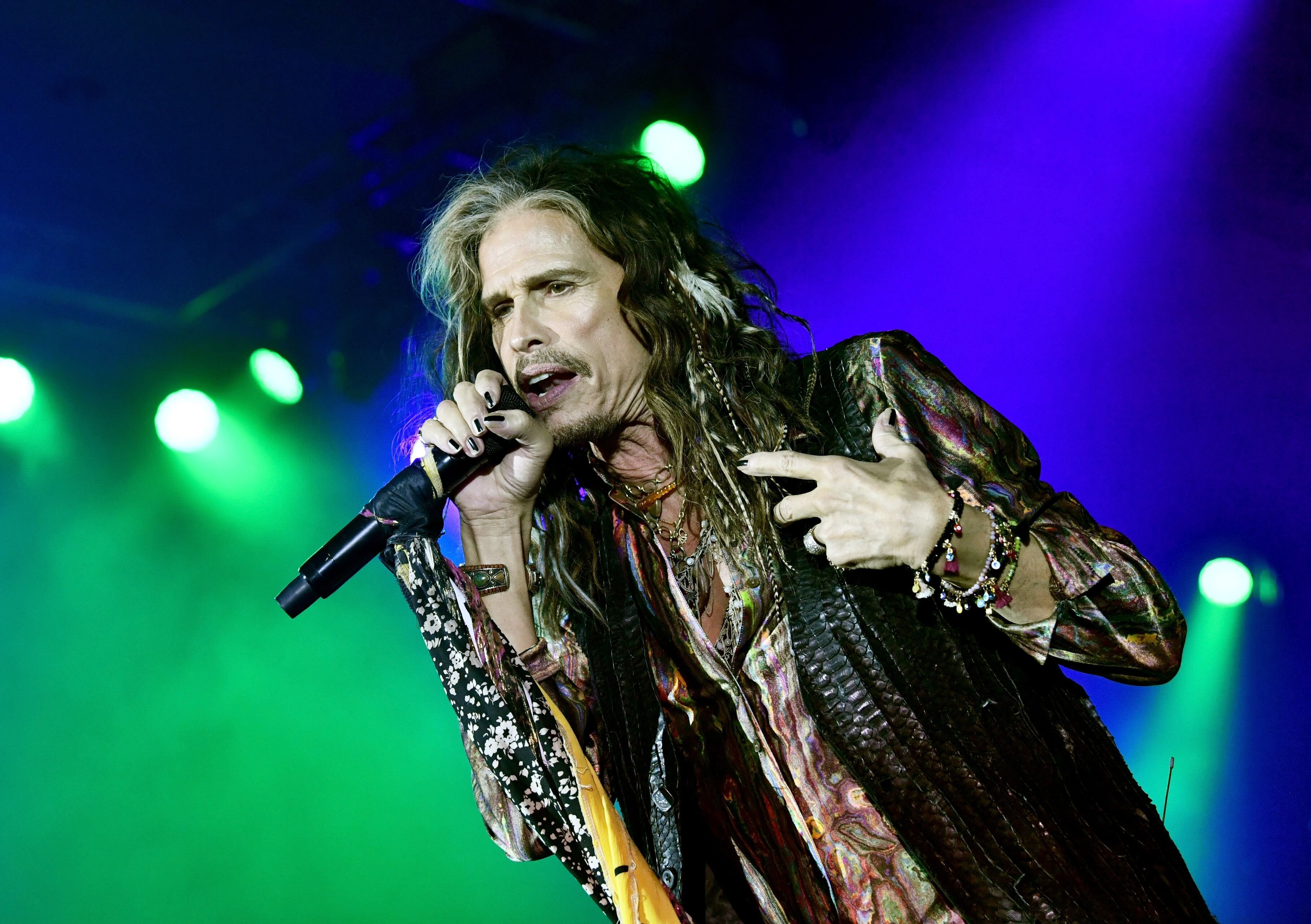 Steven Tyler performing | Photo: Getty Images
The girls will be able to go to the house for safety and therapy. The address is near Memphis on the Youth Villages Bartlett Campus.
The singer donated $500,000 to have the home renovated. It is now able to hold 14 girls at any given time.
At the ceremony, Tyler said that the move "does [his] heart and [his] soul good."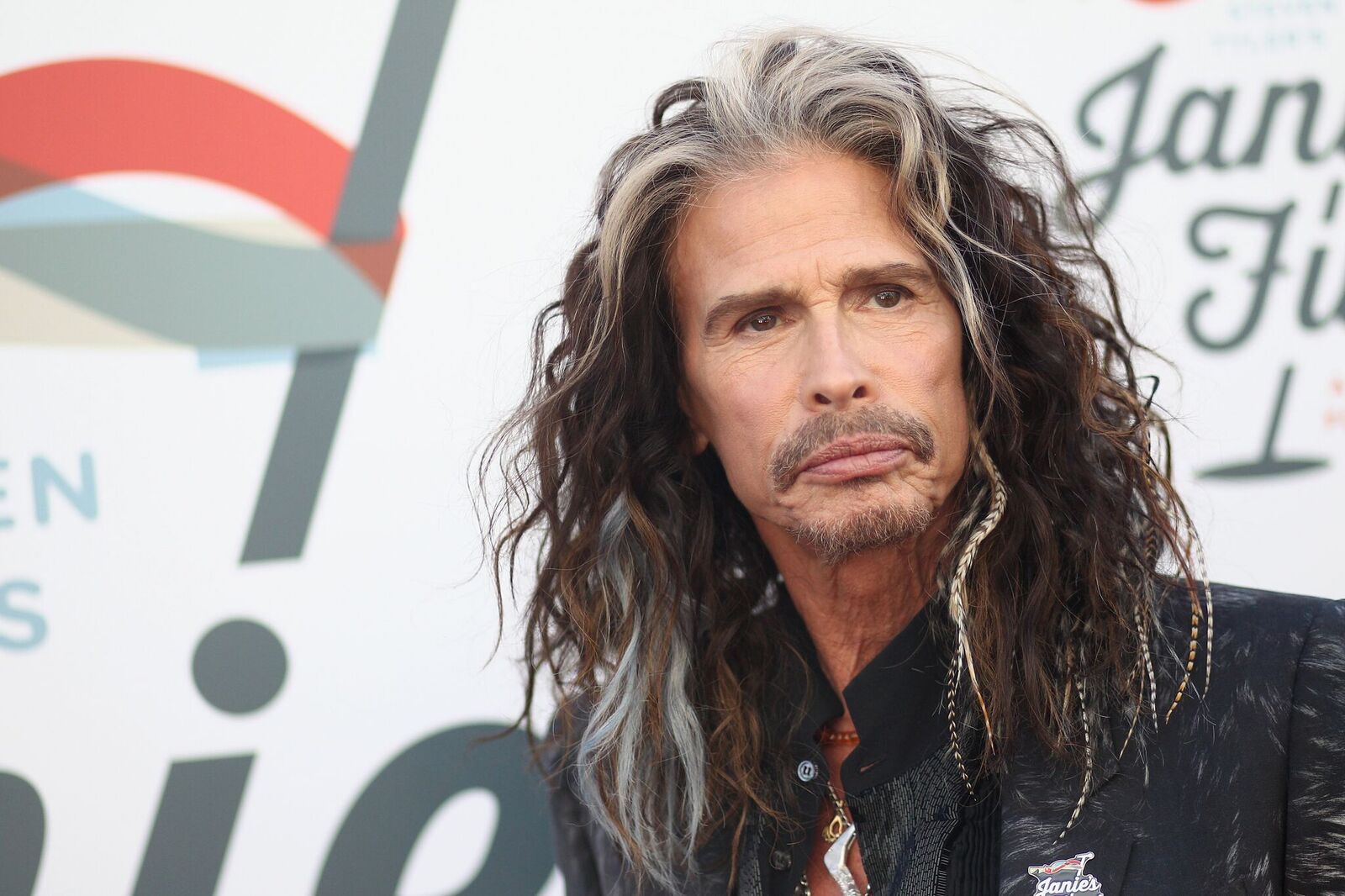 Steven Tyler at the opening of Janie's House | Photo: Getty Images
Speaking to the elected officials, media, and others in attendance, he said:
"You guys are doing this for so many people."
Tyler himself is doing this for any one person who might be helped by his actions. In a speech, he explained that if he helps just one person he is happy. His motto here is "if I can do it, you can definitely do it too."
The 70-year-old goes to treatment for his own issues, so he is fully aware of the difficulty that exists when it comes to stopping addictions and other problems.
However, his plight for women also holds a personal element.
He explained:
"All the girls I met had been abused either physically, mentally, verbally, you know. At least 90% of 'em all."
A young teenager named JaBrayia is one of the first to reside in Janie's House. In speaking about it she thanked Tyler and said:
"The reason that I am at Janie's House is because I experienced sexual abuse at the age of three. Through Janie's House, I can learn a lot about my past and learn I was not the only one that had been through the same problems."
This Janie's House is the second of its kind that the singer has opened. He also opened one in Atlanta back in 2017. Tyler pledged to continue Janie's funding to help other abuse victims in the future.
Last month, Tyler made headlines for another down to earth reason. He delivered an impromptu performance inside a local bar in New Orleans.
When people saw Tyler on the street, they invited him inside. They began to sing the classic "Walk This Way" and the rock star soon joined in with the band. Of course, the crowd went wild.
They got a free show from a legendary Grammy winner. Tyler has also been nominated for an Academy Award and won a Sports Emmy with Joe Perry. He has several Grammy wins for his work with his iconic band Aerosmith.
Please fill in your e-mail so we can share with you our top stories!