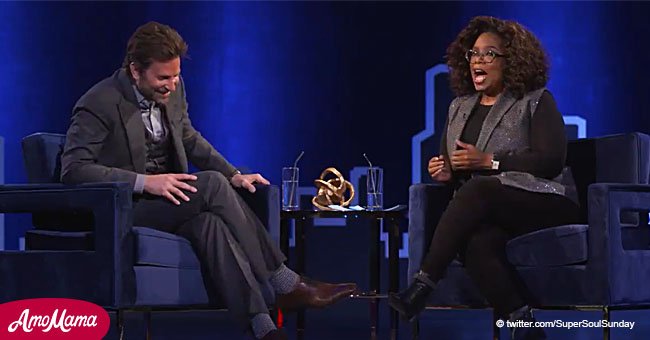 Bradley Cooper says he felt 'embarrassed' by Oscars snub in a frank new interview with Oprah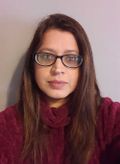 Bradley Cooper was snubbed at the Oscars for his directorial debut, and it's only fair that he is allowed to feel some way about it.
The film "A Star Is Born," Bradley Cooper's first stint as a film director, was nominated for eight Academy Awards but missed out on a Best Director nomination.
Since directing the film was one of Cooper's functions, he also acted in the lead role, he felt bad that the powers-that-be thought he hadn't given his best for the movie, saying to Oprah:
"I was embarrassed because I felt I hadn't done my job."
After being snubbed at the Screen Actors Guild, Cooper was nominated for three Oscars; Best Actor, Best Adapted Screenplay, and Best Picture, the last two being shared nominations.
At the Golden Globes, "A Star Is Born" went home with only one award, for Best Original Song for the single "Shallow," picking up two awards at Critics Choice where Lady Gaga also scooped Best Actress.
Cooper's frank discussion with Oprah is consistent with how anyone would feel after making a film that was a super profitable box office hit, earning over $400 million worldwide on a shoestring $36 million budget.
The fourth incarnation of a popular movie from 1937, the public went all out to support it at the cinemas but it has clearly lacked support where it counts in the silverware department.
Cooper also reportedly talked politics while attending Robert "Beto" O'Rourke's interview with Winfrey, confiding that he would back him for a presidential run in 2020, according to Washington Post reporter Matt Viser.
He joins a growing number of stars who supported Beto's run for Senate including Beyonce, Olivia Wilde, Travis Scott, and even Alyssa Milano.
As for Cooper, for his second directorial offering, he is once again dabbling in the musical world by making the biopic "Bernstein," where he will direct the film and play the lead role of composer, Leonard Bernstein.
While Cooper's pain is understandable, let's hope "A Star Is Born" picks up some of those eight Oscars it's been nominated for and erases any lingering embarrassment he feels or directing his next film might prove challenging.
Please fill in your e-mail so we can share with you our top stories!