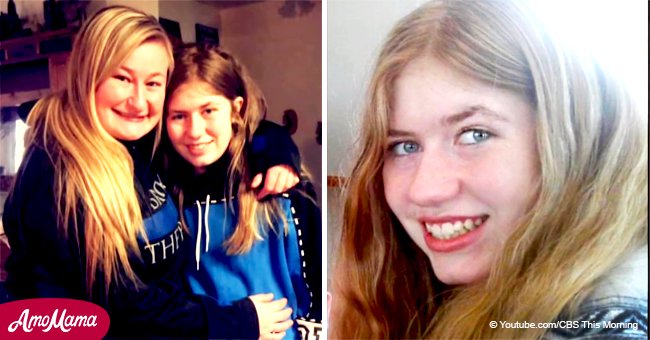 Friend of Jayme Closs spoke out on her emotional condition almost month after her miracle escape

Jayme Closs' kidnapper, Jake Patterson appeared in court for the first time on Wednesday as Jayme continues to recover from her horrific ordeal.
The Wisconsin man faces two counts of first-degree intentional homicide for killing Jayme's parents, one count of kidnapping for his abduction of Jayme, and one count of armed burglary for breaking into the Closs home.
The 13-year-old escaped last month after 88 days in captivity and currently attend therapy while spending time with family.
Wednesday's hearing at Barron County Court was meant to determine the strength of the prosecution's evidence, and some of Jayme's family members planned on attending.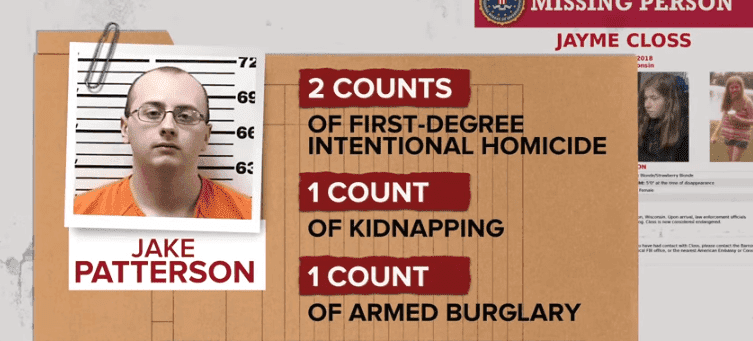 Source: YouTube/CBS This Morning
The prosecution told CBS News that Jayme is making progress in dealing with her trauma, while a family friend, Michelle Saffert added that the young girl is slowly healing and
added
:
"I don't think any of us can really know what she's going through, but I think that if she has to be with a group of people that will love her and support her for the rest of her life, she's in the perfect family to do that."
Earlier in the week, Jayme's family released a picture of her enjoying a meal with her grandfather and even smiled for the camera.
In Jake's confession, which is part of the criminal complaint that got filed last month, he detailed how he got obsessed with Jayme after seeing her board a school bus.
Jake told investigators how he failed on kidnapping her the first time and went on in detail about the night of October 15, 2018, when he killed Jayme's parents and captured her.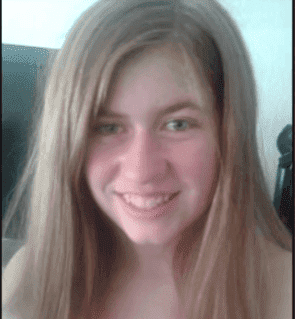 Source: YouTube/CBS This Morning
The accused also elaborated on keeping her in his cabin. Jake spoke of how he forced her to stay silently under the bed in his room for hours at a time.
Last week investigators obtained photos, videos and call logs from Jake's cell phone. The phone was on his car's front seat when he got arrested and taken into evidence for analysis.
Jake's public defenders, Charlie Glynn, and Richard Jones said, "Well, these cases by their nature are very, very difficult cases," while Richard Jones added, "We have a responsibility to review everything … we have to conduct our own investigation."
For Jake' father, it was an emotional day as well. Proceedings lasted mere minutes as Jake waived his right to a preliminary hearing "knowingly, intelligently and voluntarily." The case will now go to trial, with an arraignment date set for March 27, 2019.
As Jake got escorted out of court, he passed the row in which his father, brother Erik and sister Katie sat. His father and siblings said, "We love you," as Jake shuffled past in prison overalls.
Meanwhile, in an unforeseen twist, Jayme will receive $25,000 from a company called Hormel Foods.
While authorities searched for Jayme during the three months she was missing, Hormel Foods - the parent company of Jennie-O-Turkey, for which Jayme's parents worked, raised $25,000 towards finding Jayme at the time.
Now that Jayme is safe and sound, Hormel Foods will give the funds raised to the now-orphaned 13-year-old. Hopefully, the unexpected windfall will help in securing Jayme's future.
Please fill in your e-mail so we can share with you our top stories!