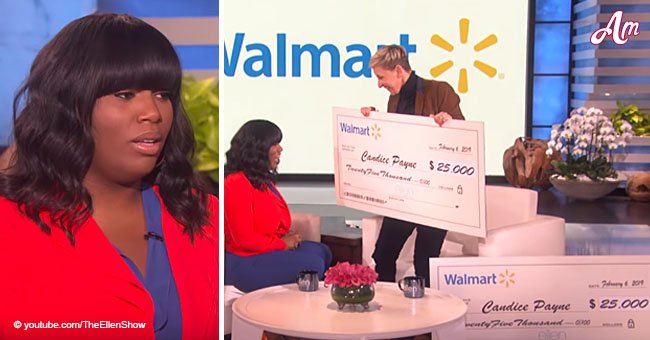 Woman helps 100+ unhoused people during life threatening cold, gets unexpected award from Ellen

A Chicago woman who housed over 100 people during the freezing temperatures last week received $50,000 from Ellen DeGeneres for her kindness.
Candice Payne said she had just called her employees to cancel work for the following day. It was already below 20 degrees on Tuesday and would be too cold for anyone to go in by Wednesday when things were expected to be worse.
It soon occurred to her that there were many people who would be on the streets when the below 50-degree temperatures hit. The real estate developer got an idea and made some calls.
Her interview with talk show host DeGeneres is found below.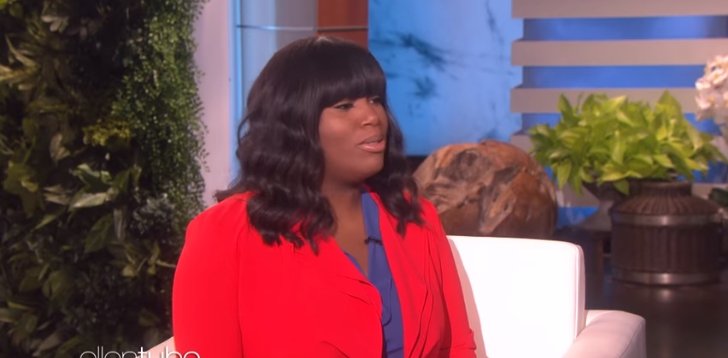 Source: YouTube/ TheEllenShow
She was turned down before finally succeeding. Payne, a native of Auburn Gresham, booked 30 rooms at The Amber Inn in Bronzeville. Manager Robin Smith opted to give the cheapest rates she could when she heard the story.
There was one problem, though: Payne had no means of transporting the homeless herself. The 34-year-old took to social media to ask for help.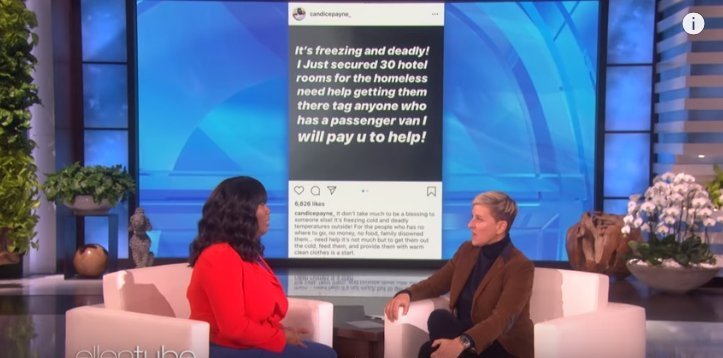 Source: YouTube/ TheEllenShow
The response produced way more than a simple solution. Not only did she get funding for transportation, but Payne was able to book a further 42 rooms running over five nights instead of one.
Smith said:
"I was just elated because in 20 years of being a manager here … I've worked with people who are homeless, but never anything of this magnitude. I've never seen this before. It brought tears to my eyes."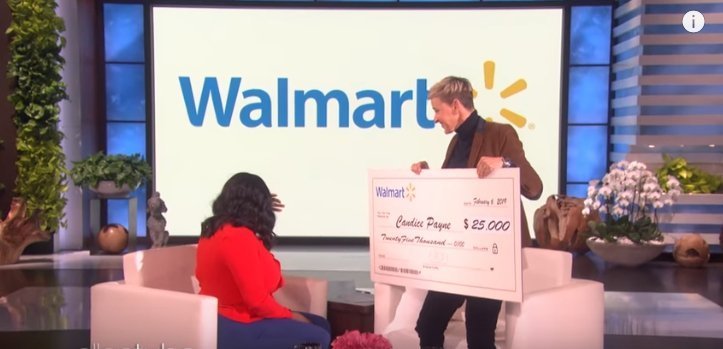 Source: YouTube/ TheEllenShow
Volunteers also provided food and clothing to the homeless guests. Friday saw a barber stepping into to cut people's hair. There were pregnant women, children, and those who had just had surgery and were stranded and overwhelmed.
The donations allowed over 122 people to receive shelter during the extreme temperatures. Upon carrying out her thoughtful actions, Payne said she knew it was something she wants to continue doing.
Talk show host DeGeneres was in full support. She surprised Payne with two checks from Walmart for $25,000 each. Payne already had a not-for-profit which she has yet to do much with.
Now, she has a plan and $50,000 to take off with. According to the Chicago Suntimes, Payne described her appearance on the show as "absolutely amazing" via phone.
DeGeneres was herself honored last month for her 61st birthday on January 26. Singer Miley Cyrus helped her celebrate in full force. She appeared on the show to perform her latest hit with Mark Ronson, "Nothing Breaks Like a Heart."
Cyrus, 26, also wore custom-made earrings featuring miniature versions of the now famous 1997 Time magazine cover of DeGeneres when she came out as gay.
Cyrus said:
"This my special birthday earring for Ellen. I have her Time magazine cover, one of the million reasons why you're just inspiring, and I'm always happy to be here and be on your show."
Please fill in your e-mail so we can share with you our top stories!