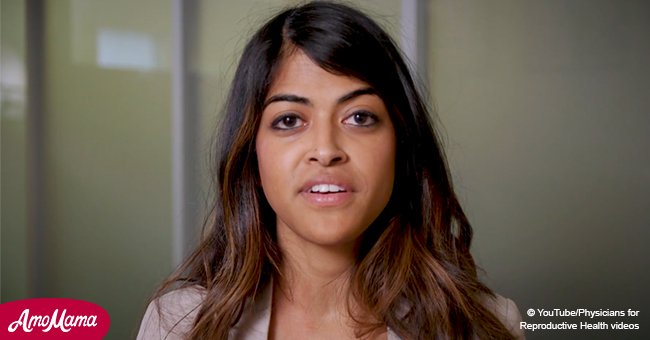 Physician who provides abortions: 'It's time to tell the truth about' late-term abortions

A doctor who provides abortion has shed more light on the controversial issue of late abortions, claiming it isn't as bad as it is made to look by Republicans.
In January, a new law was passed by the state of New York, the "Reproductive Health Act" (RHA) - it legalized abortion after 24 weeks in the absence of fetal viability, or when the carrier's life is at risk.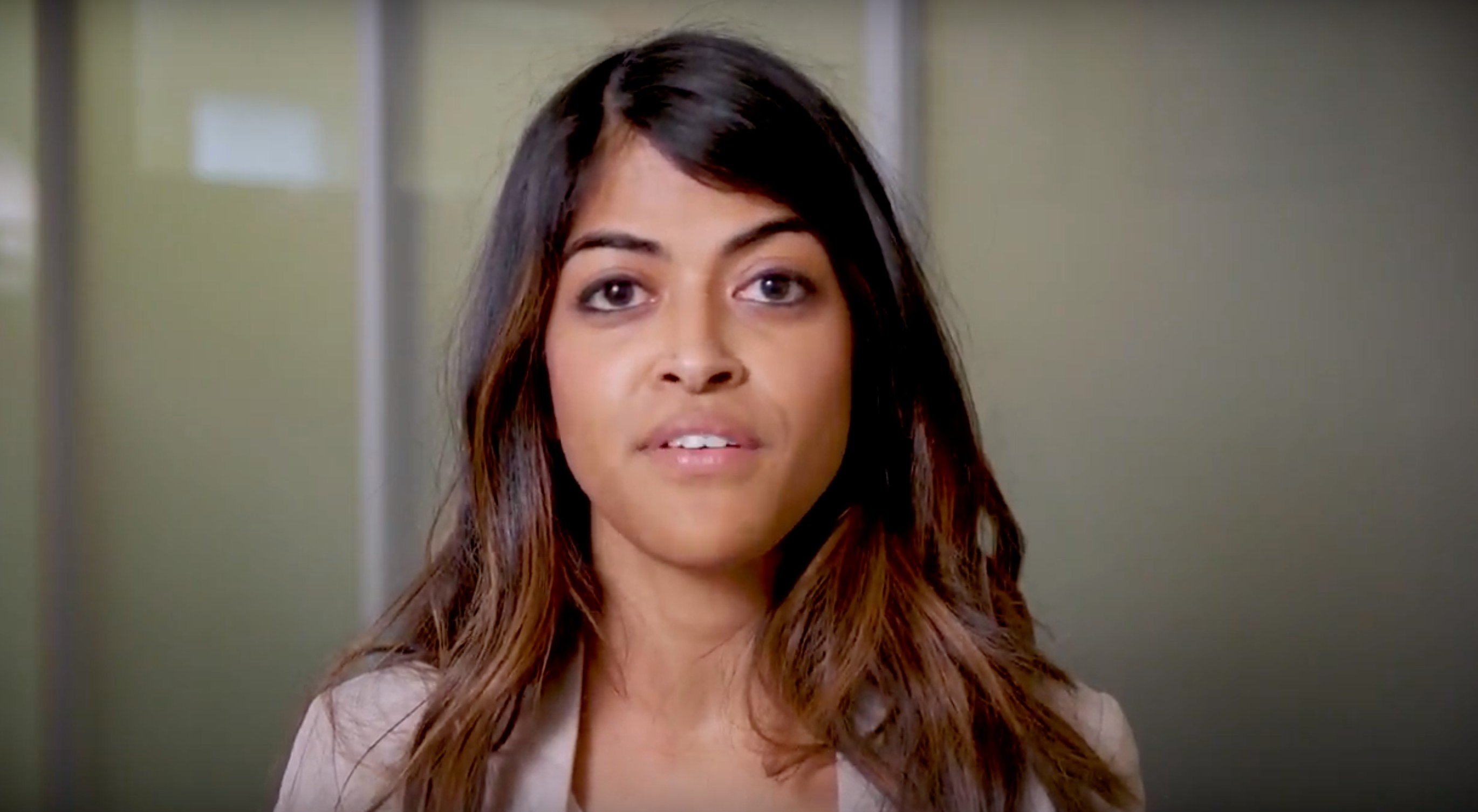 Dr. Meera Sha speaks for reproductive health rights | Photo: YouTube/Physicians for Reproductive Health videos
As a doctor who practices in New York, Meera was excited about the bill which meant patients can now have a say in their reproductive journey.
But there was a slight turn of events; President Trump called for Congress to ban late-term abortion during his State of the Union speech on Tuesday. He freely expressed his opinion on the issue of abortion and negated the idea, late or not, saying:
"Lawmakers in New York cheered with delight upon the passage of legislation that would allow a baby to be ripped from the mother's womb moments before birth."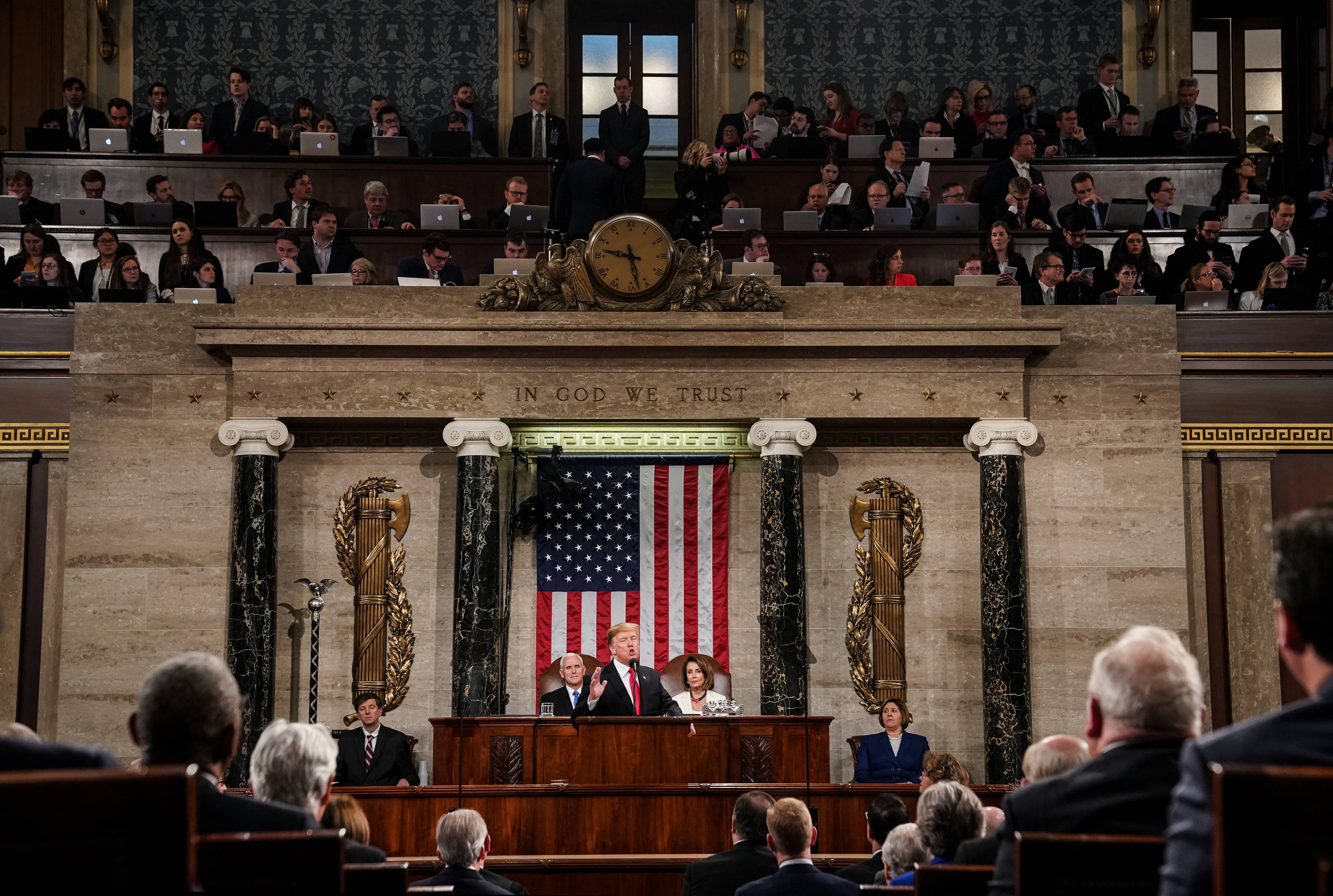 President Trump delivers State Of The Union address | Photo: Getty Images
The president further said:
"Let us work together to build a culture that cherishes innocent life,"
"And let us reaffirm a fundamental truth- all children – born and unborn- are made in the holy image of God."
While his defense of unborn babies has no place among Democrats as they are not opposed to the idea of third-trimester abortion, voters, in general, oppose such a procedure.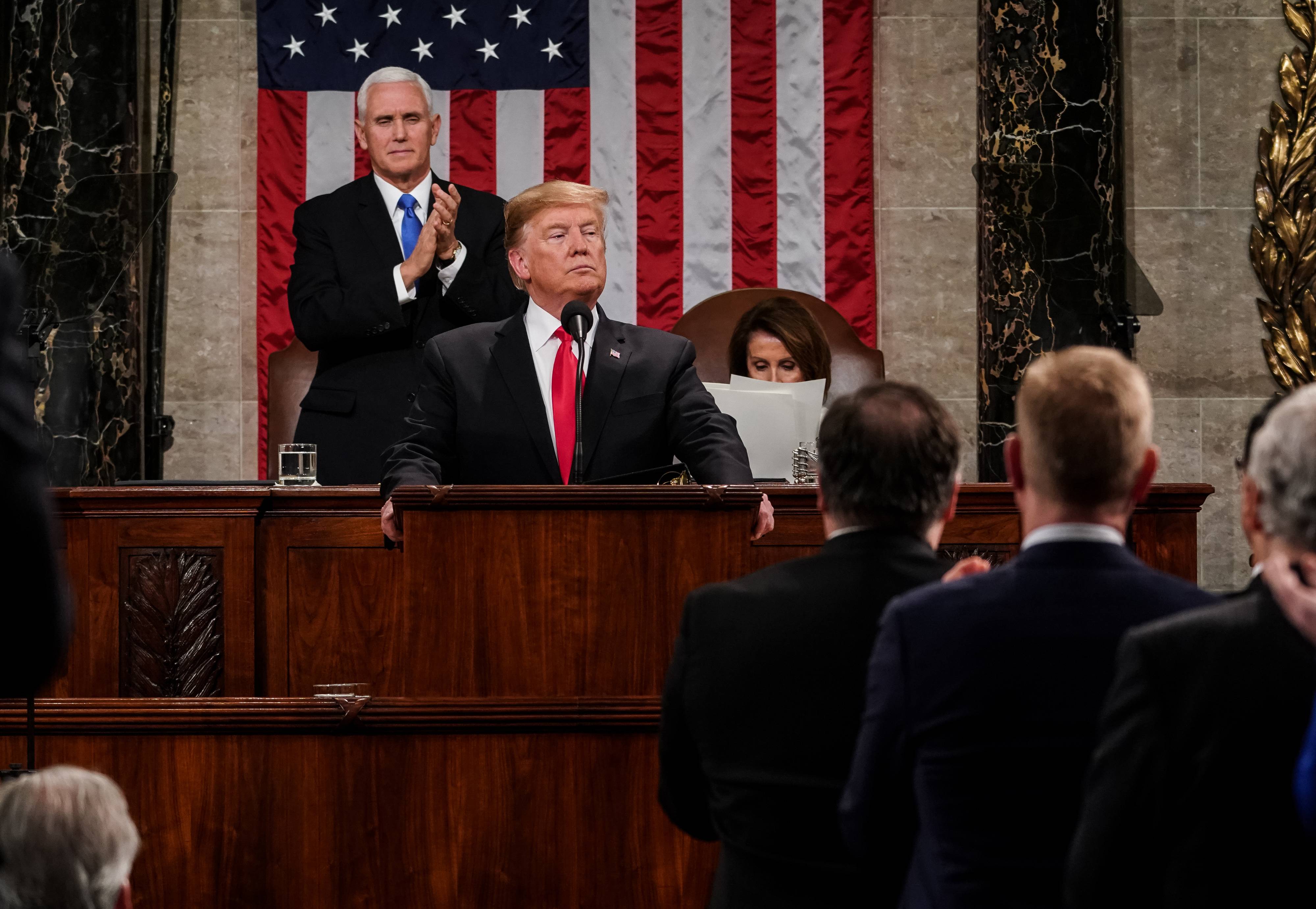 President Trump delivers State Of The Union address | Photo: Getty Images
A
poll
which was conducted shows that 81% of Americans think abortion ought to be illegalized and another 65% negate the concept of third-trimester abortions.
However, Dr Meera has come forward to counter the public's opinion on late-term abortions and negate Trump's point. To her, the term, "late-term abortion" is a non-medical term coined by anti-abortion activists to increase the stigma of abortion.
Therefore, referring to the RHA as a "legislation that allows a baby to be ripped from the mother's womb moments before birth" is a gross misrepresentation of what the bill stands for.
She further explained that abortion is usually not what patients anticipate for themselves; it's more of a decision they are pushed to make and is not as unsafe as it is being made to look. A procedural abortion has less than one percent complication.
On this same issue, one Doctor Jennifer Gunter came forward to explain that late abortions are very scarce and are usually done as a means to save the patient from really grave situations.
"I know of one case after 24 weeks where there were no fetal anomalies. It took months to get a court order as the child's parents would not consent. It was in the news so not a HIPAA violation. She had been raped by her brother if I remember correctly."
The RHA was a big step towards women having a say about their reproductive health. Unfortunately, President Trump's comments may have just caused a major setback to this movement.
Please fill in your e-mail so we can share with you our top stories!