Father left newborn inside a train to go smoke, but the train closed its doors and started moving
Smoker discovers the hazards of tobacco addiction when he leaves his newborn on a departing train.
A man who boarded a Cleveland train with his newborn baby had the fright of his life.
The man had placed the baby in its carrier inside the carriage and stepped out for a smoke. To his horror, the train pulled out, leaving him behind.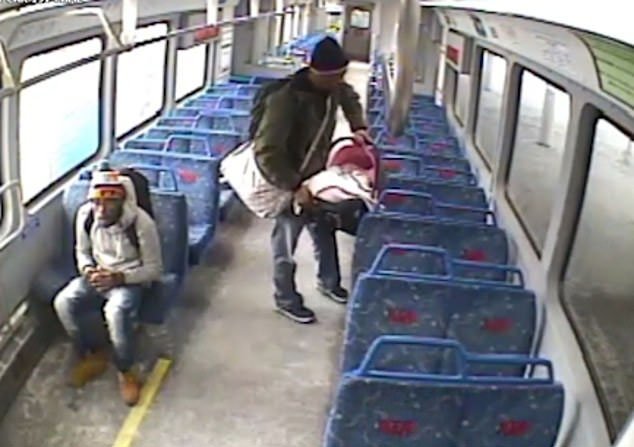 DRAMATIC FOOTAGE FROM CCTV REVEALS DAD'S SCARE
This dramatic incident came to light when CCTV footage was released in which a man is seen depositing his child in a carrier inside a carriage of the Rapid Transit train in Windermere Station.
The man is then seen sauntering out to the platform to smoke a cigarette, confident that he had plenty of time before the train departed. He was wrong.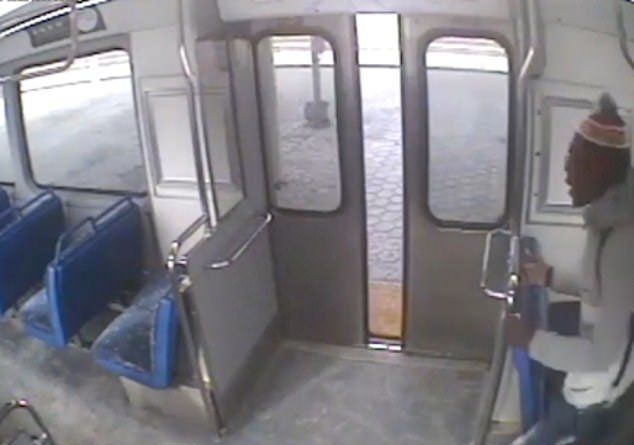 RTA officials later declared that the train driver was censured for not following procedure.
 A PASSENGER ALERTS THE FATHER
Another passenger sitting close to the doors apparently called out to the man, warning him that the train was departing, even as the doors inexorably closed.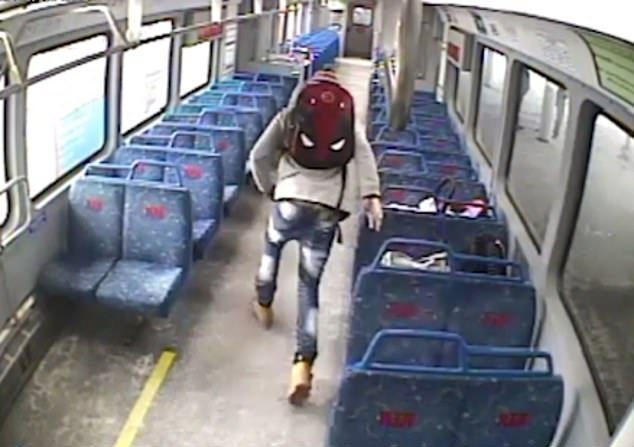 ASKING FOR A LIGHT AS THE TRAIN DEPARTS
In the footage, the man can be seen asking for a light, while another passenger banged on the window trying to alert him to the fact that the train was about to depart.
SAVED BY A KIND CONDUCTOR
Fortunately for the frantic father, who was by then running down the platform in pursuit of the train, a passenger alerted the driver.
The driver kindly reversed back into Windemere Station and allowed the father to board the train, and rejoin his baby.
The man was not identified, but RTA officials later declared that the train driver was censured for not following procedure.
HEARTBROKEN FATHER MOURNS FOUR-YEAR-OLD
Martel Grinage, of Garland, Texas, is sharing his story in the hope that no other parent will have to go through the agony he is suffering.
His tiny 4-year-old daughter died of the flu and pneumonia. Grinage had taken Ashanti to the ER when she started developing flu symptoms, and the child was given medication.
Three days later, she was back in the ER and died shortly after from complication from her undiagnosed pneumonia. As the doctors were trying to reanimate her Grinage said:
"Maybe if she hears my voice... I know she's getting up. I'm praying, I'm praying, because I believe in God. So I'm just waiting for her to wake up."
But Ashanti never did wake up, and Grinage alerts parents to ask doctors to check for secondary - and potentially fatal - infections.
In a related story, Police are on the lookout for a woman who threatened a mother and her one-year-old baby on the subway.