82-year-old grandma who was known for writing her own humorous obituary has died
Sybil Marie Hicks wrote her own obituary and the internet is bent over in stitches at the mention of her "smoking hot body."
The Canadian woman passed away on February 2 at 82. She left behind five children and 13 grandchildren who are no doubt morning a great loss. 
Amidst their grief, however, the family of Hicks was probably left with tears of laughter by the hilarious obituary she wrote. She started off by calling her husband a horse's behind.
The obituary began: 
"It hurts me to admit it... but I, Mrs. Ron Hicks from Baysville, have passed away. I passed peacefully with my eldest daughter, Brenda, by my side February 2, 2019 at 8:20 a.m."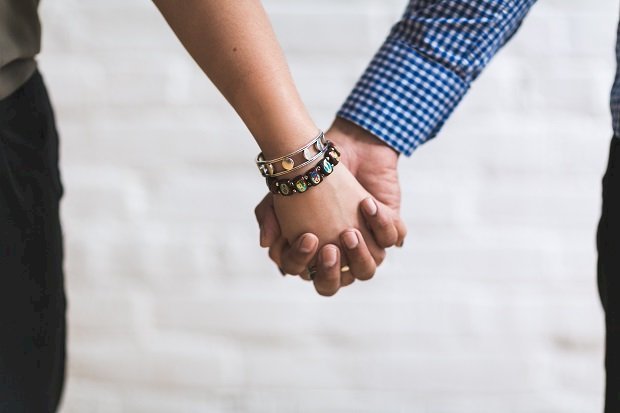 It continued: 
"I leave behind my loving husband, Ron Hicks, whom I often affectionately referred to as a 'Horse's [expletive].' "
Hicks went on to say that she had "tolerated" her children over the years. She even called her oldest son Bob her "favorite," something typically discouraged with parents and their children. 
The shameless grandmother described daughter Barbara as the "ever Miss Perfect." She spared no expense with son Bruce, who apparently was too lazy to eat turkey soup "because he didn't want to be alert."
Hicks wished well for all her grandchildren. She then listed her former school, the Waterdown High School where she graduated with honors.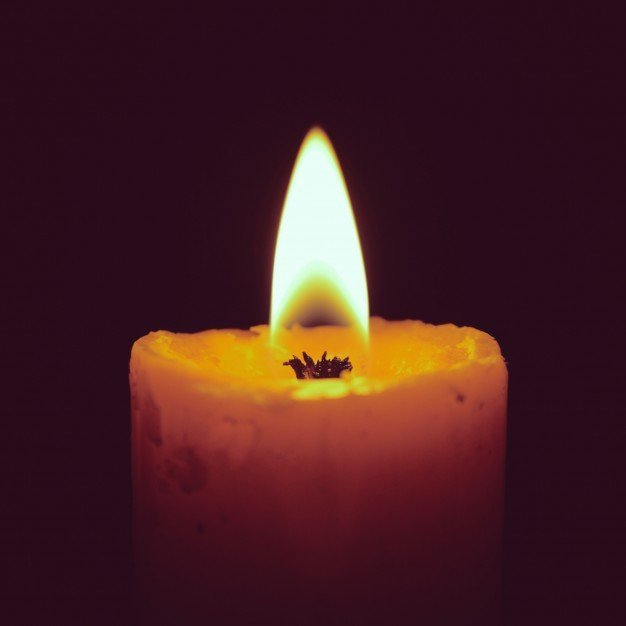 She wrote: 
"I later graduated from Hamilton General Hospital School Nursing class of 1957B - Best Class EVER! In 1972 Ron and I loaded the car with the 5- B's and headed north to run a school bus company for over 20 years in Baysville, Ontario."
After listing her credentials as an "horticulturalist, a member of the Eastern Star and a member of the Lion's Club in Baysville," Hicks said: 
"I finally have the smoking hot body I have always wanted… having been cremated."
The accompanying picture of Hicks properly reflected her humorous personality. One showed her smiling and the other was Hicks with her mouth open in a crazed expression.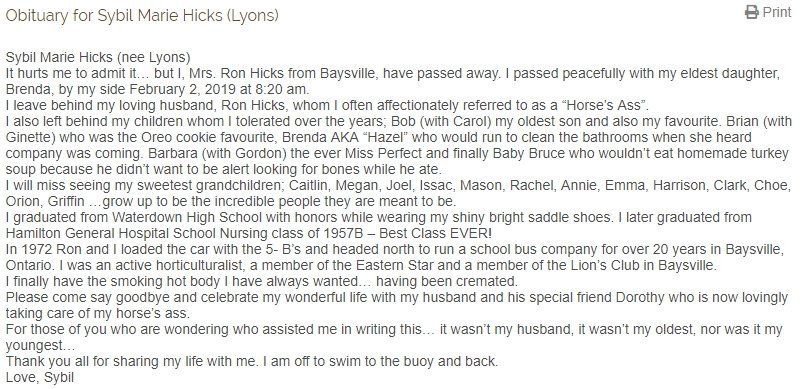 Another deceased man chose to write his own obituary and it made headlines in Brandon, South Dakota. 57-year-old Steven Beck died from heart failure in August 2017.
In his obituary, he said the condition "offended him greatly," a cleverly funny way of looking at the cause of his death. Beck, who was born "at an early age," called his parents "patient and loving people." 
He admitted to spending "years wasting the money of his parents." He then absurdly stated that he was "preceded in death by about a bazillion people." He concluded by reassuring his friends he would wait for them but there was "no hurry."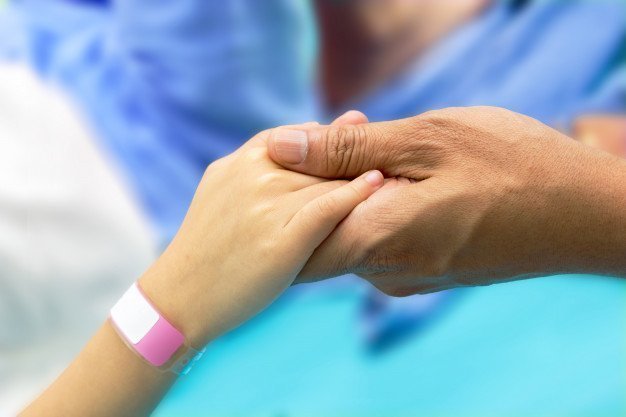 Another woman had a more touching self-written obituary in September of last year. The Idaho woman, named Sonia Todd, died from cancer at only 38. 
She began by claiming most obituaries were written as if the person had "been the living embodiment of a deity." 
She continued with her humble accomplishments: 
"I don't like the timeline format because, let's face it, I never really accomplished anything of note. Other than giving birth to my two wonderful, lovable, witty and amazing sons (James and Jason), marrying my gracious, understanding and precious husband (Brian), and accepting the Lord Jesus Christ as my personal savior – I have done very little. None of which requires obit space that I have to shell out money for."
Todd said she simply tried to do the best she could. She said, "sometimes I succeeded, most of the time I failed, but I tried." She concluded by thanking everyone who helped her in life.  
While their deaths remain tragedies, it's great that others can appreciate the down to earth sense that these people chose to share with others and how they spread laughter even after passing.