Woman fights her tears when a rude customer yells at her
The retail industry is known for having its share of shamelessly rude customers. Sometimes, people actually stand up to them and the satisfaction is shared by everyone. 
One day, a young woman working in a cafe observed something happening in the long order line. A male customer who finally reached the cashier seemed to have an aggressive stance. 
Exasperatedly he said: 
"Thank God, this line is taking forever." 
Politely the cashier apologized: "Sorry about the wait, sir. May I take your order?"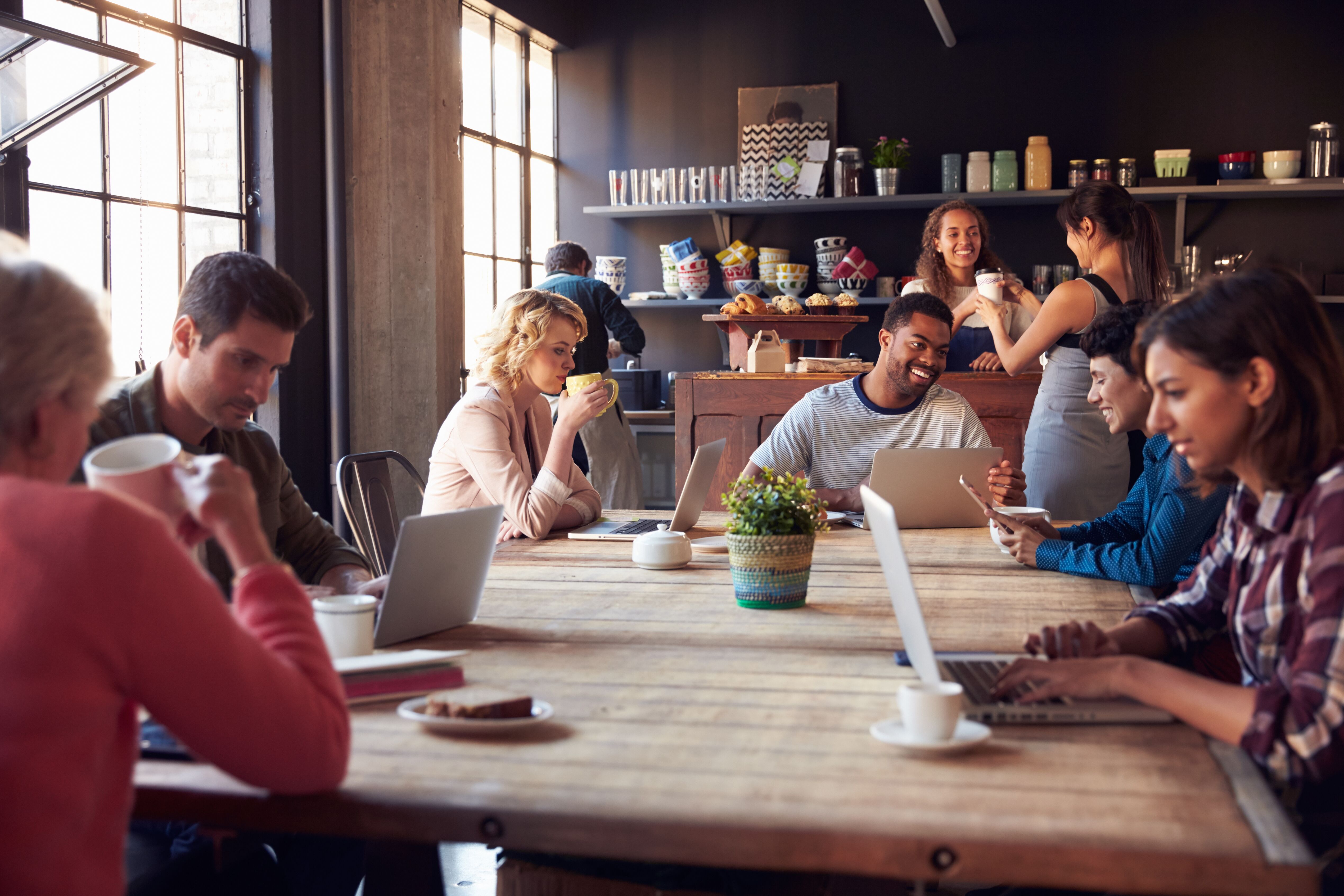 The customer then listed out a long, complicated and at times contradictory order, even asking for a "meatless ham sandwich."
The patient cashier finally got a chance to speak: 
"Sir, I'm a little confused by your order. Do you mean—"
But the customer was relentless. He persisted: 
 "—oh for God's sake, I have to repeat myself now? Weren't you paying attention the first time?"
The customer, remaining polite, said, "I'm sorry, sir, but I don't want to get anything wrong. You made a big order, and -" 
The customer sighed and pretended to be reasonable before saying: 
"I'll repeat myself, but just this once. I hate dealing with lazy ignorant dropouts like you."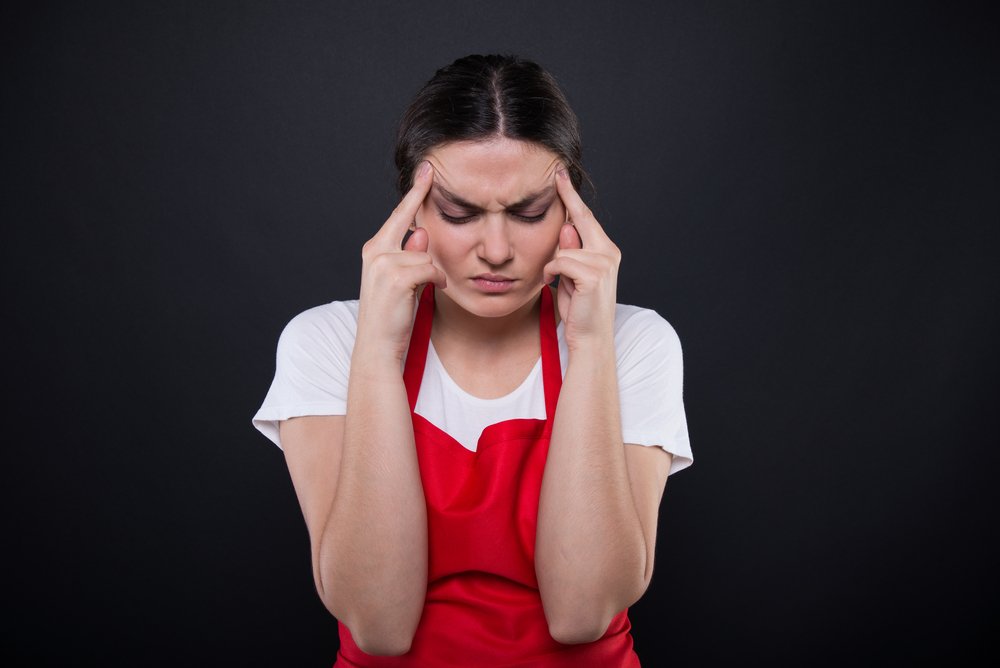 He repeated the order but the cashier is so shaken up and near tears, there's no way she understands. When the customer finished, he even snaps his fingers at her. 
"Hello?! Punch it in! I haven't got all day, and - " 
Just then, a tough-looking man who was sitting quietly at his table grunted and jumped to his feet. He flipped the table over, throwing down his food and coffee. 
He screamed: 
"God dang it! One day out of prison and already I have to murder an idiot in a coffee shop!" 
The rude customers squealed and ran out of the store. Everyone looks over at the assumed convict as he gently lifts the table and walks over to the counter.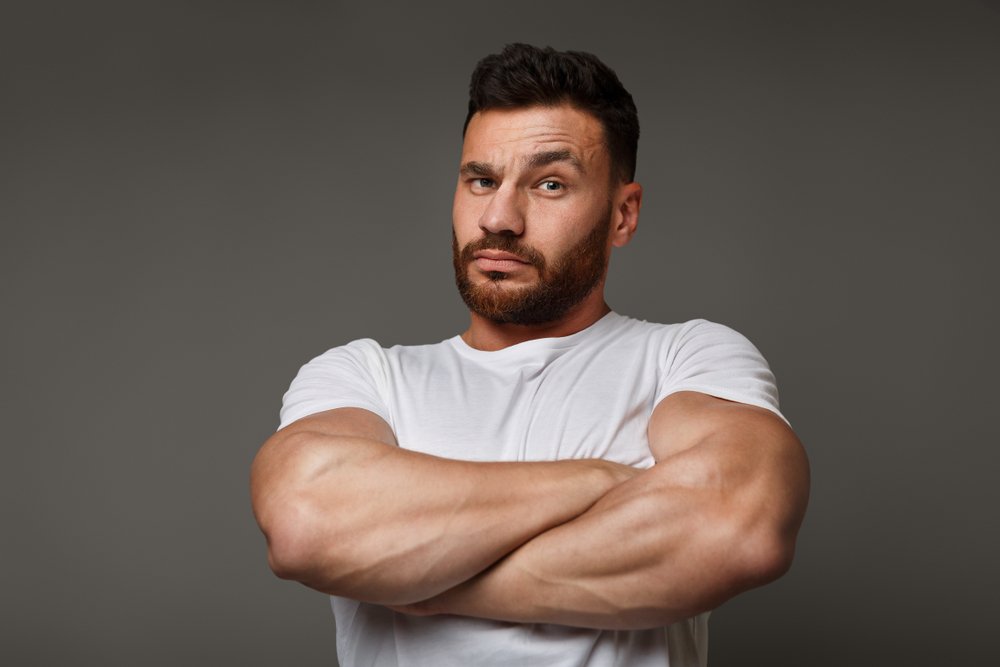 To everyone's surprise, the man says: 
"I'll pay for any damage. If you could show me where the mops are, I'll take care of the mess too."
The cashier doesn't know what to say: "I-I-I, um…"
But the man says: "Don't worry about it, sweetheart. There's always gonna be jerks like that around."
Still, the cashier is speechless: "Uh, you, um..." 
The man reassures her:
"Oh, the prison thing? *laughs* Never been in jail in my life. So, anyway, where's that mop?"
Now that's a great way for someone to deal with ignorance. Another rescue story took place thanks to an abused woman's dog.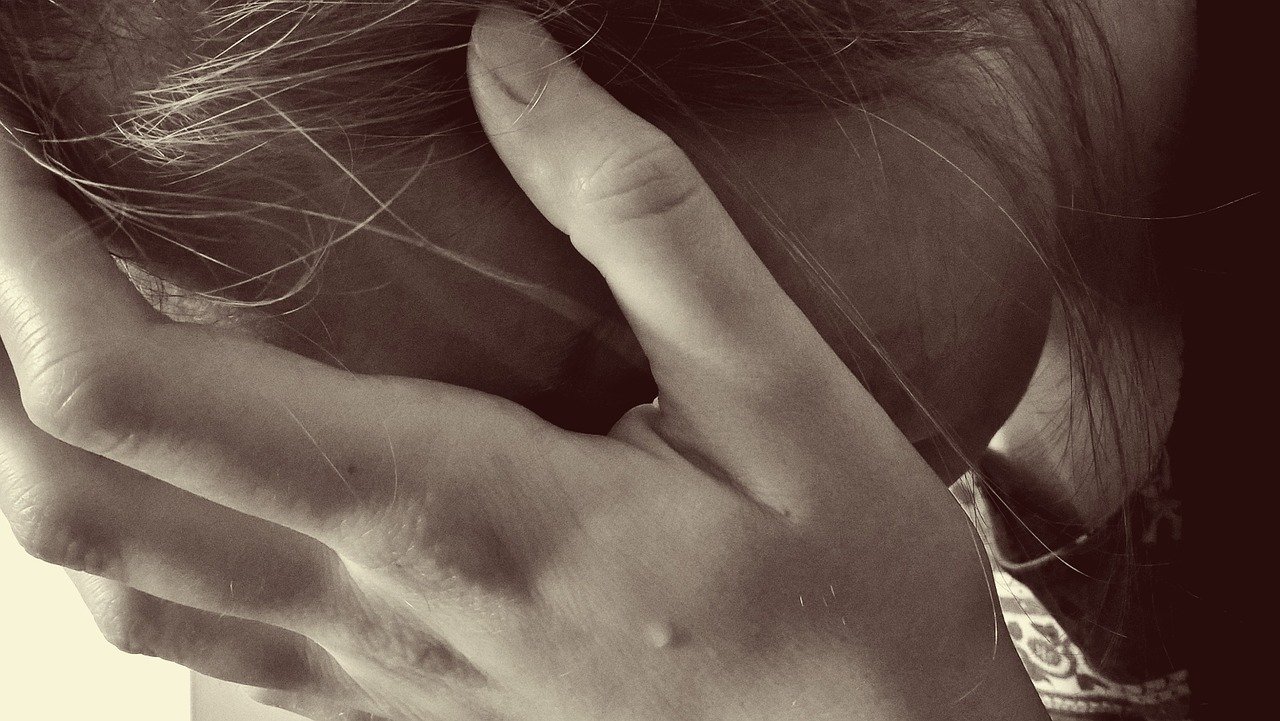 The woman was trying to leave her abusive boyfriend and go to a friend's house. But her boyfriend followed and none of her friends were strong enough to fight him.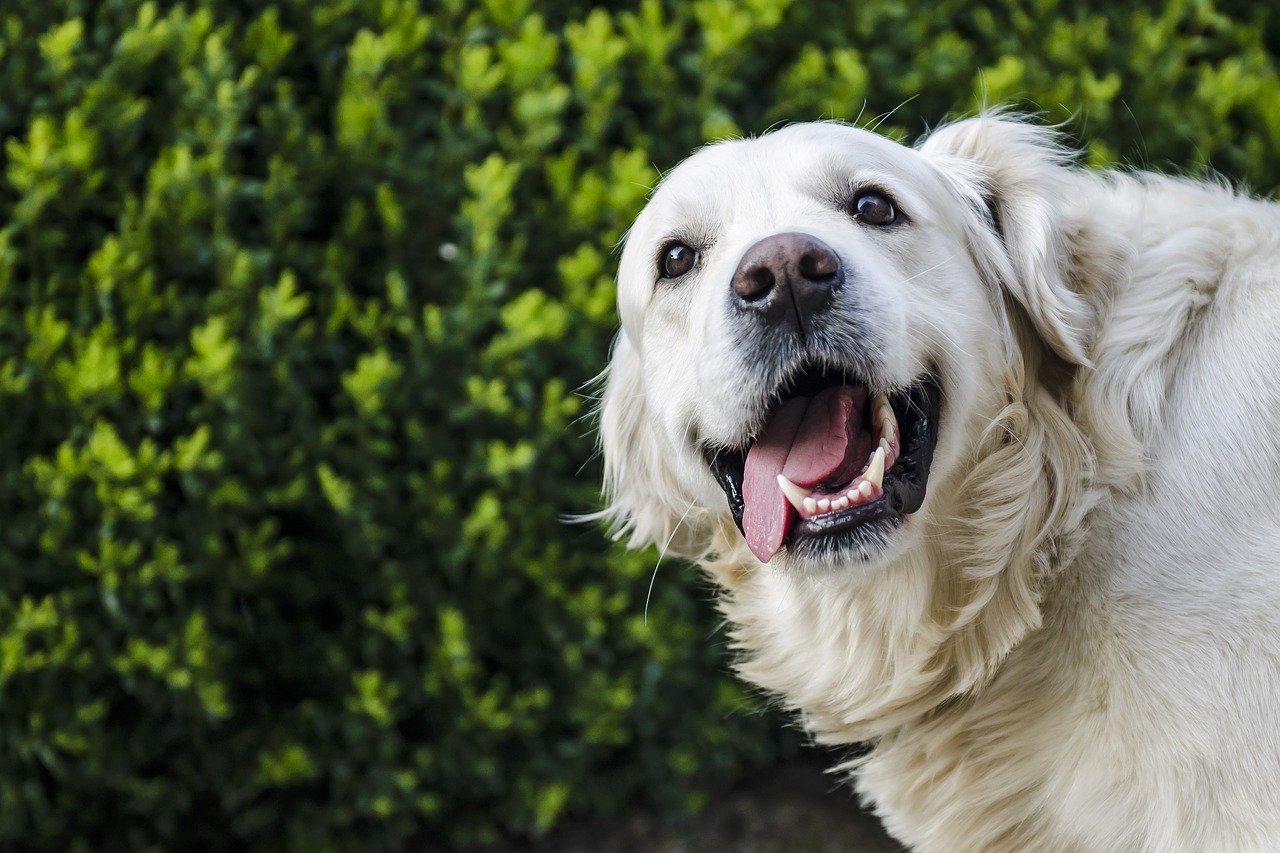 Soon, however, her dog named Camie broke through the French doors and instead of being her sweet playful self, she was foaming at the mouth.