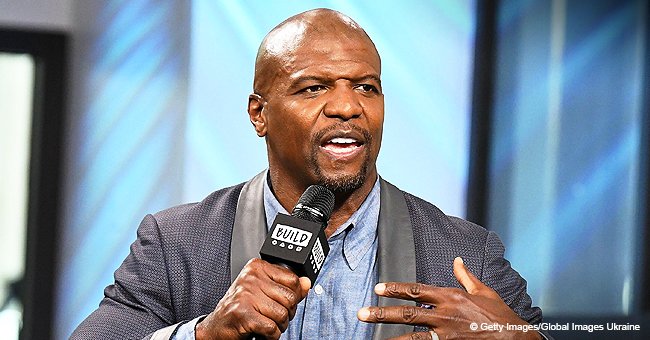 Terry Crews defends himself after Twitter slams actor for Liam Neeson comments

Terry Crews has continued to explain himself after celebrities and Twitter users criticized earlier comments he made about the Liam Neeson controversy.
Neeson made headlines this week after an interview surfaced where he confessed to wanting to kill a black person after a female friend told him the man who raped her was black.
The controversial admission blew up on social media, with netizens divided between those who dragged the Irish actor and others who defended him because the incident was in the past and he admitted his thought was "awful."
FIRST RESPONSE
Crews initially tweeted in response to the Neeson story:
"I believe that every person on earth is capable of the greatest good, or unspeakable evil. Liam is just describing his fork in the road."
Replying someone else who thought his comment was "disappointing," the "Brooklyn Nine-Nine" actor said:
"I'm not defending him at all. In fact, he absolutely revealed what births a white supremacist. But what's worse is those who practice it and NEVER reveal it."
But the backlash grew even more pronounced, with many people calling Crews out for his opinions.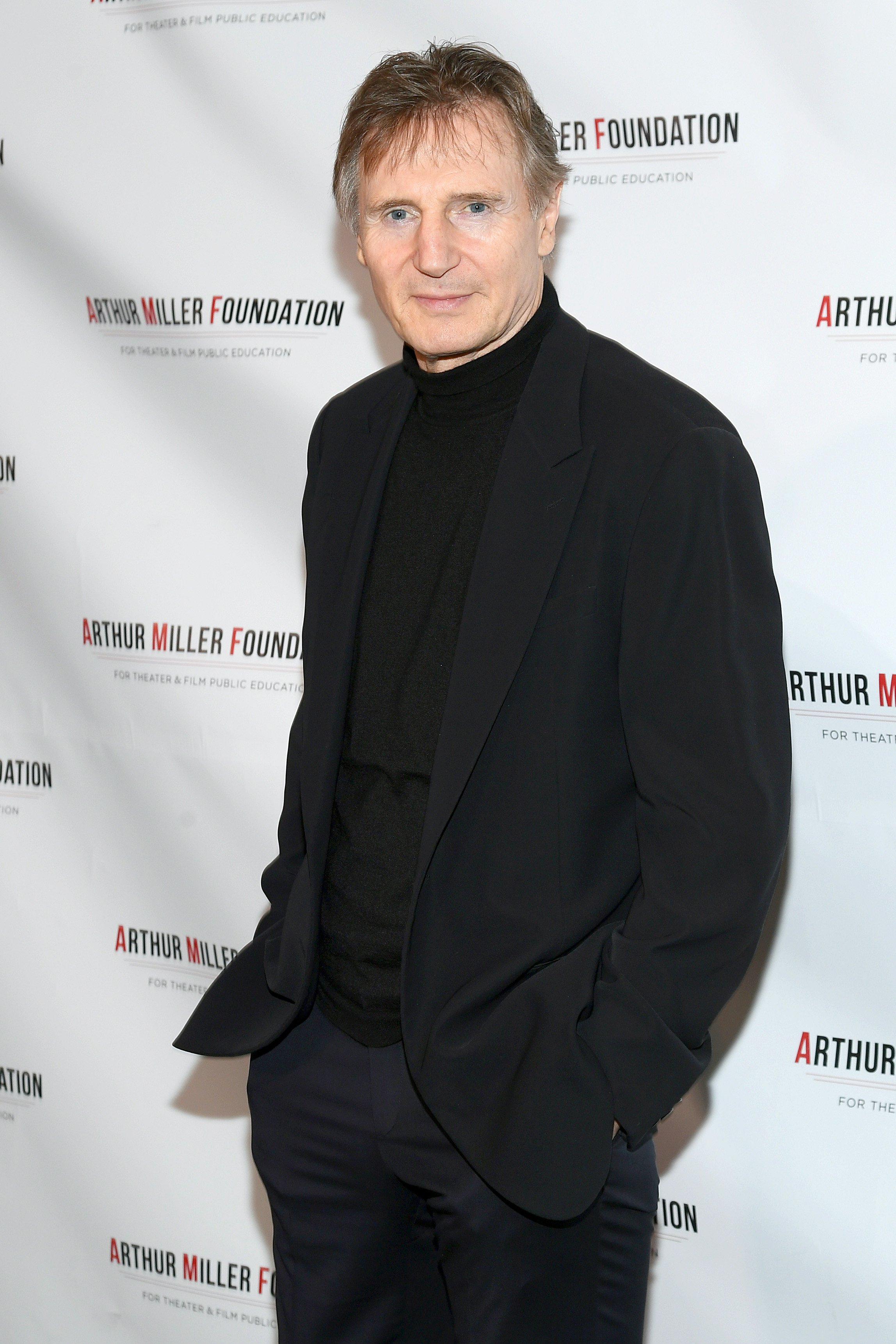 Liam Neeson at the 2018 Arthur Miller Foundation Honors in NYC on October 22, 2018. | Photo: Getty Images.
CREWS EXPLAINS HIS STAND
"A lot of people thought I was defending him, and I wasn't," he clarified to ET on Thursday. "I was not defending him. I was just saying that basically he was looking back at his life and the fork in the road was that, 'Hey, he could have been a basic racist [supremacist] kind of guy.' That was my point. It was more of an observation of what was going on and people mistook it as I was giving him a pass."
"I'm a black man! I've been hunted. How in the world could you even construe that as a pass?" Crews added.
The actor pointed out that he knows what it's like to be in a situation to make wrong choices, saying:
"There have been many, many times I've come very, very close to not being here. I'm from Flint, Michigan. I could be in jail. I could be dead, and I took the other road. But that's the point I was making. Does it excuse him? Not at all. But the fact is that he didn't."
MORE BACKLASH & OTHERS DEFENDING NEESON
Since posting the initial tweet on Tuesday, Crews has been dragged mercilessly on social media and in several articles.
Sharing one of such on his page, the "Deadpool 2" actor commented: "The only way to appease Black Twitter is if I killed Liam Neeson with my bare hands."
Crews has also engaged in a Twitter back-and-forth with rapper Wale, who fired back at him in a tweet saying:
"Na. No. Nope. Liam is trash. We losin Brothers all the time because of this proverbial 'fork'. Na fam."
"So what are we gonna do, @wale?" Crews replied to which Wale retorted: "I know what we not gon do, Terry."
Crews then tweeted back: "So what are we NOT going to do, @wale?"
Meanwhile, Crews is not the only celebrity to be accused of "defending" Neeson. "The View" co-host, Whoopi Goldberg, also maintained that the "Taken" actor, who she has known for a long time, is not racist.
"You can't be surprised that somebody whose loved one is attacked is angry and wants to go out and attack," Goldberg said on the show. "What he did go on to say... is that he realized that it was too dark for him, he went and got himself help."
Please fill in your e-mail so we can share with you our top stories!