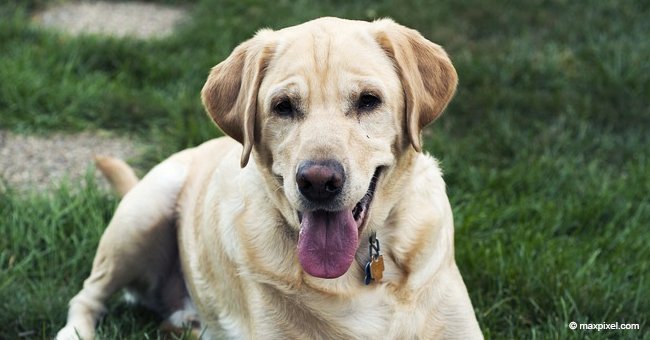 Loyal dog stays with sick owner until an ambulance arrives

The dog remained faithful and careful with his master while they waited for emergency services.
Mario is a man who takes care of cars in the streets of Mar del Plata, Argentina, accompanied by his dog, who became known for wearing glasses.
The dog is named Rocco and was rescued by Mario four years ago when he found him wandering the streets with scabies and fleas.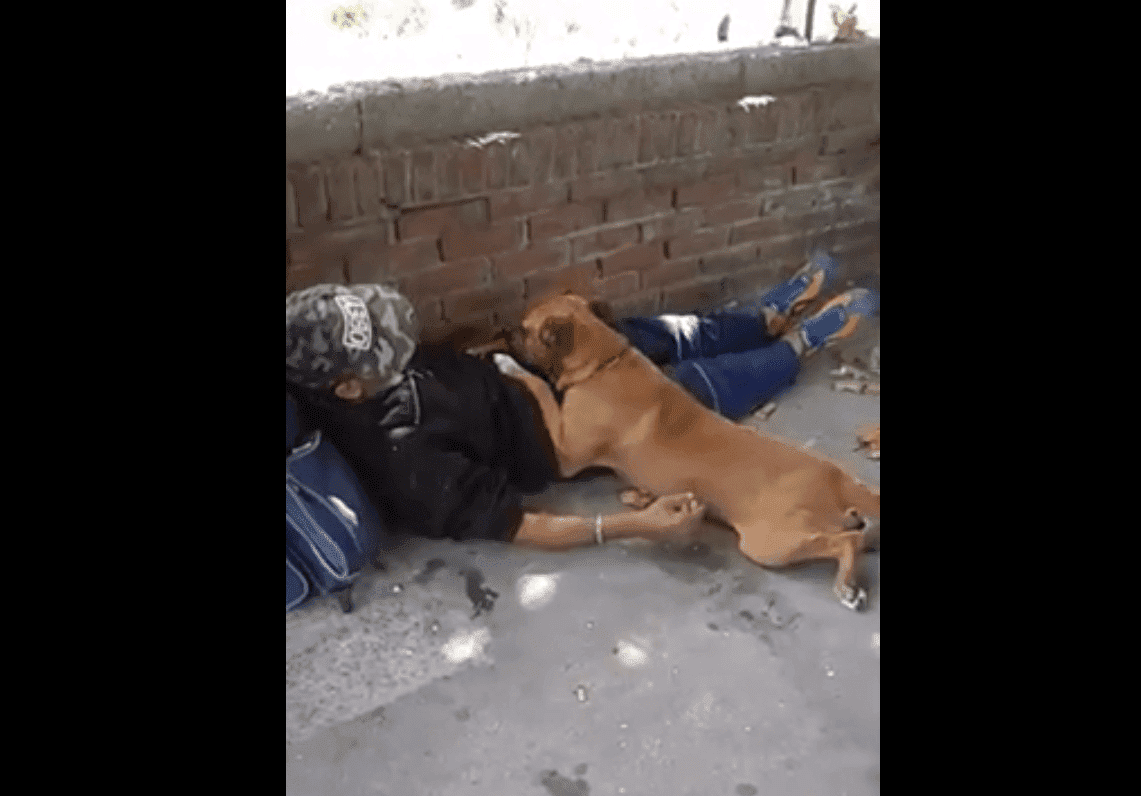 Rocco looking after his owner l Source: Youtube: La Capital Mar del Plata
Since then Mario is dedicated to taking care of him and although sometimes he does not have to feed himself, he assures that his dog will continue to do so.
This devotion and affection for his dog were rewarded this week when Mario suffered a fading in the street.
While lying on the sidewalk waiting for emergency services, his dog did not move for a moment. In addition to being present, the animal embraced its owner with its legs and stroked it for a long time.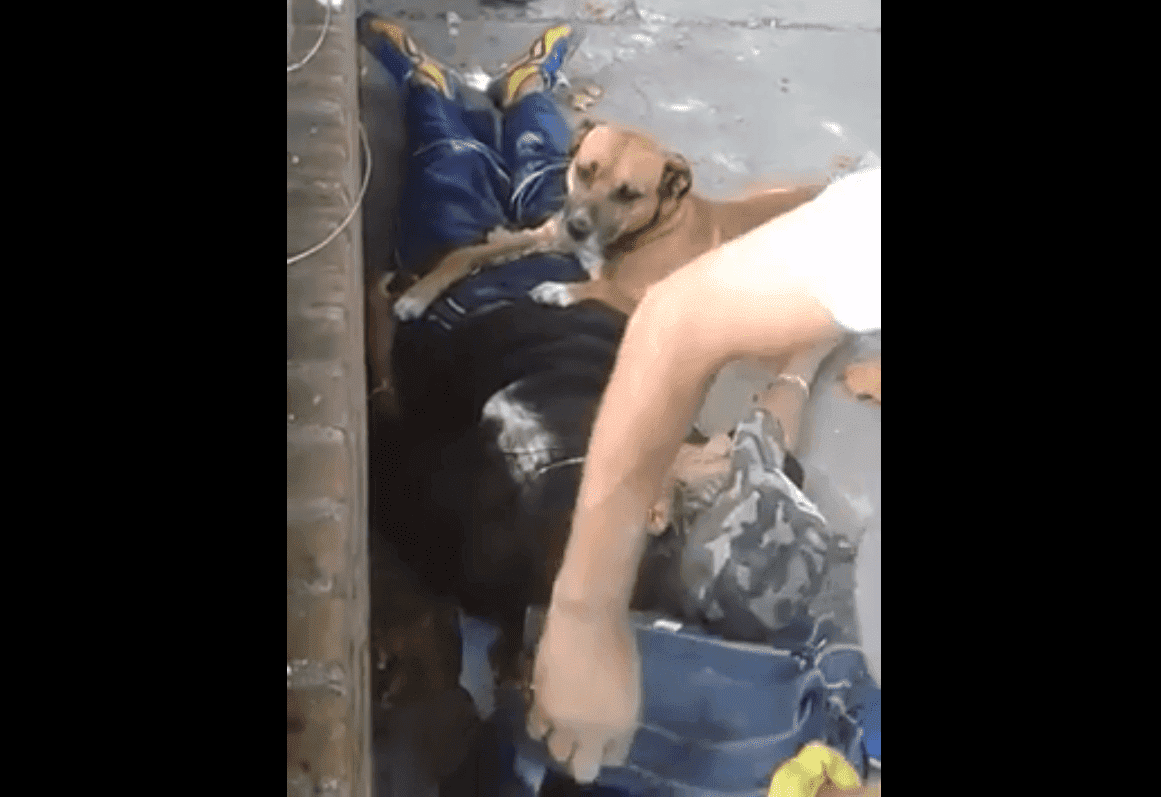 Rocco looking after his owner l Source: Youtube: La Capital Mar del Plata
It is believed that the fainting suffered by the man was due to lack of food due to his precarious living conditions. However, the work with your dog is impeccable despite the lack of resources.
A friend of Mario offered to take care of Rocco while he recovers in the hospital and returns to continue sharing with his pet.
When they ask you what love is and you do not know what to answer, tell this story in which four puppies were recorded worried and waiting for their master.
A homeless person went viral on Facebook, after they published images in which his four dogs appear waiting at the door of a hospital in Brazil.
In another moving story, China's social media users are captivated by the story of the dog from the city of Hohhot, in the province of Inner Mongolia, which has been waiting for 80 days on the same road where its owner died.
The video of the animal, published on Sina Weibo, the platform used instead of Twitter or Facebook, has already been viewed 1.4 million times. The Pear Video service said that the dog has been there every day since last August 21.
The Chinese social media was filled with comments. A taxi driver said that people are trying to help the animal, but that it flees when someone gets too close.
Please fill in your e-mail so we can share with you our top stories!