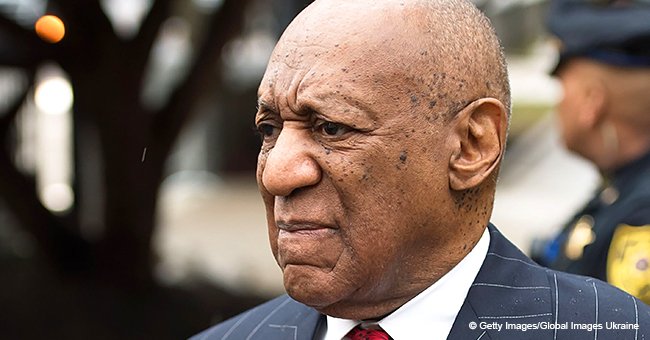 Bill Cosby moved to general population unit after it was reported that family has never visited him

Bill Cosby will be exposed to inmates of all ages now that he's been moved to the general population of his prison according to reports.
Bill Cosby has been integrated into the general population unit of the prison where he's serving his three-to-ten-year sentence.
The move was announced by Pennsylvania Department of Corrections press secretary Amy Worden who confirmed that the 81-year-old comedian was transferred from his special prison housing to the general unit on January 28, four months after his incarceration.
Cosby was convicted in September after he was found guilty of drugging and sexually assaulting Andrea Constand in 2014. The incident occurred in his home near Philadelphia.
Following his conviction, he was admitted to the State Correctional Institute at Phoenix as inmate number NN7687 and was made to stay in a single cell in a unit adjacent to the infirmary. He had limited contact with other inmates and could not freely move around.
It is standard practice for high profile inmates to be separated from the general population at the beginning until such time the superintended decides he/she is viable for integration. Worden did not disclose the reason for the decision to transfer Cosby to general population.
Meanwhile, Cosby's spokesperson, Andrew Wyatt appeared to have misunderstood what general population meant. He claimed visiting his client last week and that he was not in general population.
"He made it clear that he's not in general population but has contact with a trustee that guides him around. He does not eat in the area with other residents, he does not have a cell-mate, and he does not exercise with other residents. Thus meaning that Mr. Cosby is not in general population because that would be detrimental to his safety and security, due to his blindness."
Worden responded by correcting Wyatt's misconception.
As part of the general population, Cosby is now being "treated just the same as any other inmate," according to Worden. The unit is not a geriatric unit so he'll be mingling with inmates of all ages. He is in a single cell in a two-story facility that surrounds a central area called a "day room" where inmates can talk, watch television or play cards. Inmates can also spend hours at the gym or exercise yard as well as spend time in the library or in class.
Cosby who is past retirement age and legally blind has inmates assigned to assist him too. Like other inmates, he will be required to be in his cell where they're checked seven times a day.
It was previously reported that Cosby's wife, Camilly Cosby and kids have not visited him in prison since he was convicted. Wyatt revealed the actor didn't expect his family's presence and preferred it that way.
"He doesn't want to have them in that environment. Why put them in that position, to make it turn into some form of a circus?"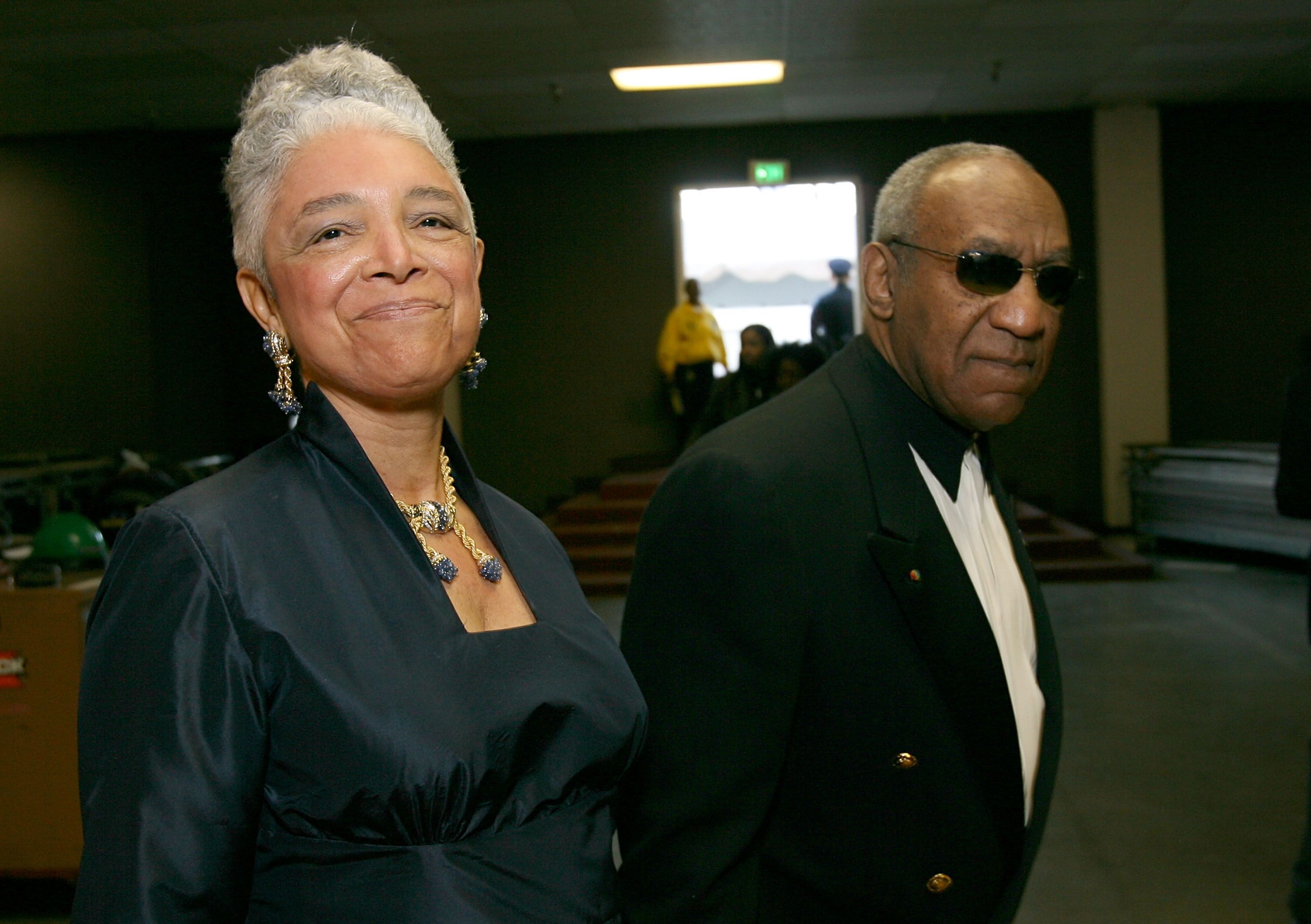 Bill Cosby and wife Camille Cosby attending the NAACP Image Awards at the Shrine Auditorium on March 2, 2007 in Los Angeles, California. | Photo: Getty
Cosby filed a motion to be released on bail following his incarceration but his request was denied. As such, he's expected to serve the rest of his prison sentence behind bars.
Please fill in your e-mail so we can share with you our top stories!