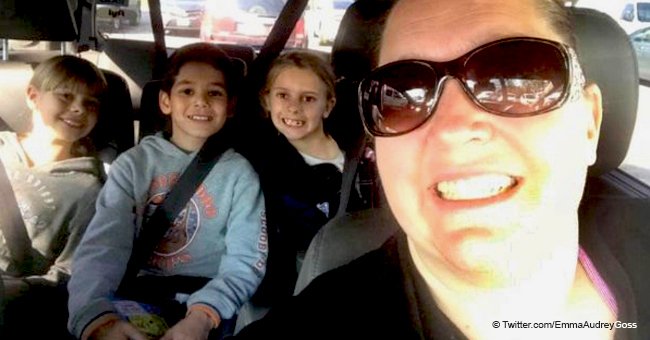 Single mother of five dies saving her children from California house fire
A California woman died after attempting to save her children from a house fire on Thursday night.
Kristina Stratton ran into her two-story home at around 11:45 p.m. on Thursday to save her four children from the growing fire.
Kern County Fire Department said that they received calls of a fire on 10000 block, Cave Avenue in Northwest Bakersfield. The 38-year-old mother was outside with one child when the fire started.
Inside the home was Stratton's four other children. Family friend and local pastor Angelo Frazier told journalists that Stratton ran inside to save them and was still there when firefighters arrived.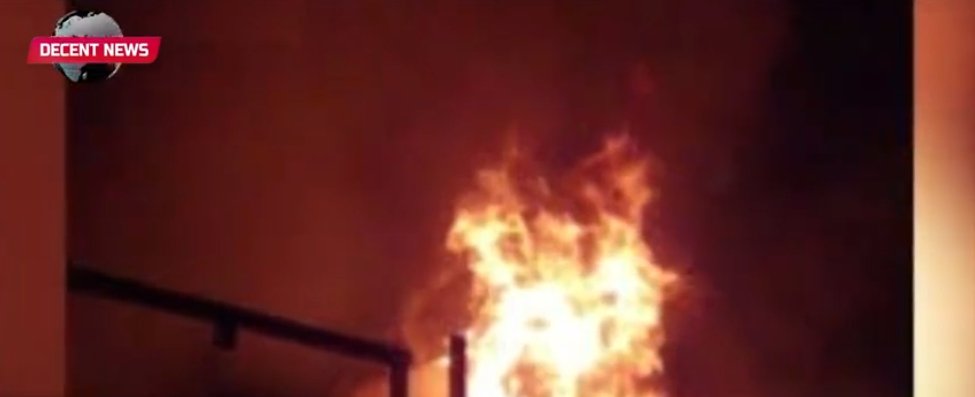 Source: YouTube/ DECENT NEWS
They found her already deceased inside the home. Her children had made their way out by jumping through a window on the top floor. They suffered minor to moderate injuries.
The father of three of Stratton's children passed away just four years ago from cancer. The woman's children are aged from seven to 18. In the last few days, relatives and friends have been organizing what remains of Stratton's possessions.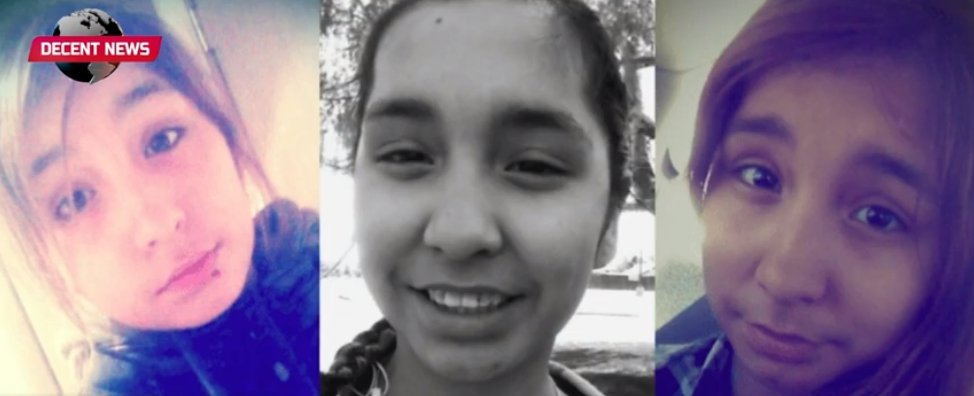 Source: YouTube/ DECENT NEWS
Frazier, speaking to CNN affiliate KERO-TV, said:
"It's just unspeakable heartbreak to have to do something like that when you lose a loved one, so you can just imagine the raw emotions that are there."
Frazier described Stratton as a wonderful bubbly person with a good heart who loved Jesus.
He said:
"She had a lot of people who loved her. She loved her kids, her family, God. She loved life. She was just that kind of person."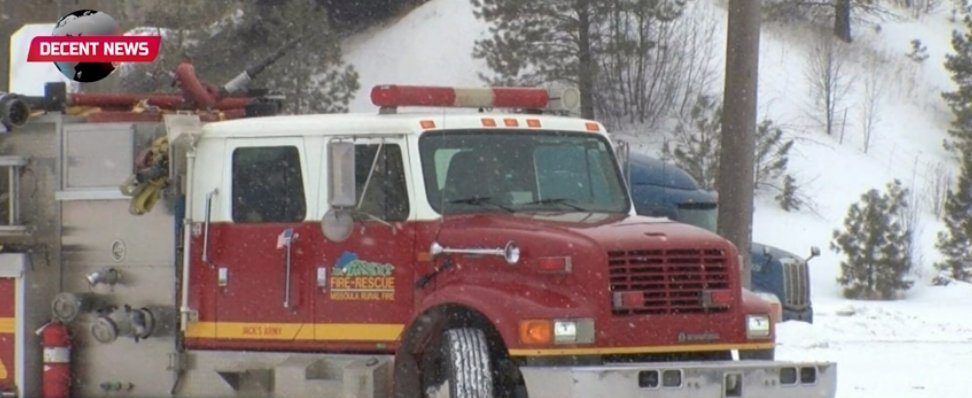 Source: YouTube/ DECENT NEWS
The children were treated and released from the local hospital over the weekend. Stratton's sister, Sarah Parks, said that she will work on taking legal guardianship of them.
She told BakersfieldNow.com:
"My sister just did what any mom would do, protecting her children. She's my hero. I hope I could be half the woman she is."
She said the father of the two older children resides in a separate state. Parks and her sister were sharing the responsibility of caring for the children since the death of the husband.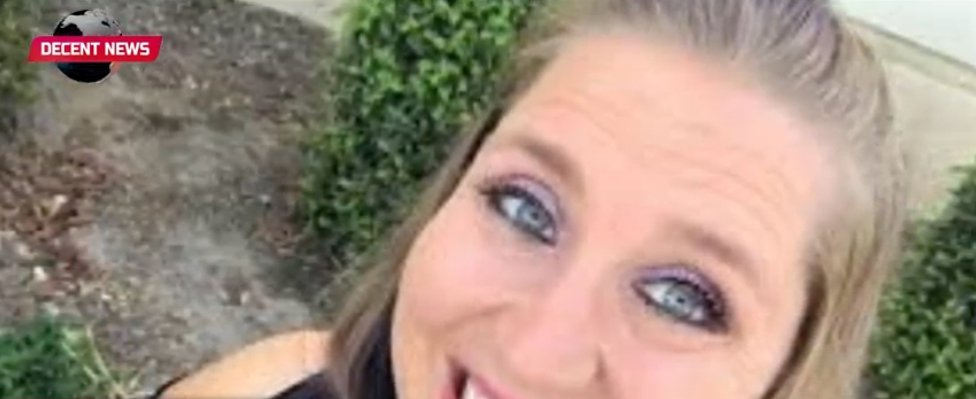 Source: YouTube/ DECENT NEWS
The interim chief of the Kern County Fire Department was adamant about taking precautions against such happenings. In a statement released on Friday, he urged them to prepare a fire escape plan for the future.
It further read:
"As your Kern County Interim Fire Chief, I never want to wake up in the middle of the night to hear about someone dying because of a fire. The tragic events of last night make our community sit up and take notice."
Meanwhile, the family set up a GoFundMe page to raise money. Additionally, North Bakersfield Toyota will host a donation drop-off to collect necessities for the children.
Parks expressed thanks to those who have already shown support:
"Thank you to everybody. My sister just did what any mom would do, protecting her children. She's my hero. I hope I could be half the woman she is."
Another house fire took the life of a young boy who tried to rescue his brothers from a burning house. Adrian Cross, 12, from Milwaukee died a hero in October 2018.
Not knowing his family was already his safe, Cross went back into the home and reached the second floor looking for his brothers. Firefighters went in to find him but it was too late.
Please fill in your e-mail so we can share with you our top stories!