Happy birthday to me!' Diana Ross stuns in red dress during her 75th birthday Grammys performance
Diana Ross proved she's still as spectacular as ever, celebrating her 75th birthday in a red dress with a performance onstage at the Grammy Awards on Sunday.
Ross, whose birthday is not until March 26, chose to celebrate early and brought on nothing less than her best at the 61st Annual Grammy Awards in LA.
The iconic pop, R&B, and soul singer dazzled in a full red dress featuring lots and lots of tulle. The outfit also had a satin bodice and sheer tulle long sleeves.
"The living legend plans to celebrate turning 75 with a year-long lineup of events."
As usual, Ross pulled off her trademark curls and red lipstick effortlessly. She was introduced onstage by her nine-year-old grandson, Raif-Henok Emmanuel Kendrick, the son of her daughter Rhonda Ross Kendrick.
"She is amazing. Young people like me can look up to her for her independence, confidence, and willingness to be her unique self," Kendrick said of his famous grandma. "She has shown the world that nothing is beyond our reach. So, ladies and gentlemen, please welcome my grand-mommy Diana Ross."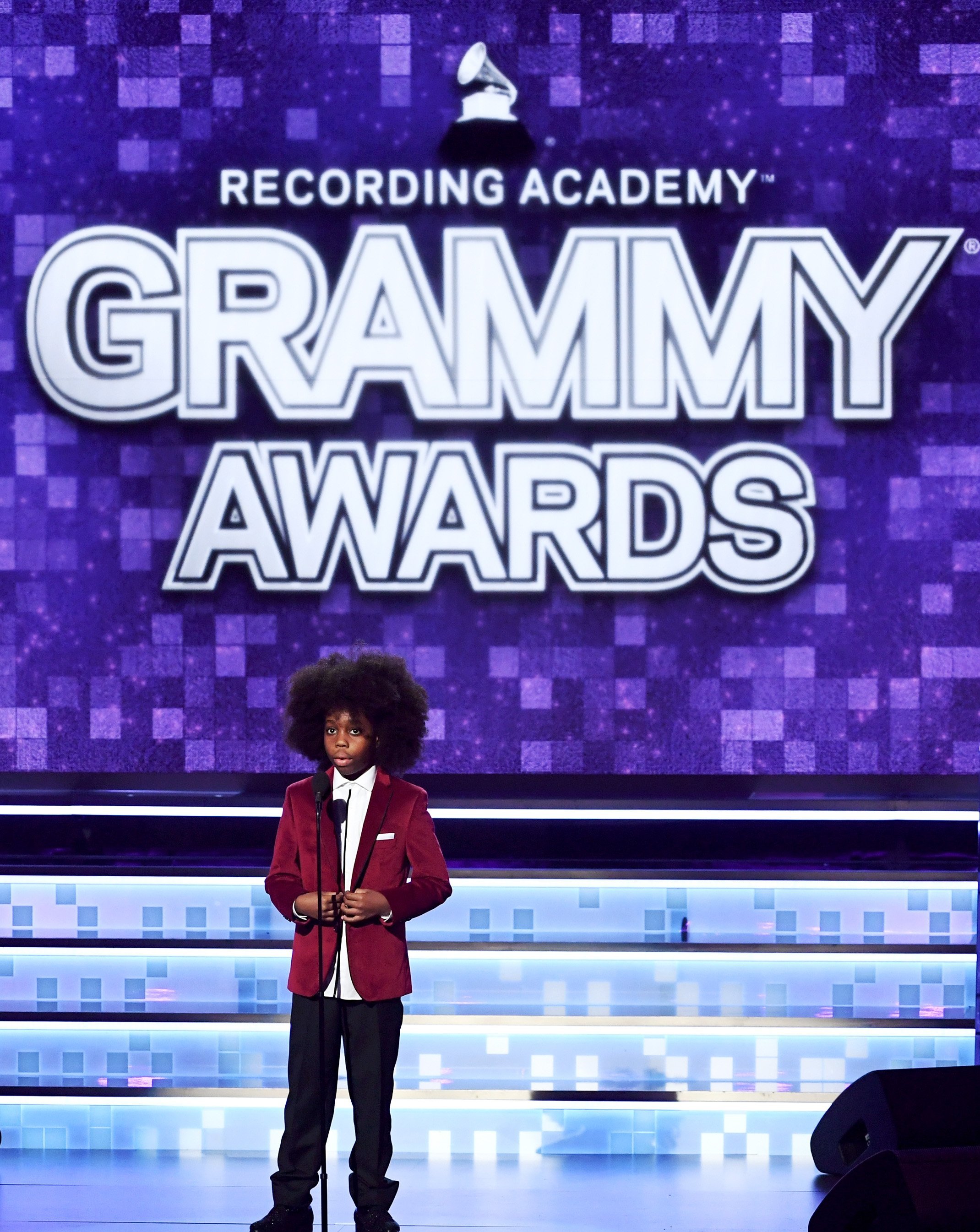 The legendary Diana Ross then came onstage and had some words for the audience as well.
"When I was a little girl, I felt the joy of singing. It made me happy. It made my parents happy, and it led to this day, and it still brings me joy. Through my life, there has always been music and its power."
"Thank you for being here and celebrating my 75th birthday," she said, before launching into her performance of the 1993 hit single "The Best Years of My Life."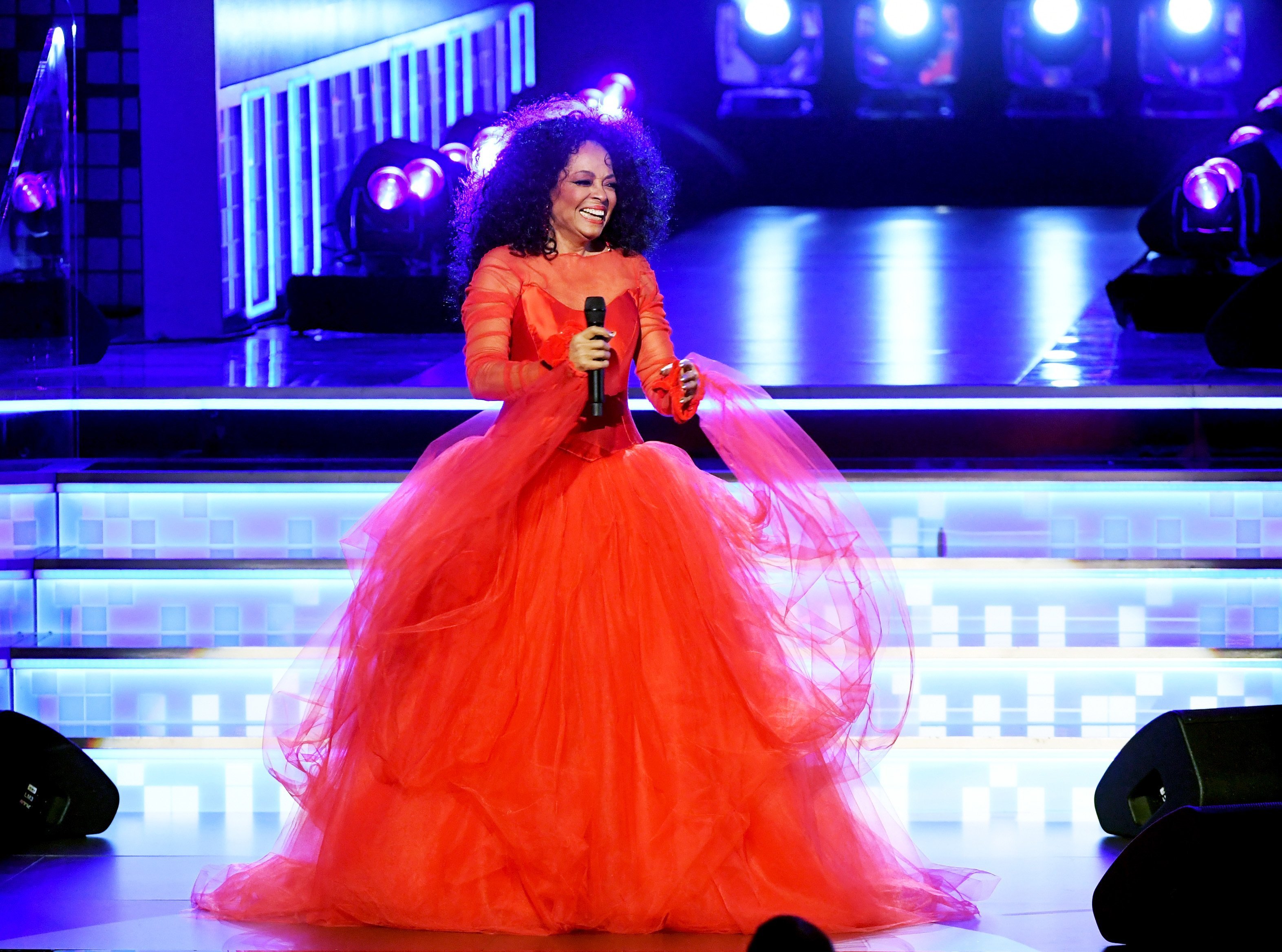 Ross's second number was another classic hit: her 1970 debut solo single "Reach Out and Touch (Somebody's Hand)."
For this, the singer walked through the audience, before asking that everyone stand and celebrate with her.
"Happy birthday to me!" Ross yelled after her electrifying show.
The Recording Academy shared photos from her performance to Instagram and captioned them:
"Living legend @dianaross gets the whole house on their feet."
Besides Kendrick, other family members of the star, including daughter Tracee Ellis Ross and son, Evan Ross, were present at the landmark celebration.
Last December, we reported that the living legend plans to celebrate turning 75 with a year-long lineup of events tagged the "Diamond Diana Celebration."
Among other things, the celebration will include the screening of a movie about Ross's life in cinemas worldwide.