Diana Ross to launch year-long 75th birthday celebration with special events in cinemas worldwide
The legendary Diana Ross is turning 75-year-old in 2019, and she wants to celebrate the entire year. The "Diamond Diana Celebration" will kick off on the singer's birthday in May with the screening of an exclusive film in cinemas all over the world.
Diana Ross is one of the most iconic singers of our time, so, it is necessary to celebrate her while she's alive and able to enjoy the love from fans. In the wake of her 75th birthday, the former Supremes singer will be in the center of a year-long celebration that will mark another milestone in her life and career.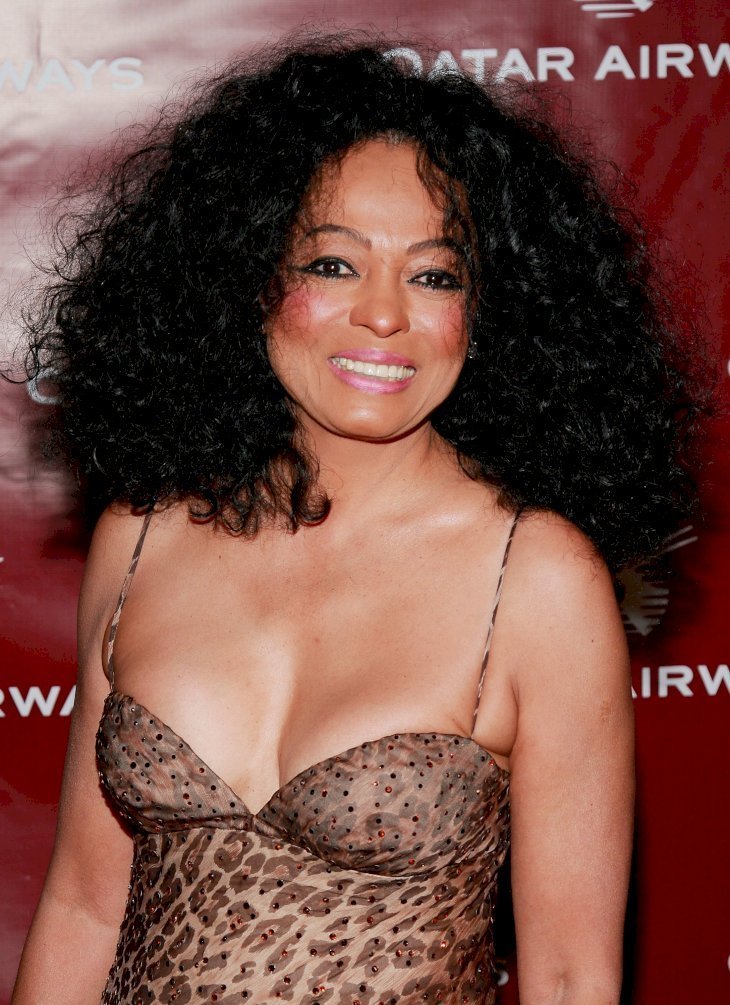 The "Diamond Diana Celebration," organized by Fathom Events, will start on the day of Diana's birthday, March 26, with the worldwide release of the film "Diana Ross: Her Life, Love and Legacy," which features the iconic concert, "Diana Ross: Live in Central Park," documented in July 1983.
Diana is an executive producer of the event and is excited about reliving the Live in Central Park. "I am so appreciative of Fathom Events for presenting this screening," she said in a press statement. "It is one of the most significant and moving and memorable moments of my career. It makes me want to DO IT AGAIN!"
According to the press release, the film will also feature messages from Diana's sons, Evan and Ross, daughters Chudney and Rhonda, and a special introduction by "Black-ish" star and Diana's daughter, Tracee Ellis Ross.
AN HISTORIC FREE CONCERT
The Live in Central Park was a free concert held at the iconic landmark on July 21, 1983. More than 1.2 million people gathered on the Great Lawn of Central Park to witness Diana performing, but the rain ruined the concert on the first day. Diana promised to return the next day, and she delivered.
She did a flawless performance of a career-spanning set, including some of her greatest hits with the Supremes, proving why she was and still is a fan favorite.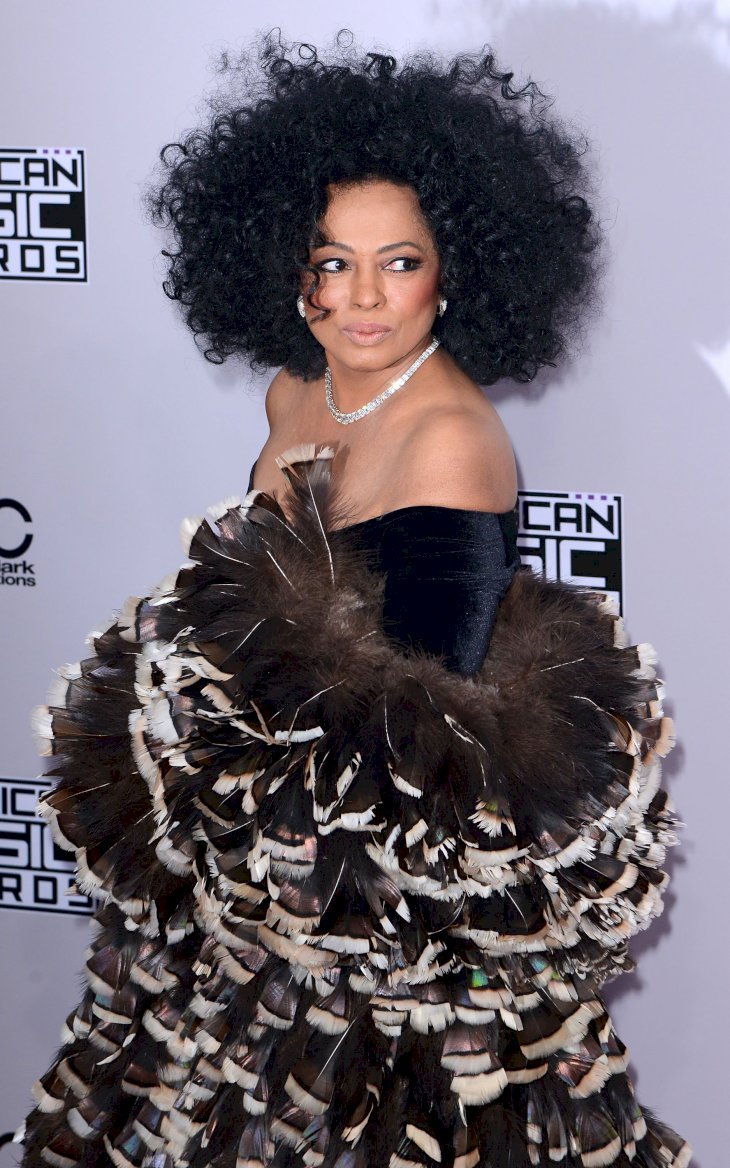 Ray Nutt, CEO of Fathom Events, said:
"Hundreds of thousands of fans gathered in New York City during the summer of 1983, becoming a part of music history. Now a new generation of fans will have the opportunity to witness one of the world's largest outdoor concerts from their local cinema and relive that momentous time."
"Diana Ross: Her Life, Love, and Legacy" is set to be released in theatres in North and South America, Europe and Australia. More details, including screening times, locations and ticketing, will be announced in early 2019.
AN AWARD FOR HER CAREER
Diana recently received the Lifetime Achievement Award at the American Music Awards for her contributions to the music and entertainment industry through almost six decades of her career.
Tracee Ellis Ross, who was the host of the Awards that same night, said about her mom:
"My mom's career spans many decades, and her hits span a good 30, 40 years. It was like decades of hits, and she is one of those performers and artists that have become part of the soundtrack of our lives across the world."
And continued:
"Not just in this country, both in terms of the music and the style that she brought, and being a groundbreaker and a trailblazer, in terms of a career that hadn't existed before as a black woman… If there's anyone deserving of this moment it's her, and the fact that [it's] my mom puts a little cherry on top."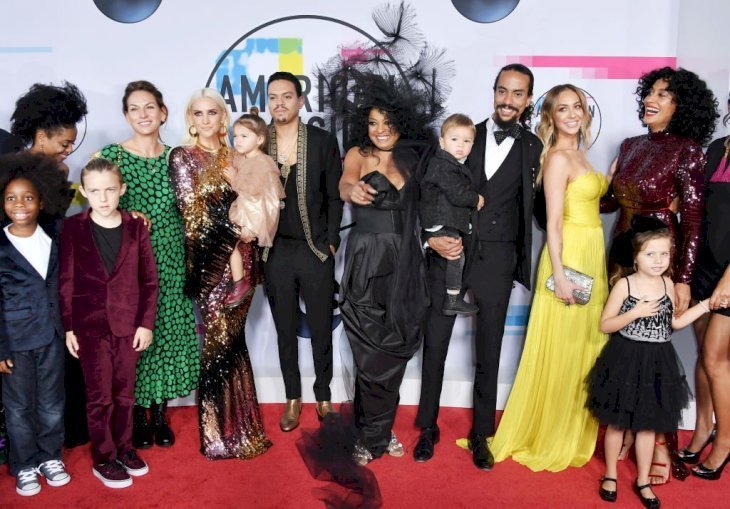 It seems like 2019 is going to be an incredible year for Diana Ross. Fans are excited to know what else does she has under her sleeve for her year-long celebration.