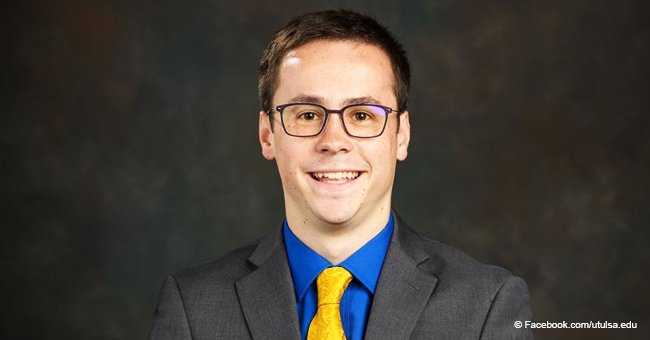 Mom outraged as her son's essential treatment is going from free to $375,000 a year

A mother from Kansas City has questioned a pharmaceutical company over why a drug that was supposed to be free is now sold at a very high price.
Ann Schuller, whose son has Lambert-Eaton Myasthenic Syndrome (LEMS), is wondering why Firdapse, a drug that cures LEMS, now costs $375,000 a year, as reported by NBC News.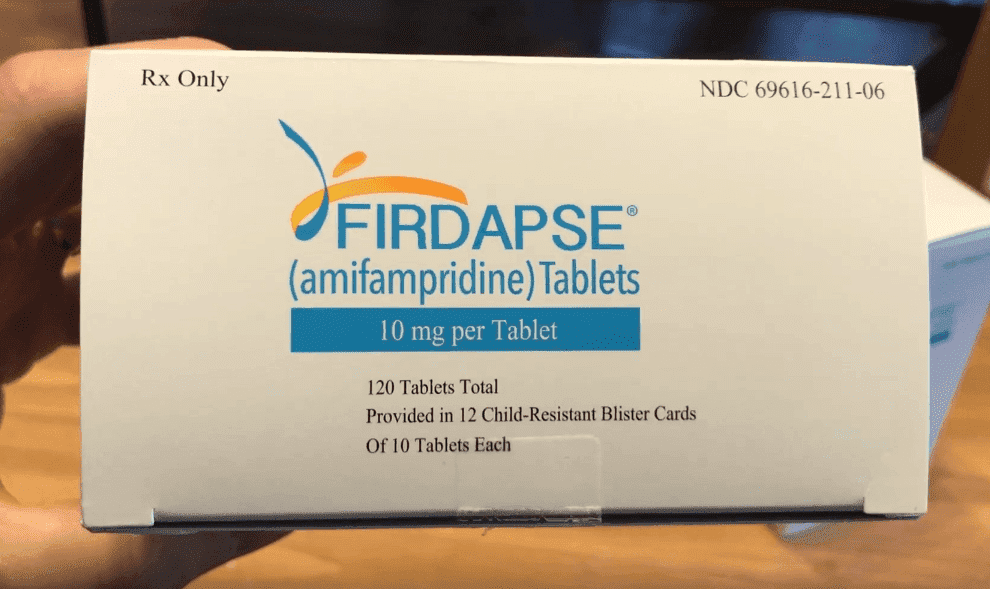 Firdapse, tablets for the treatment of Lambert-Eaton myasthenic syndrome (LEMS) in adults. | Photo: YouTube/Dave White
The price is way too expensive for her.
"Why is my insurance company having to pay that much money for something that doesn't cost that much to make? Is that really the kind of system we want to have?" she said.
A "MIRACLE DRUG"
Schuller's son, Will, was diagnosed with LEMS at 18, which made him unable to run a distance and even struggled to walk going to his class from the school's parking lot.
It was the 3,4-diaminopyridine or "3,4-DAP" that saved her son's life. Just 40 minutes after Will took the medicine at Mayo Clinic in Minnesota, he was back to his normal state and could do physical activities like running.
"I don't believe in miracles but that was pretty darn close to one. It was a miracle drug for sure," she said.
Will is now a senior at the University of Tulsa where he is studying mechanical engineering.
LEMS is a chronic autoimmune disorder that affects muscle fatigue ability, affecting about 3,000 people in the U.S., according to Dr. Ted M.Burns, a professor of neurology at the University of Virginia.
"COMPASSIONATE USE"
The 3,4-DAP has been produced since 1992 by Jacobus Pharmaceuticals, a small company based in New Jersey.
This was recently made available for free for patients with LEMS through "compassionate use", program led by the Food and Drug Administration (FDA).
The doctors at Mayo Clinic, however, warned Will's parents about a price increase for the drug, after the exclusive rights of the drug were bought by Catalyst.
Curious about the issue, Senator Bernie Sanders has sent a letter to Catalyst, asking an explanation for the questionable new price of Firdapse.
The Catalyst, however, defended that the price is legal and reasonable.
Catalyst CEO Partick J. McEnany previously said that the pricing strategy was centered on the broad and sustainable coverage from both public and private payers and assistance for patients in need.
There have been several stories of miraculous recovery. One such story is a baby whose brain tumor reportedly disappeared after a "miracle kiss" from Pope Francis.
Please fill in your e-mail so we can share with you our top stories!