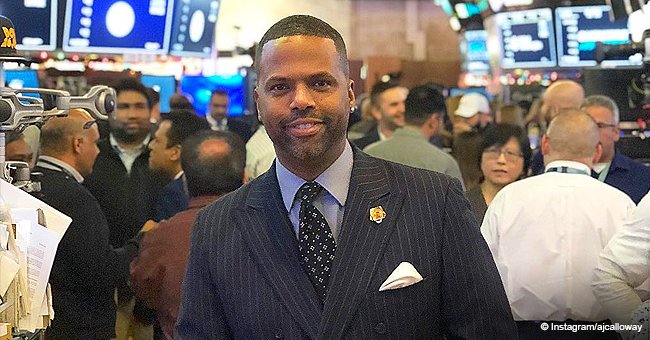 'Extra' host A.J. Calloway suspended following growing number of sexual misconduct allegations

Warner Brothers Television is currently investigating the sexual misconduct allegations filed by multiple people against "Extra" host AJ Calloway, and he has been suspended for the time being.
Warner Bros., who produces the show, released a statement of his suspension and shared how the decision was made after fresh allegations against the 44-year-old were reported to the management.
"Upon becoming aware of allegations of sexual misconduct against A.J. Calloway, we began an internal review to determine whether there had been any misconduct by Mr. Calloway on 'Extra' and whether any employee of the show had been the victim of any such misconduct. To date, we have found nothing to suggest that Mr. Calloway has ever engaged in workplace misconduct."
Just last year, author and activist Sii Lai Abrams accused the host of sexual assault. The incident allegedly occurred back in 2006, where Abrams reported Calloway to the police. However, the case was dismissed on procedural grounds.
Just last month, two more women released statements anonymously, accusing Calloway of sexual assault as well.
While Warner Brothers previously said that it seems AJ did not actually commit the sexual allegations in his workplace, the two latest statements have caused the production house to suspend him for the time being now that they are conducting yet another review.
"In light of additional allegations brought to our attention, we are expanding our ongoing inquiries, and Mr. Calloway has been suspended pending further review. We take such allegations very seriously and are committed to doing everything we can to ensure a safe and inclusive workplace for all of our employees."
Calloway's lawyer, Lisa E. Davis, states that her client denies all the allegations against him and is looking forward to clearing his name.
Please fill in your e-mail so we can share with you our top stories!