Don Lemon on Why His past Relationships with Black Men Did Not Work Out: "Most of 'Em Aren't Out"
Don Lemon revealed the struggles of being a Black gay man and why his past relationships with Black men did not work out.
After the alleged attack against actor and singer Jussie Smollett, the topic of Black gay men was a matter of conversation for a long time. The women of the "Red Table Talk," Jada Pinkett Smith, Adrienne Banfield-Jones, and Willow Smith chose to address the topic, as well.
They called in CNN host Don Lemon to give them an inside look at the challenges of being a Black gay man in America. Lemon told his personal experiences as a Black gay man and made many revelations.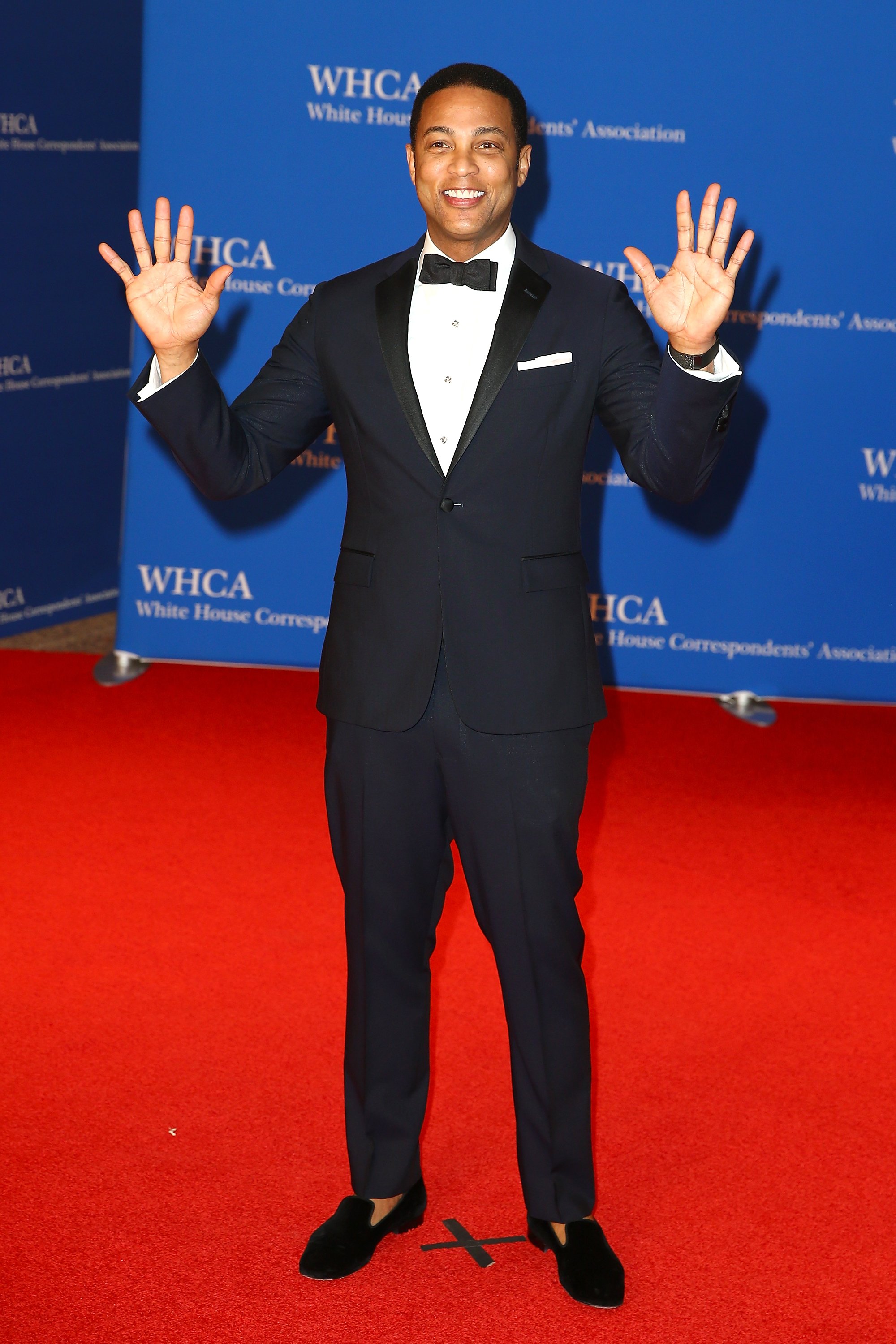 The challenges of being a gay Black man
Lemon started explaining by touching on the history of Black men in America. He went on to discuss how the past has affected Black men who are gay in the African-American community.
"First of all, we were slaves. We were beaten and branded. And so as Black, gay men, we carry the racism part and the gay part. We're already a class of people who have been discriminated against. So why would I want to add another mark? Sometimes, some of us say, we're too Black to be gay and some of us say, we're too gay to be Black…So, you got it from your own folks or from the larger community…and then you get it from your sisters who are like, 'Well, why not me?' And it's like, 'I love you but I don't love you.'"
Lemon on coming out to his mom
Lemon revealed he only came out to his mother at the age of 30. At the time he was dealing with a breakup and moved to New York City to live the way he wanted. Lemon said:
"And I met my boyfriend, started living together and then we broke up. And I was heartbroken. And she was like, 'What's wrong with you? You're not my son. What is happening? Why are you so sad?' And I told her, because of my relationship. She said, 'What relationship?' I said, 'With John.' She said, 'What kind of relationship?' I said, 'He was my lover.' And I just started crying and it came out on the phone. And she was very quiet. But very accepting. She goes, 'You're my son. I'm going to love you no matter what. I'm your mom, I'm always going to love you.'"
He went on to admit it was the hardest thing he's ever done. When Jada Smith asked him why it had been so hard, Lemon jokingly answered, "you know the relationships Black women have with their sons."
Lemon explained that growing up he had to hide his identity from those in his community. Instead, he went out with his friends who were mostly White with whom he could freely express himself.
Why he did not date black gay men
At one point, Jada asked him, "I've dated White in the past and I know that your current partner is White… how is that?"
Don explained while his current partner may not understand what it is to be a Black man they have an understanding between them that he doesn't have with Black men.
He went on to say:
"When I'm with the Black men that I've dated, they get it. But you know what? Most of 'em aren't out. Most of them didn't want people to know. I'm not about that life anymore. And I'm not saying you have to live your life that way, that's not the way I want to live my life. And if someone doesn't like me for who or what I am, that's their problem."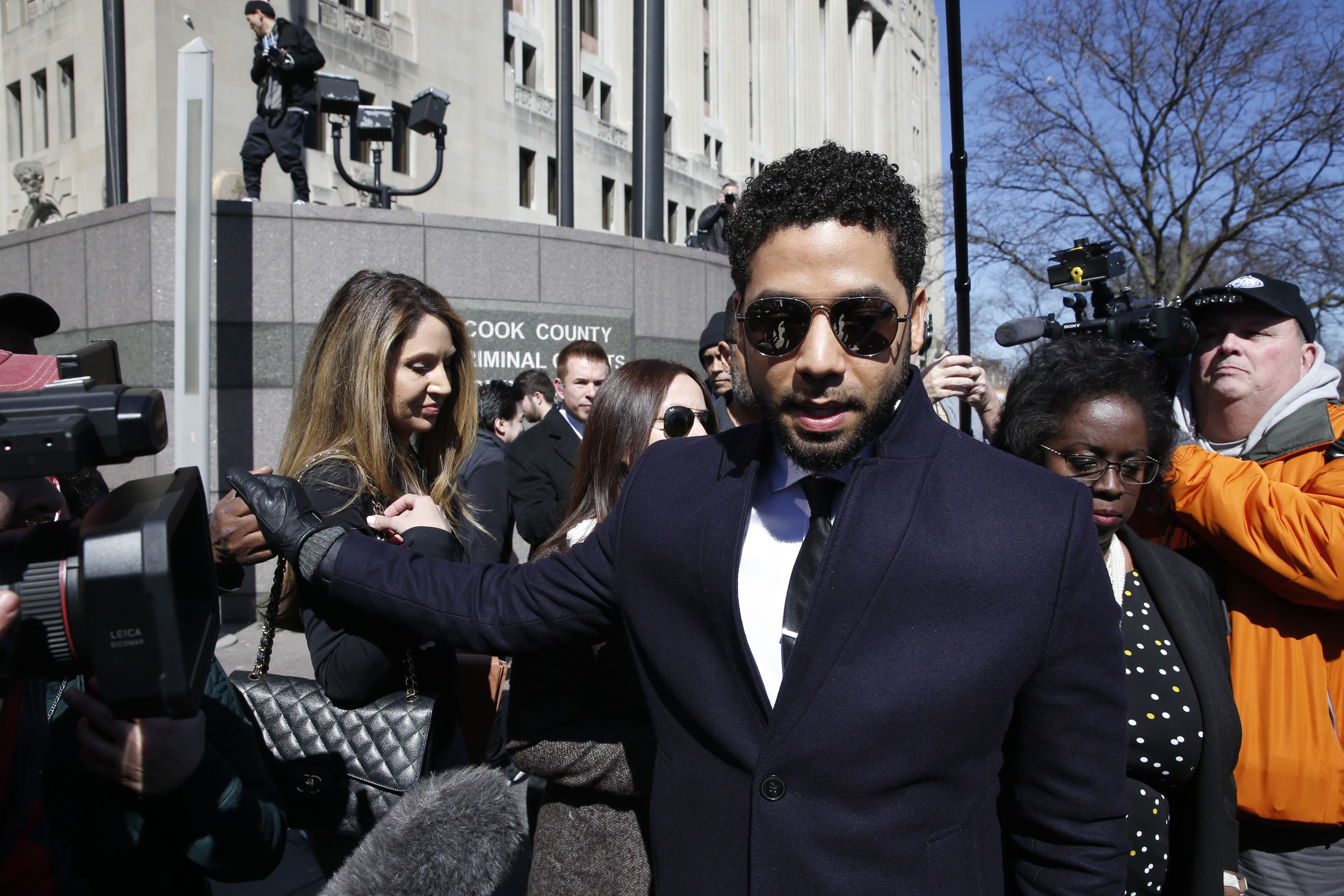 Coming back to Jussie Smollett's case, after it was discovered that he staged a fake hate crime against him in Chicago in early-2019, he countersuit the Chicago police department for malicious prosecution.
The "Empire" star accused them of exposing him to public ridicule by saying that he staged the hate crime.