Dad whose daughter was murdered by an immigrant begs Pelosi to help Trump protect Americans
A father whose daughter was allegedly murdered in a road accident by an illegal immigrant and was left bereaved has made an outcry while showing strong solidarity towards President Trump's border wall cause.
The accident which happened at El Paso, Texas took the life of Amanda Weyant-Ferguson, a 28-year-old who taught sixth-graders in El Paso and daughter to "Angel Dad" Dan Ferguson.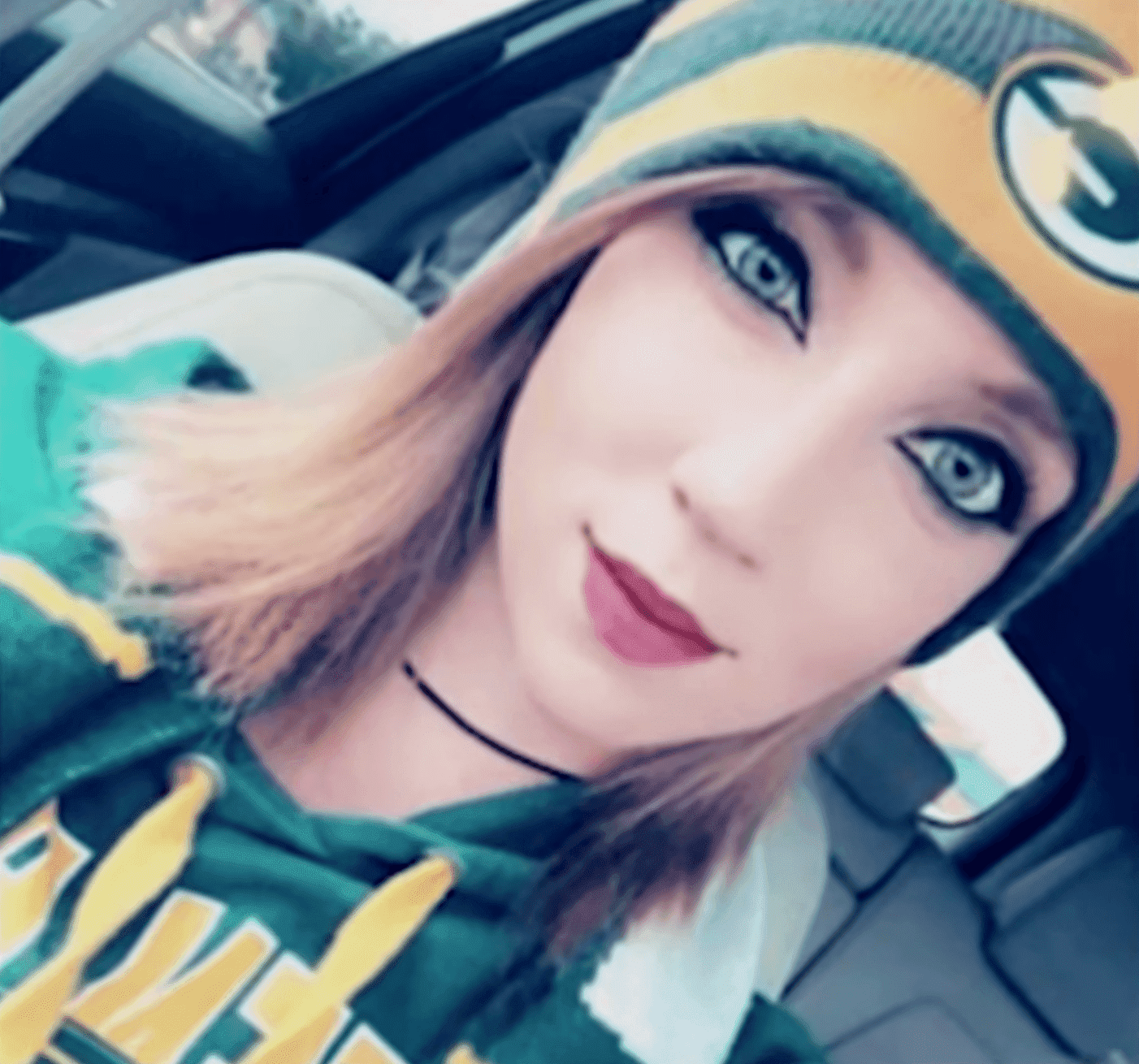 The killer who turned out to be an illegal immigrant drove away from the scene of the accident, thereby rendering it a hit-and-run accident. However, he was caught and identified as Joel Velasquez. Presently, he is facing charges for manslaughter, an accident leading to death and messing with evidence.
Following the incident, the bereft father expresses his bitterness towards the death of his daughter by showing his full support and encouragement towards the border wall creation.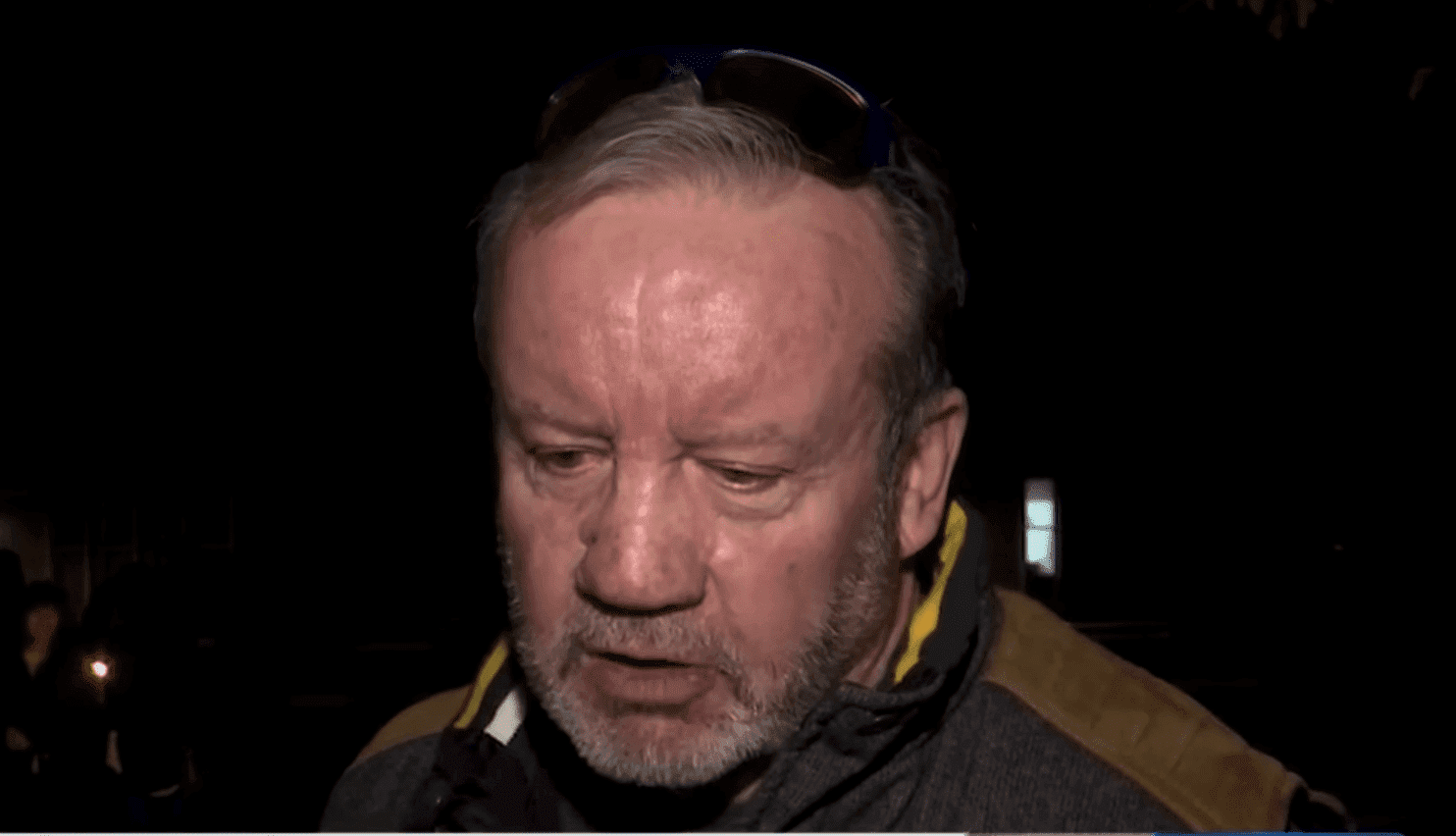 He also gave details surrounding the incident, saying:
"He was arrested… deported in 2012. He entered the country again illegally which made him a felon. He was then arrested on aggravated assault charges and put in jail. But he was released on bond before they notified ICE, That's when he went on his drinking spree and ran two red lights, killing my daughter while she was in a crosswalk."
He mentioned that Velasquez has previously been accused of assault after beating up his neighbor.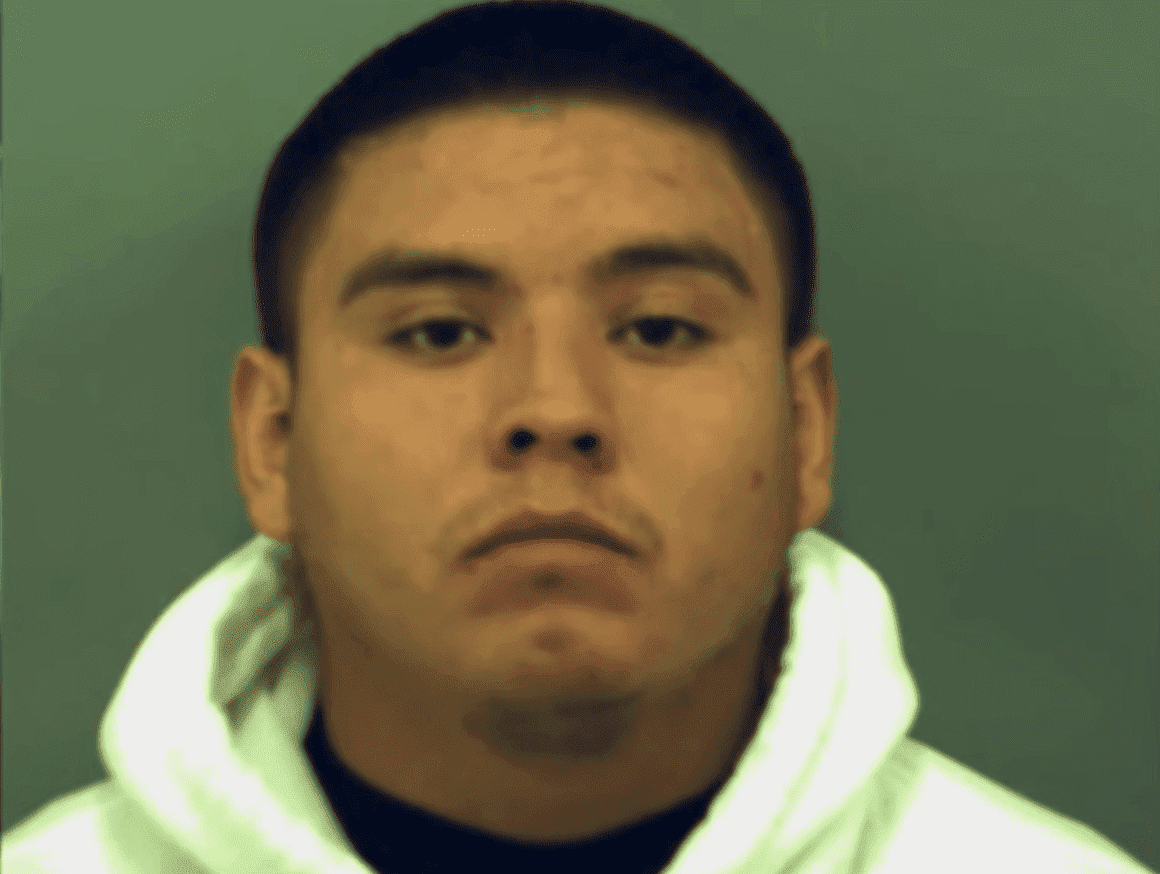 The father went further, talking about how he intends to involve house speaker, Nancy Pelosi by leading a protest to her office concerning immigrants.
He also talked about his experience with immigrants while he resided in El Paso.
"I lived in El Paso for 45 years. I've seen the results before the wall and after the wall [...] "When I was in school in El Paso there were gangs rampant throughout our city."
In the same vein, an "angel mom" Maureen Maloney from Milford whose 23-year-old son was also murdered similarly urges the president on while advocating to prevent further killings.
"I don't want the president to give in; I don't care how long it takes. We can't lose more loved ones to illegal aliens."
Her son who died in 2011, was killed by an illegal immigrant from Ecuador who was jailed for manslaughter and motorcycle homicide and is currently serving a jail term of 12 to 14 years.