Toddler drowns after dad takes her for a ride over a frozen river as 'entertainment'
A tragic accident led to a young girl and her father, Aleksander Kotov, losing their lives in Staraya Russia in the north-western Novgorod Oblast region. 
The little girl and her father passed away when the father drove onto the ice, which gave way under the car. Eyewitness believe the father drove out onto the frozen Polistriver to entertain the child. 
While driving on the ice, the car fell through into the water and began to sink. The father was able to swim to the surface, carrying his daughter.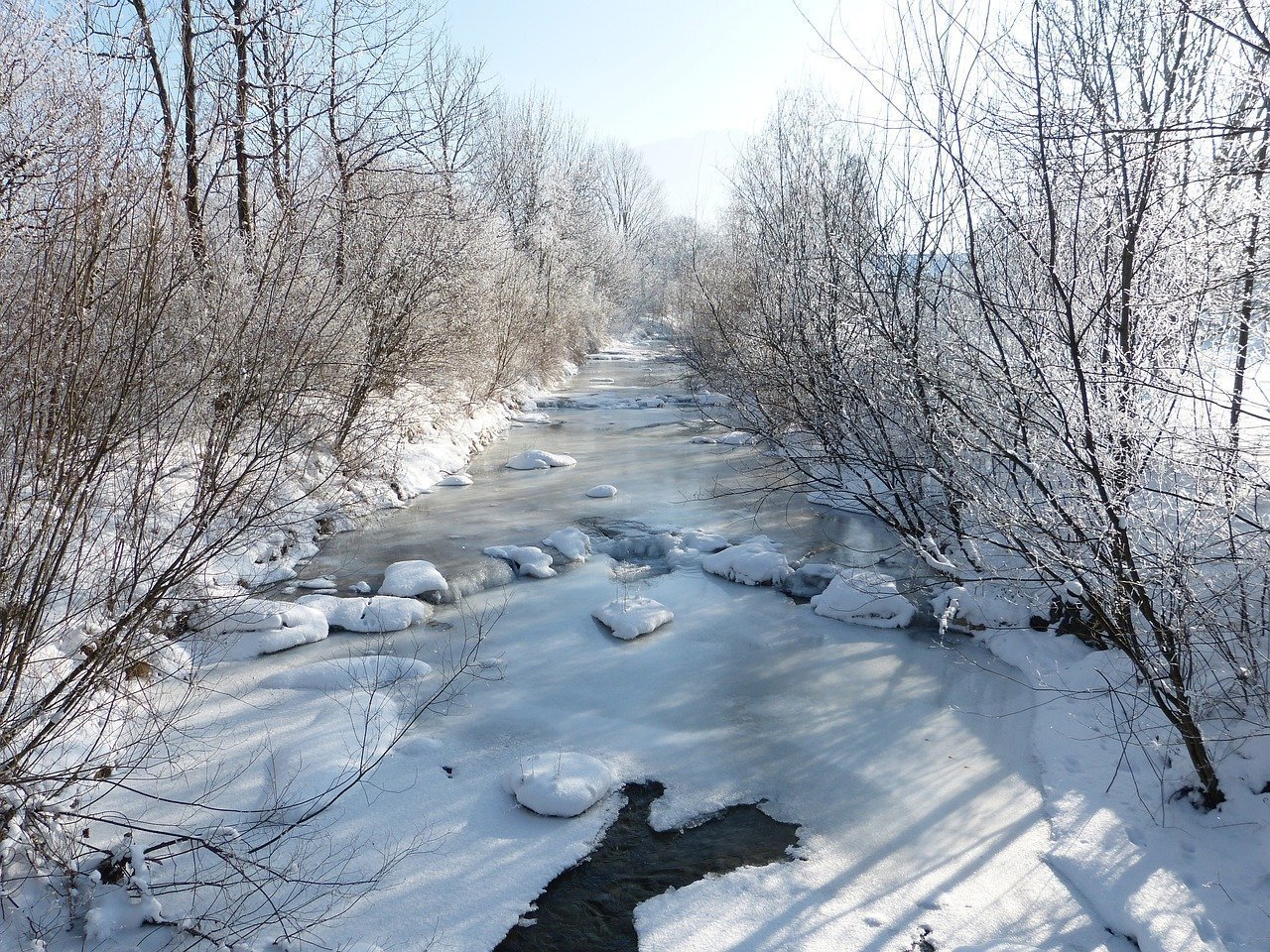 However, he sunk back below the surface before the to were able to make it to the shore. A witness to the event called emergency services, but they were unable to rescue the father and daughter. 
They were able to retrieve the bodies of the pair, though it took them nearly an hour in the icy water.
A spokesperson for the rescue services in the area lamented: 
"The father could have saved his daughter's life if he had thrown her on the ice."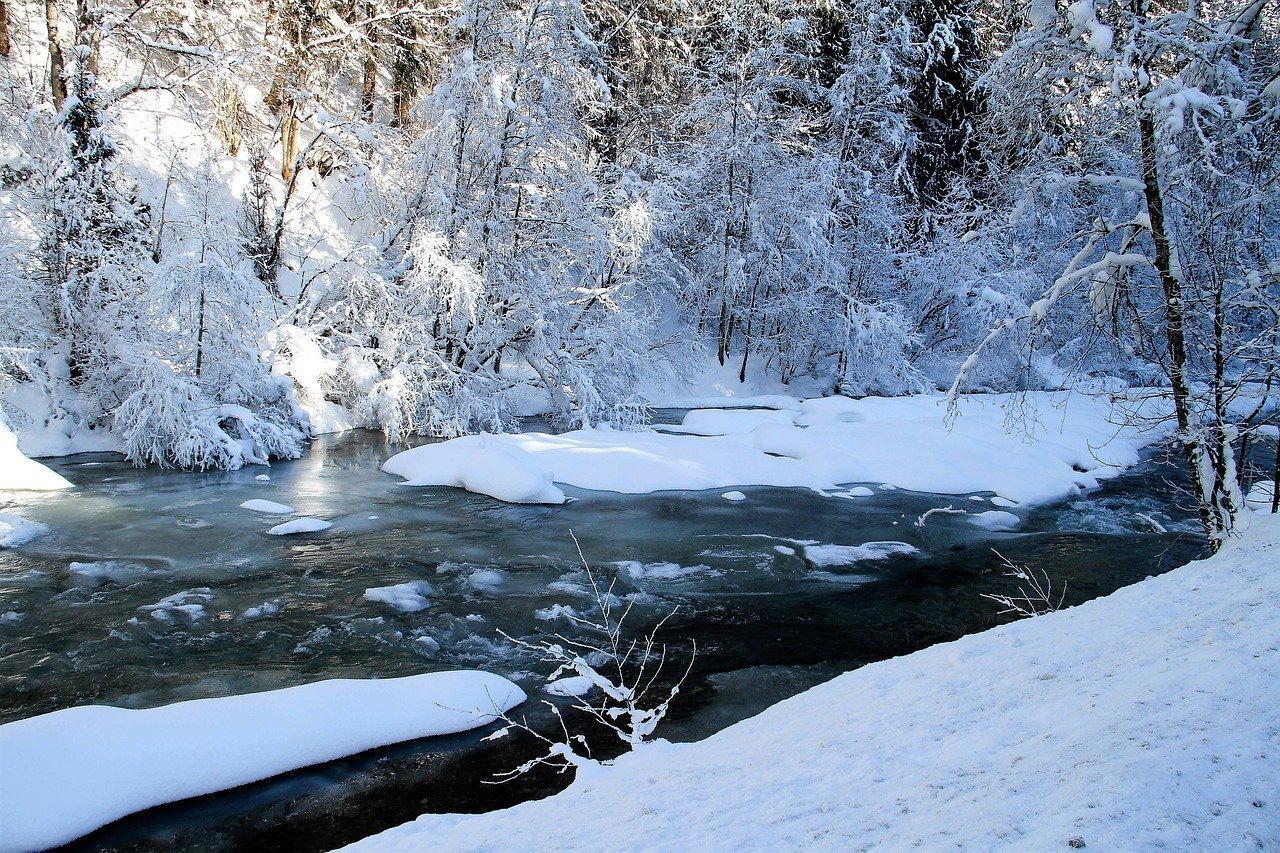 When questioned, people who saw Kotov earlier in the day said that he was drinking earlier that day, before assuming care of the child. 
Social media users were far from happy with the behavior of the father with one user Aglaya Ivanova saying:
"I feel so sorry for the child! She died because of an idiot!"
Girl drowns when babysitting dad drives over frozen river 'to entertain her' and car plunges through the ice https://t.co/A1RJyofHcC

— The Sun (@TheSun) February 11, 2019
Kotov's reckless behavior led to a tragic but unavoidable loss of life. In a similar incident of child neglect, a couple in Pennsylvania pleaded guilty after their 3-year-old drowned in their pool.
The incident happened while both parents were asleep in their home. The mother, Susie L. Rehm, 40, will serve one to two years in prison.
Additionally, she also received a further four years probation once released for felony charges of involuntary manslaughter and endangering the welfare of a child.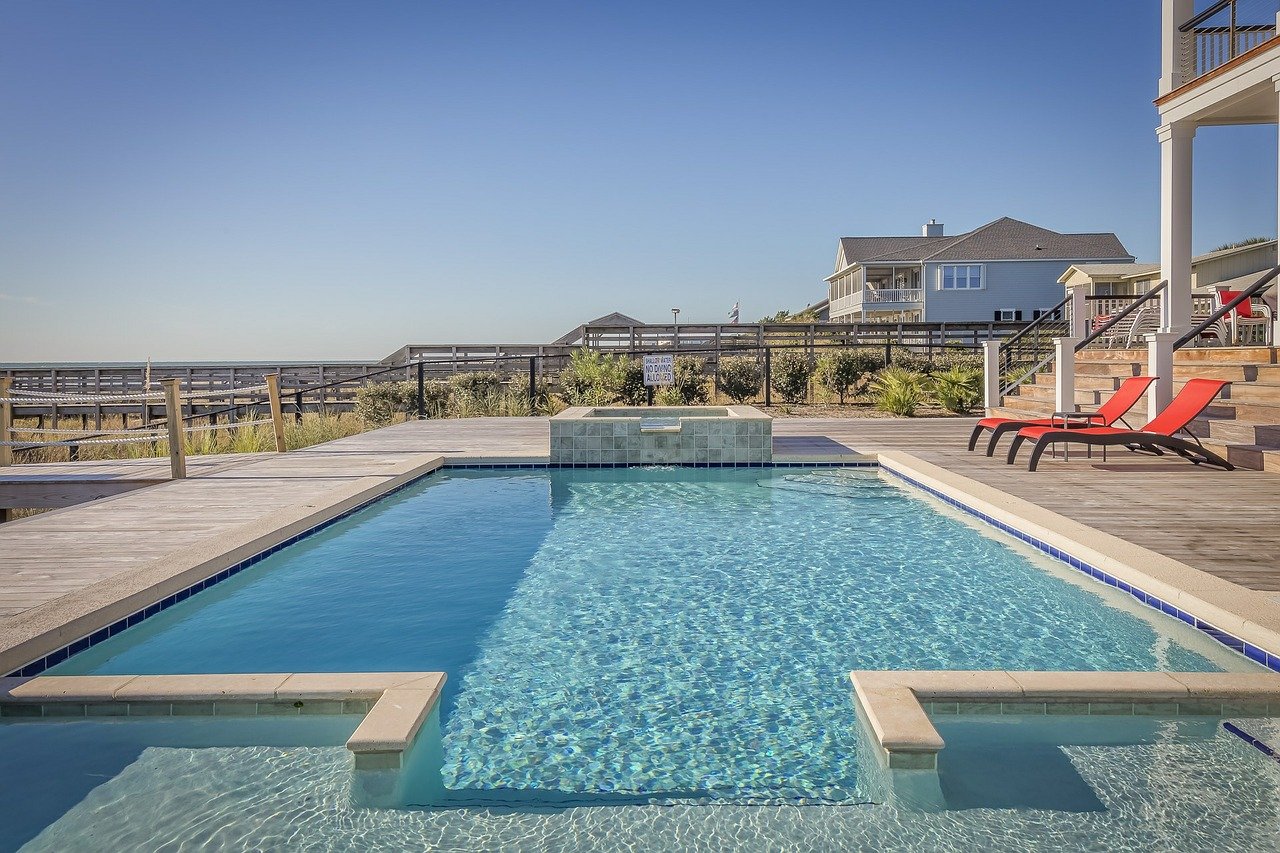 The girl's father pleaded guilty to a misdemeanor count of endangering a child's welfare and will serve five years probation.
The daughter was in the pool for more than an hour before the pair discovered her, and the subsequent investigation found that the house was "uninhabitable" and showed evidence of ongoing drug use.