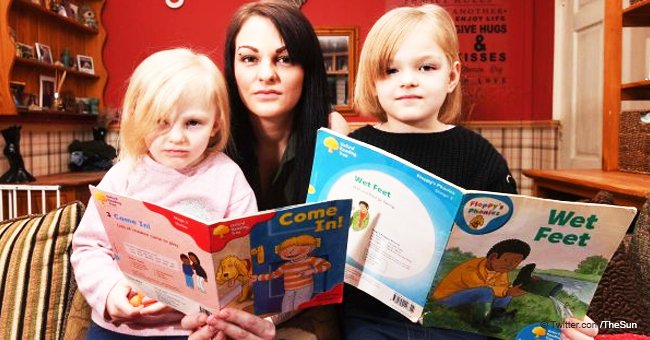 Mom homeschools daughters: school officials say girls refused to be friends with their bullies

A Birmingham mother has been forced to home school her children as she feels the school they were in did not do enough to protect her children from bullying.
Michelle Murray, a full-time mum, has three children – six-year-old Aimee-Rose, 4-year-old Lilah-Grace, and Jax, 1.
She has been forced to remove her two girls from their school after they came home covered in mud with grazes and fresh bruises.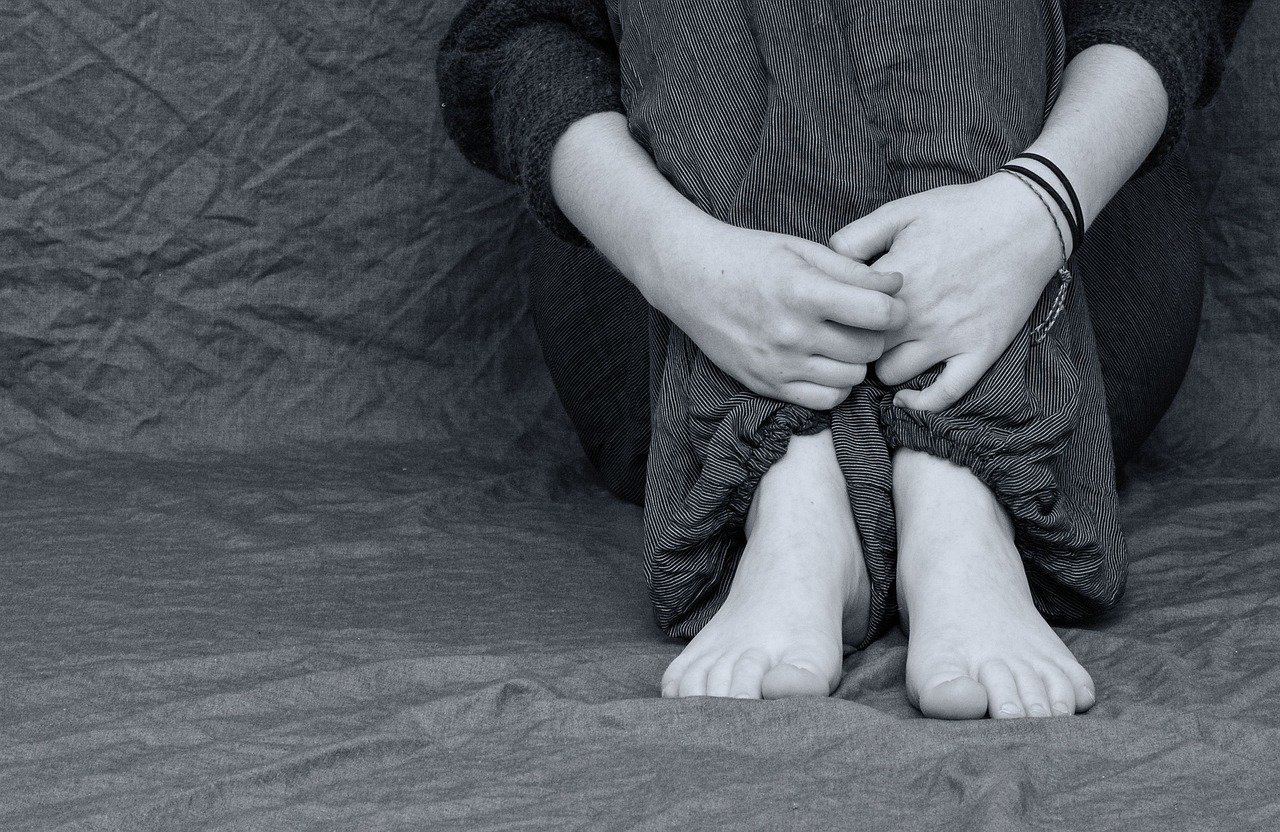 Image credit: Pixabay
The children attended Ark Kings Primary Academy in Kings Norton and thus far Michelle has had little help from the school nor the Birmingham City Council.
Michelle said everything was fine when she started in reception, however, things went downhill from there and the bullying intensified.
Aimee-Rose, who was just five-years-old at the time, started Year One and was assaulted by a group of boys.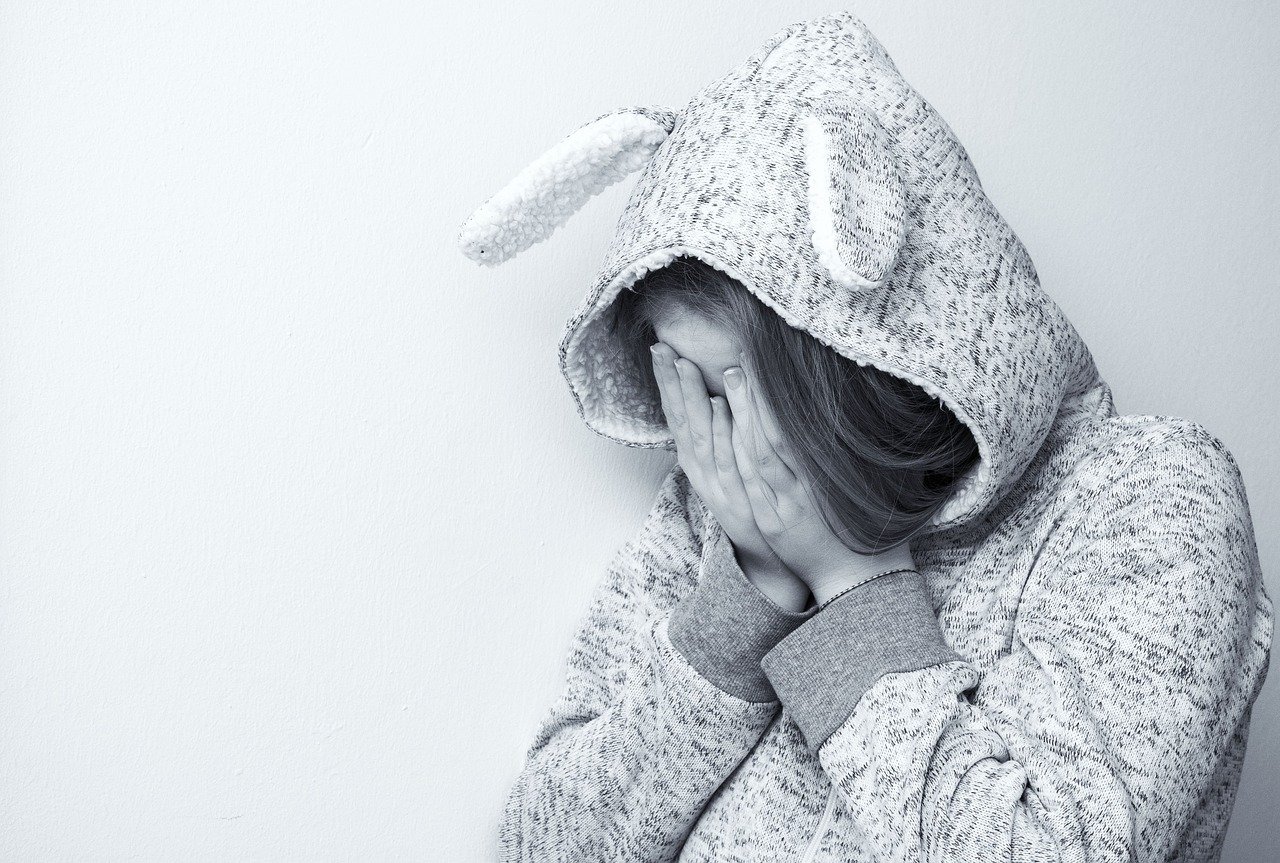 Image credit: Pixabay
According to the concerned mother-of-three, the boys pulled a clump of hair from Aimee-Rose's head during the incident.
Michelle said Aime-Rose came home with a bald patch, and she had to cut her daughters hair to cover it up. She explained
"To see someone hurt your child like that, well, it just broke me. They said it was my daughter's fault, that she was in the wrong place at the wrong time and that they weren't going to do anything about it."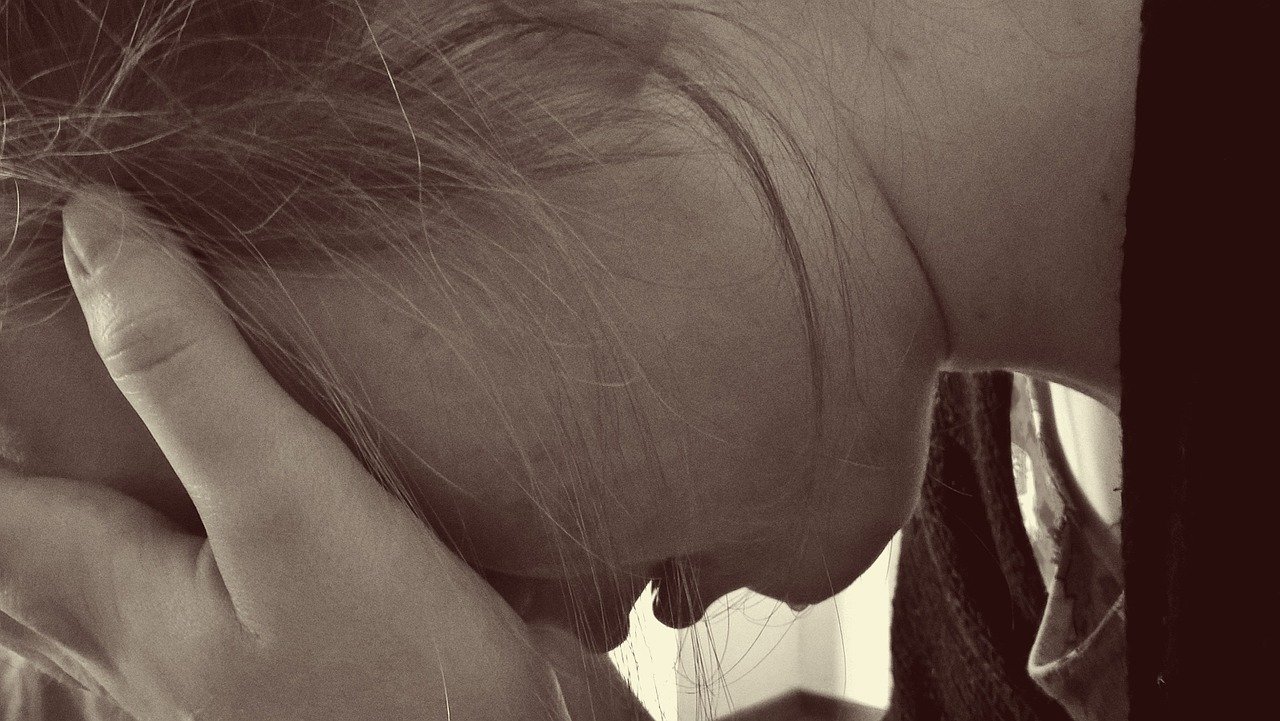 Image credit: Pixabay
When Lilah-Grace began reception, the bullies began to harass her as well, leaving Michelle at her wits' end. She added:
"[Lilah-Grace said she was playing on the playground at lunchtime and a girl came and said she didn't want to play with her and threw her across the playground into the mud."
The four-year-old was smothered in mud, it was all up one side of her body, and she had grazes on her arms, legs and her face.
Michelle later found out that the bruises were as a result of the bullies pushing Lilah-Grace across the floor on her chin. Michelle noted with concern:
"She was just four."
She reported the incidents to the teachers but they failed to act, and the bullying continued. This is not an isolated case, and bullying is on the increase.
In a similar incident, a 13-year-old student at Yulee Middle School in Florida was being bullied at school due to his race.
The student told reporters that it lowered his self-confidence. His mother filed a report with the sheriff's office after a student said he was going to call the KKK on the teenager.
His mother said: "The worst feeling in the world is having these thoughts and you're doing everything you can do when he leaves this yard I have to fully trust and know he is going to be safe."
Please fill in your e-mail so we can share with you our top stories!