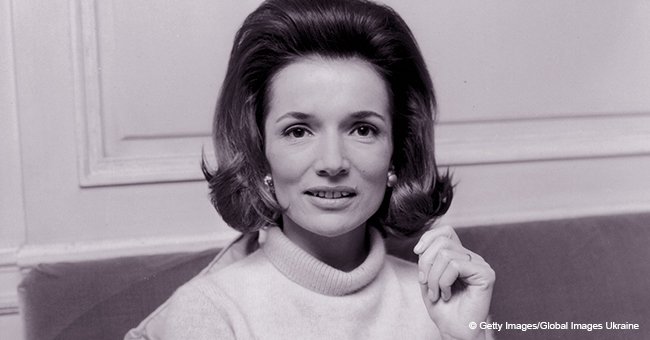 Former FLOTUS Jaqueline Kennedy's sister dead at 85

Lee Radziwill, the younger sister of former First Lady of the United States Jaqueline Kennedy Onassis, passed away at the age of 85.
The fashion icon drew her last breath on Friday, February 15, 2019, at her home in New York but the cause of death is yet to be revealed.
It has been reported that she was still in good shape, as well as "extremely present" during her last week on earth.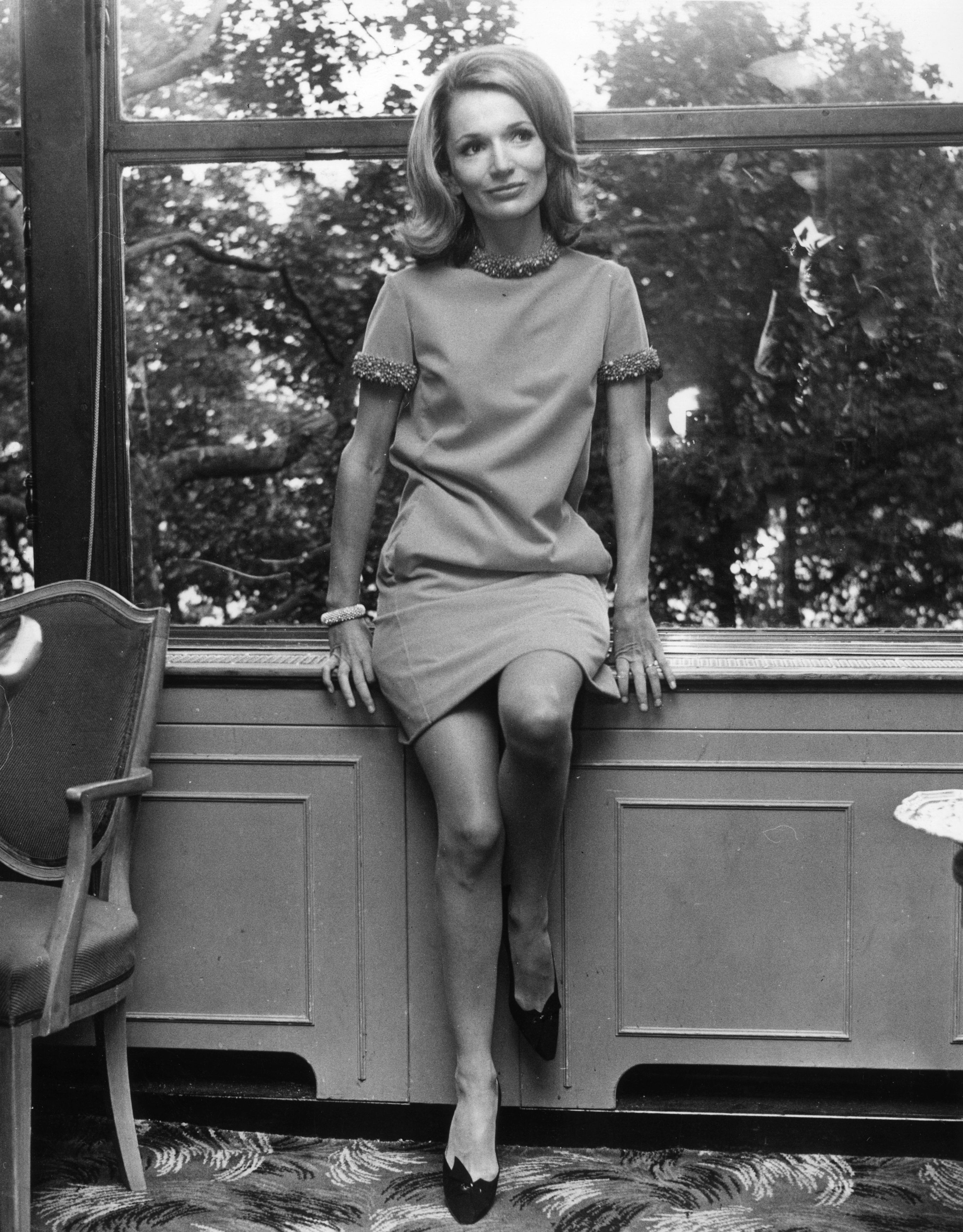 Lee Radziwill at London's Savoy Hotel | Photo: Getty Images
A WOMAN WHO HAD IT ALL
Born Caroline Lee Bouvier, on March 3, 1933, Radziwill was described by designer Valentino Garavani as someone who "had everything a woman can desire," such as beauty, intelligence, style and fame.
The late 85-year-old started her career as an actress in the 60s but didn't manage to succeed. Fortunately, she found her calling as an interior designer and a brand ambassador for Giorgio Armani.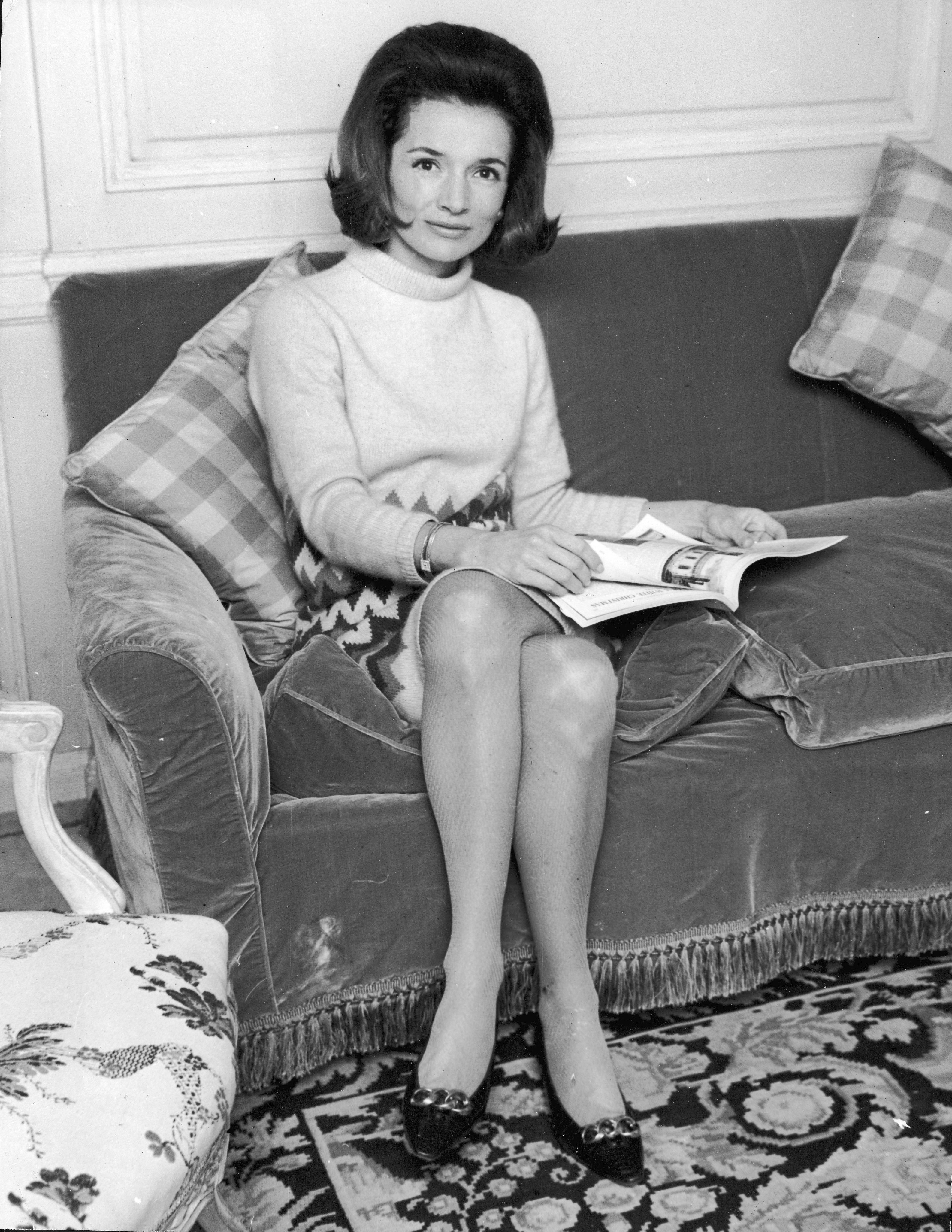 Lee Radziwill sitting on a couch in the 60s | Photo: Getty Images
"When I met her in the early eighties, I had the impression that she represented a very contemporary irony about American aristocracy, which is almost impossible to define. It is one that combined ease and sophistication, spontaneity and respect for the rules."
Giorgio Armani, Woman's Wear Daily, February 16, 2019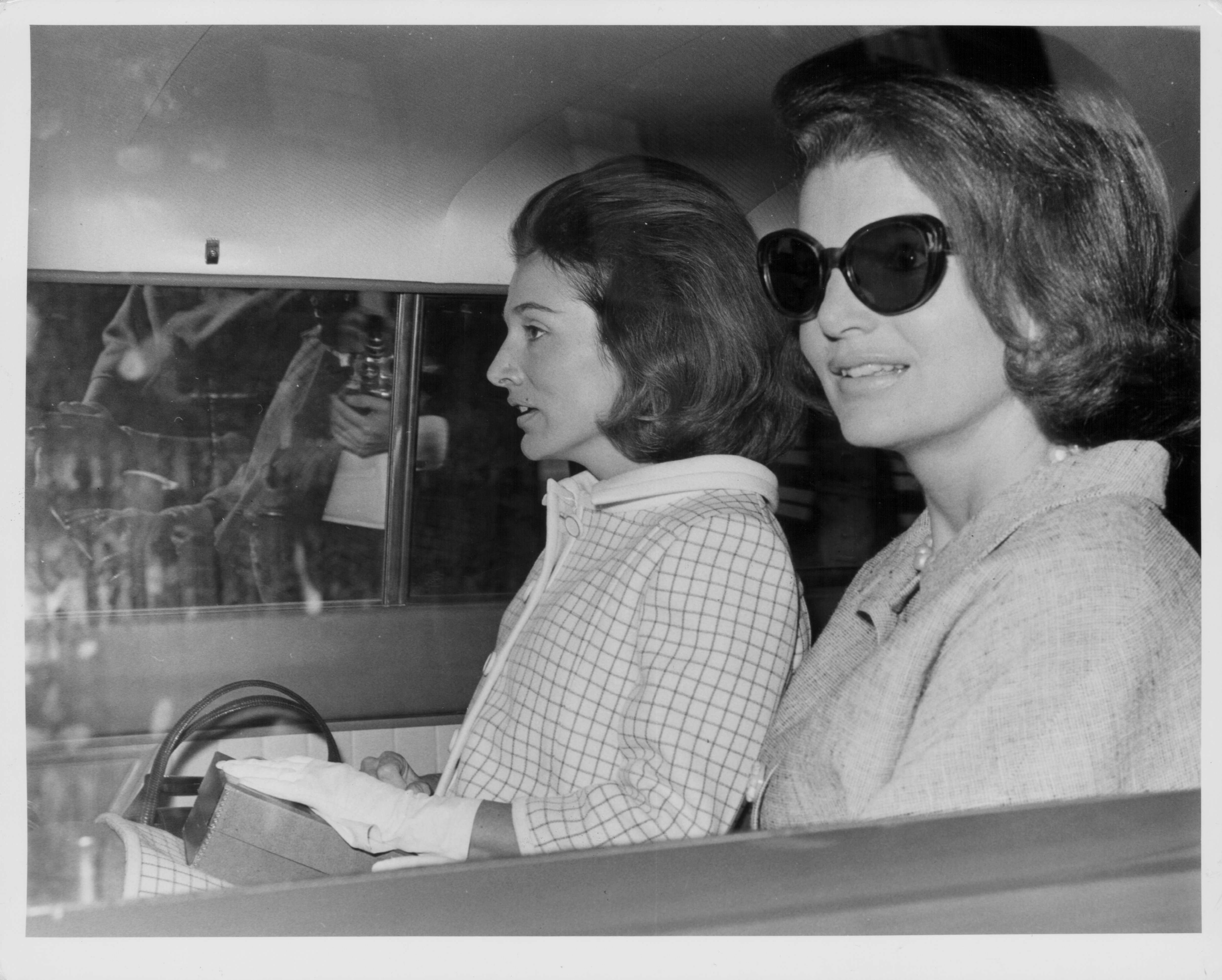 Lee Radziwill in a car with her sister Jaqueline Kennedy | Photo: Getty Images
THREE HUSBANDS IN 48 YEARS
Aside from being a very talented interior designer, known for her own personal and elegant style, Radziwill was famous for her kindness and humor as a socialite.
The good looks and attractive personality led several men to chase her but only three managed to win her heart. Radziwill was married to Michael Canfield from 1953 to 1959, Prince Radziwill from 1959 to 1974 and Herbert Ross from 1988 to 2001.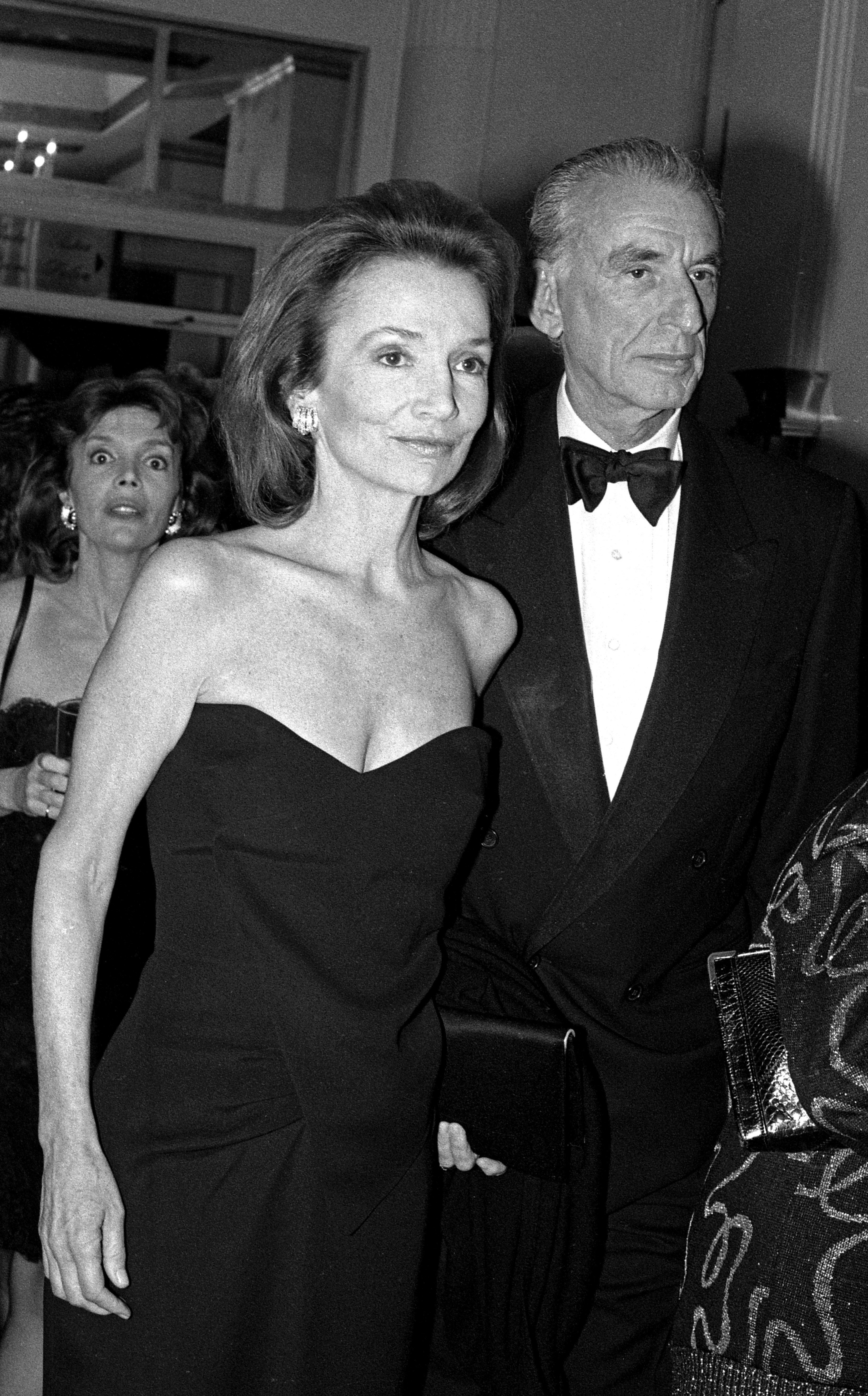 Lee Radziwill and ex-husband Herb Ross at the Waldorf Astoria Hotel | Photo: Getty Images
The fashion icon is survived only by her daughter, Christina Radziwill, since her son, television executive Anthony Radziwill, died in a plane crash in 1999 at the age of 40.
JAQUELINE KENNEDY ON HER HUSBAND'S DEATH
Radziwill lived a fulfilled life, but she still didn't manage to become as famous as her sister, who reportedly blamed Lyndon B. Johnson for the death of her husband John F. Kennedy.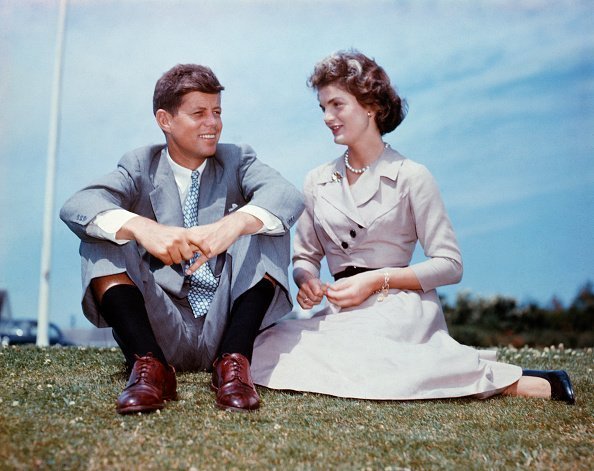 John F. Kennedy and Jaqueline Kennedy sitting in the grass | Photo: Getty Images
Tapes recorded by the former First Lady were found months after Kennedy's assassination and she can be heard saying that his death was part of a plan so Johnson could become President of the U.S. although that is yet to be proved.
Please fill in your e-mail so we can share with you our top stories!