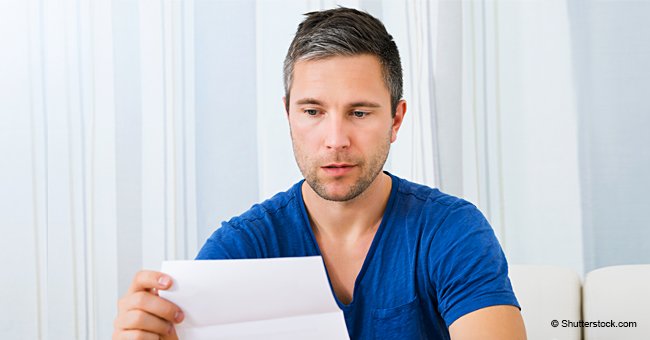 Father finds horrifying letter from his son
Raising children is not always an easy task. Even though parents' patience is often tested, children can also put a smile on our face.
This father nearly thought his world came crashing down when he found a letter addressed to him written by his teenage son.
A father passing by his son's bedroom was astonished to see the bed was nicely made, and everything was picked up.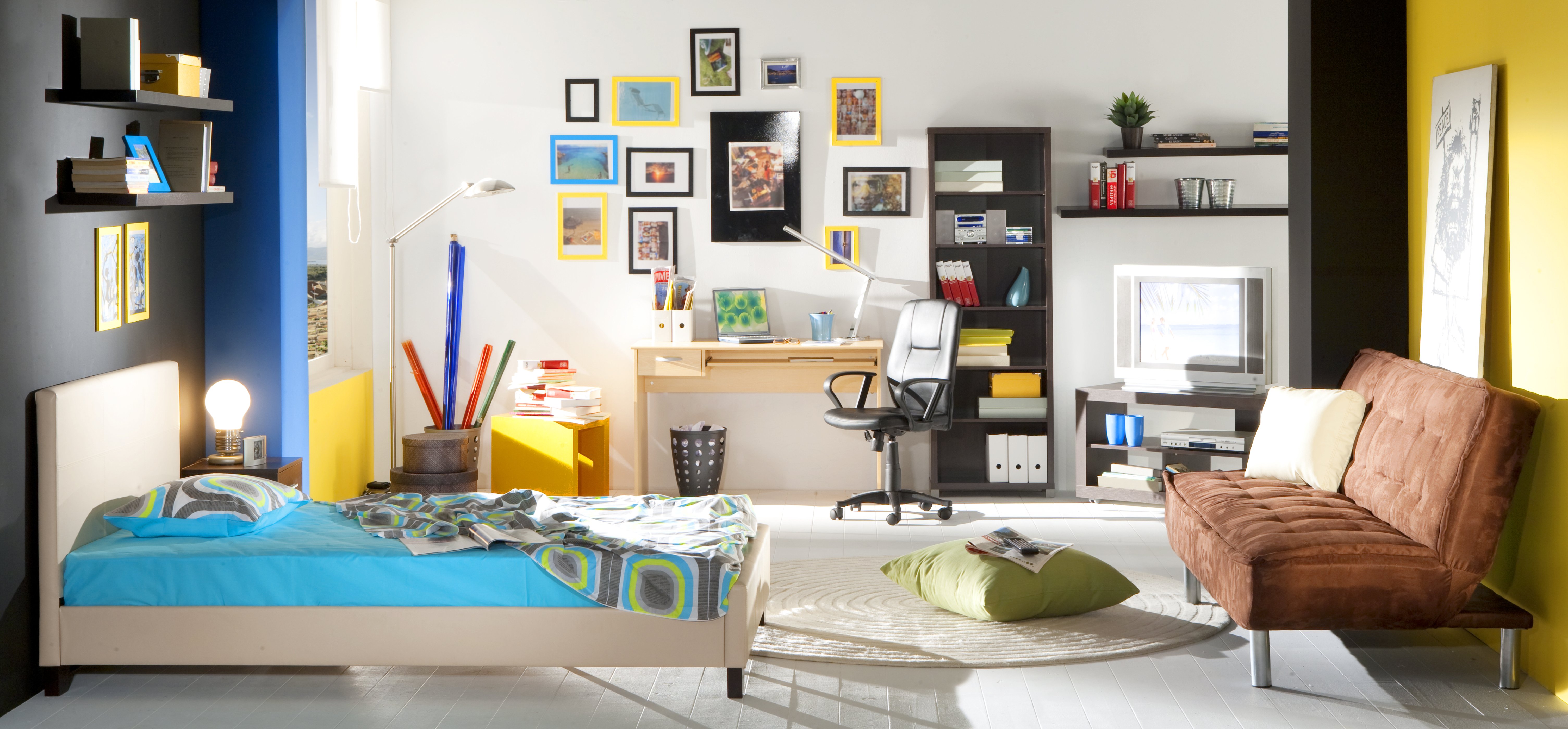 A teenagers bedroom. Image credit: Shutterstock
Then he saw an envelope propped up prominently on the pillow. It was addressed, "Dad." Fearing the worst, he opened the envelope and read the letter:
"Dear, Dad. It is with great regret and sorrow that I'm writing to you. I had to elope with my new girlfriend, because I wanted to avoid a scene with Mom and you."
The letter went on to say that the boy "found real passion with Stacy" and that even though she is nice, he knows that his parents won't approve of her.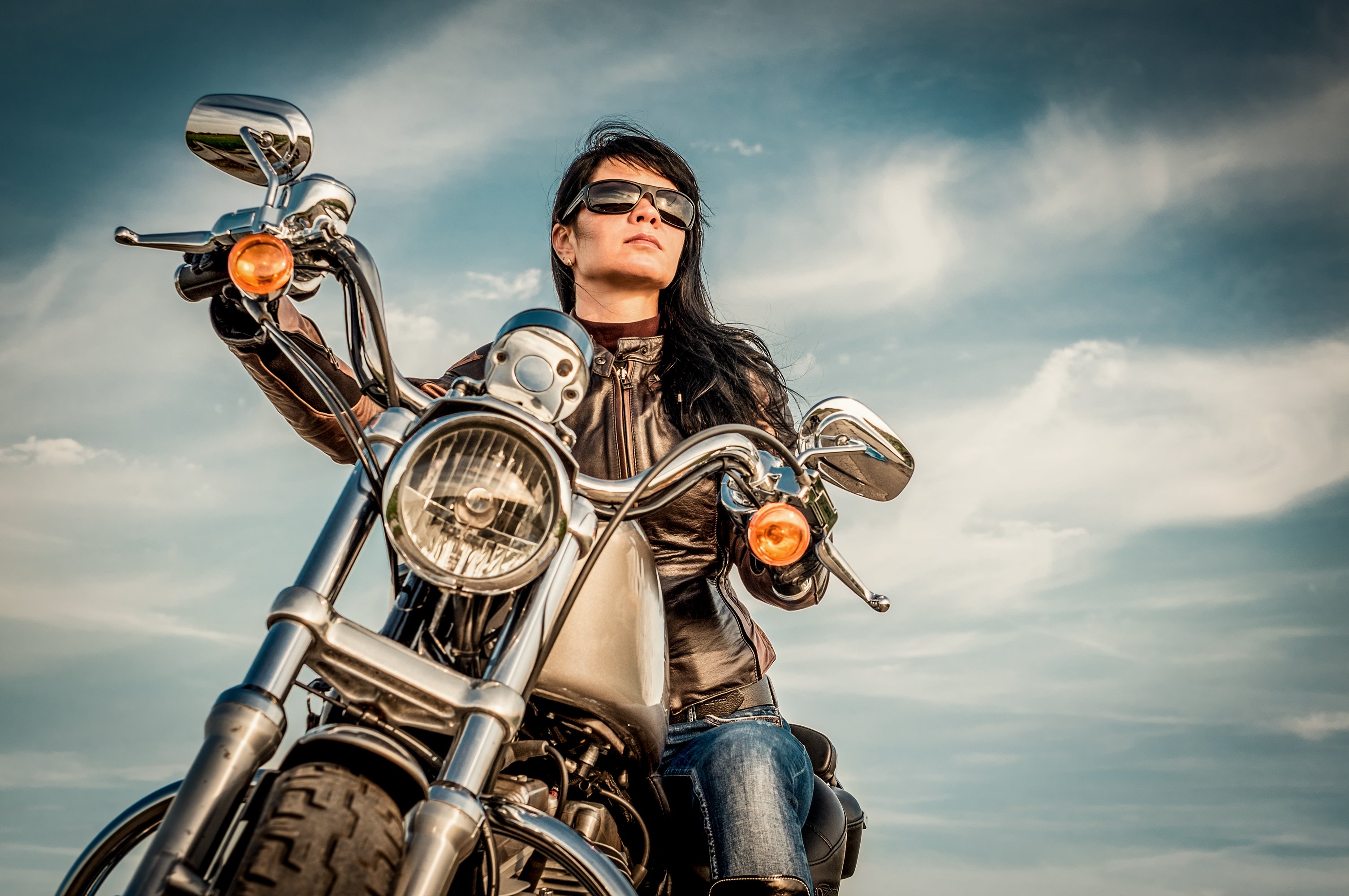 Woman on a motorcycle. Image credit: Shutterstock
According to the letter, Stacy has piercing and tattoos. She wears tight motorcycle clothes and is a few years older than the teen as well.
If that wasn't bad enough, the father's heart missed a beat when he read the next few paragraphs:
"She's pregnant, Dad. Stacy said that we would be very happy. She owns a trailer in the woods and has a stack of firewood for the whole winter. We share a dream of having many more children."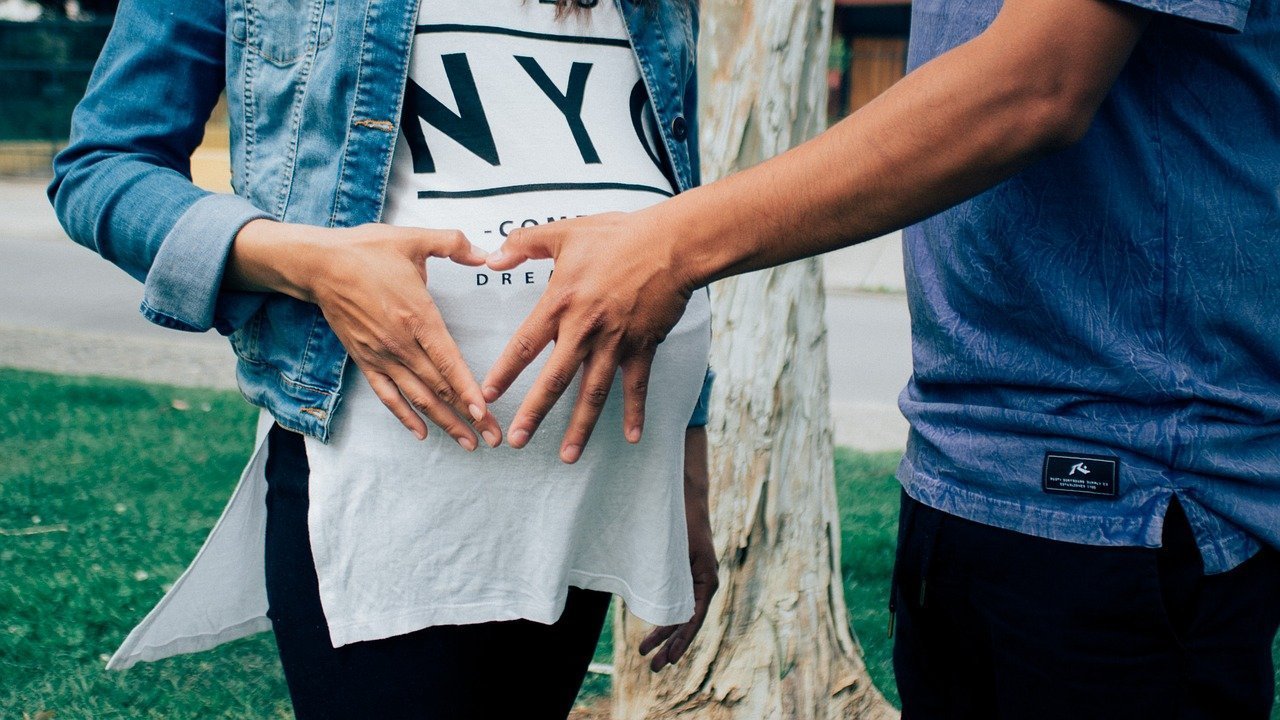 Pregnant woman. Image credit: Pixabay
He said that Stacy also opened his eyes "to the fact that marijuana doesn't really hurt anyone," and informed his father that they would be growing it.
Not only for themselves but to trade with other people for all the cocaine and ecstasy they could want.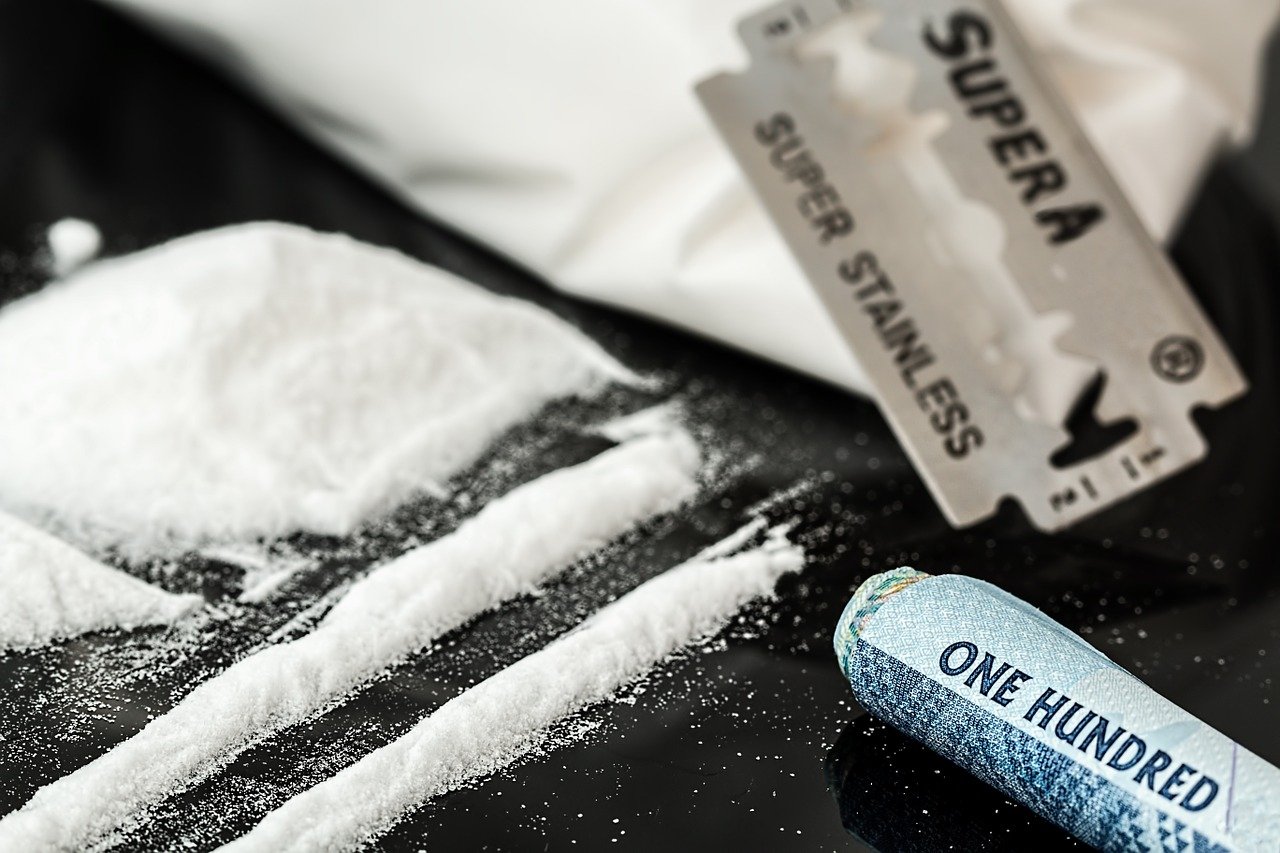 Lines of cocaine, a blade and a money note. Image credit: Pixabay
Finally, he asked his father to please pray that science finds a cure for AIDS, because Stacy really deserves to get better.
The teenager assured his dad that he is 15 years old and knows how to take care of himself. He promised to visit soon so that his father can get to know his many grandchildren.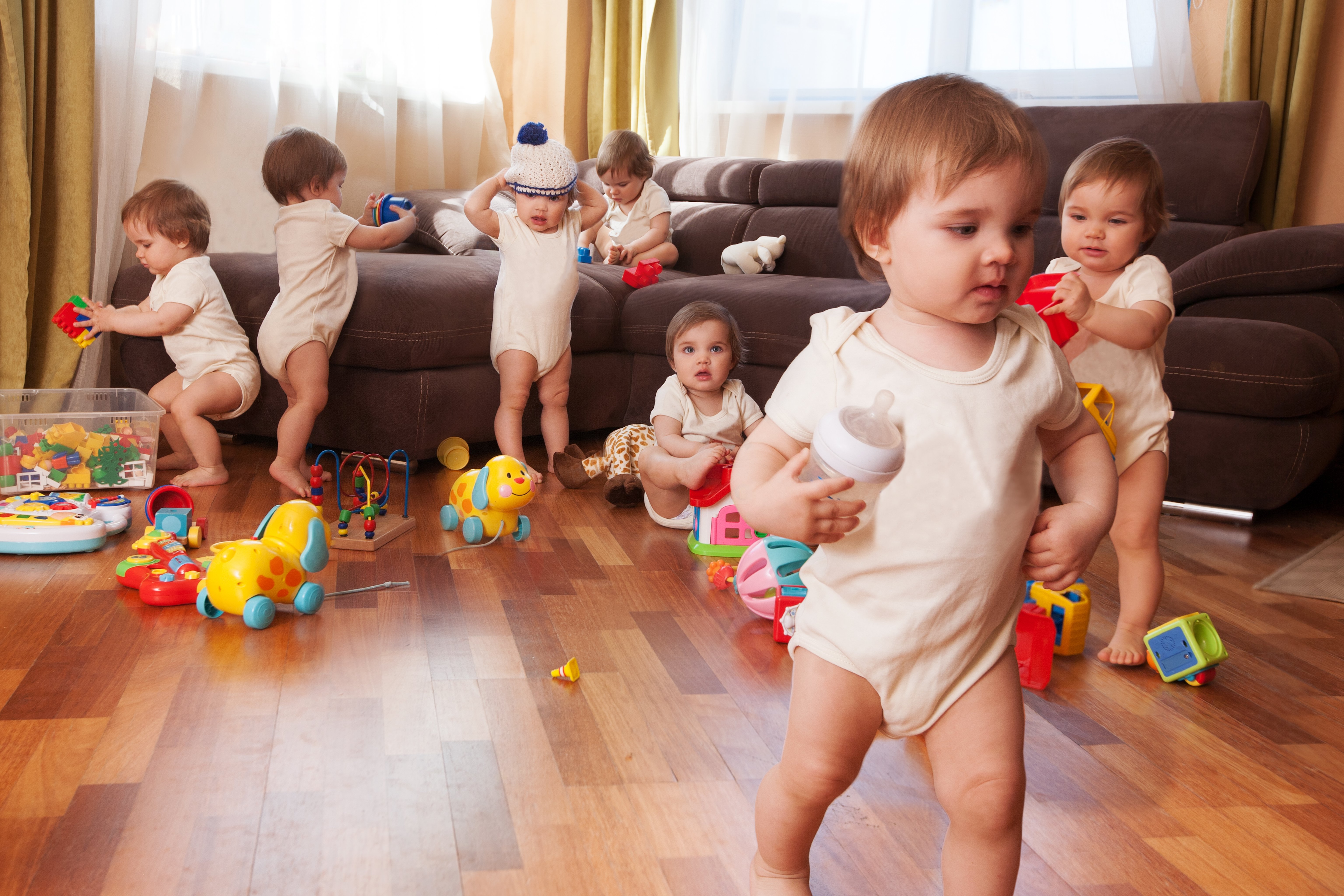 Babies, babies everywhere. Image credit: Shutterstock
The father is close to tears when he finally reaches the last paragraph:
"P.S. Dad, none of the above is true. I'm over at Jason's house. I just wanted to remind you that there are worse things in life than the school report that's on the kitchen table. Call when it is safe for me to come home!"
Via: Bored Daddy
Please fill in your e-mail so we can share with you our top stories!