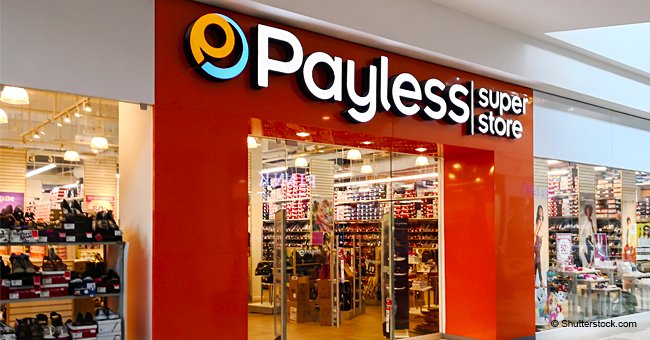 Beloved budget-friendly shoe retailer, Payless will close all 2,100 of its US stores

Payless filed for bankruptcy and will be closing 2100 of their stores in the US and Puerto Rico in the coming month as a result of having approximately $470 million in outstanding debt. Liquidation sales have already begun.
The budget-friendly shoe store filed for bankruptcy after not being able to sustain its debts. Payless has joined the likes of "Charlotte Russe," "Brookstone" and "Claire's" in closing down following bankruptcy. It isn't entirely new for retail stores to crumble, since the rising patronization of online stores rather than walk-ins.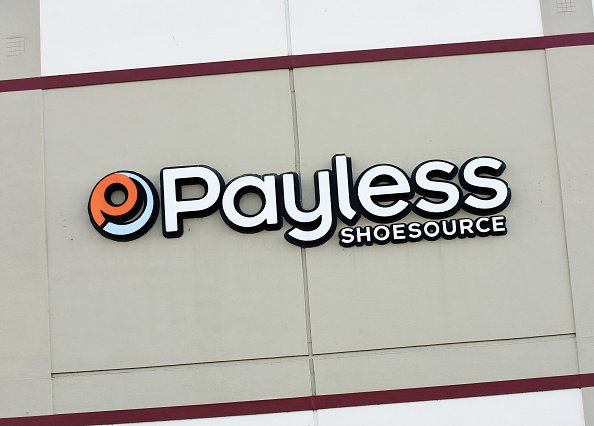 "Payless" store in Orlando, Florida. | Photo: Getty Images
The company was founded in 1956 in Topeka, Kansas, and has more than 3,600 locations in 40 countries and more than 18,000 employees, according to stats on its website.
"Payless" which already sells items at a meager price is prone to bankruptcy, especially if the business isn't as stable and the gain is majorly from the foot traffic. Not only does Payless plan to close its stores, but its website will also be brought down.
The international franchises, as well as the Latin American stores, will not be affected. So, you have till around May to get all the shoes you want from them, unless you want to have to travel to another country to get them.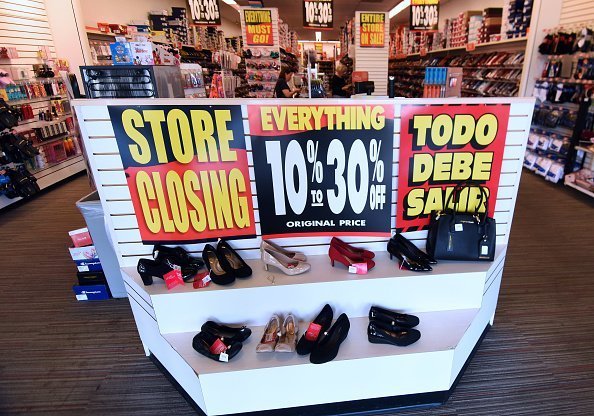 "Store Closing" notice seen Inside a "Payless" store on February 17,2019, in Orlando, Florida. | Photo: Getty Images
It isn't the first time the company has filed for bankruptcy though. In April 2017, they filed for a Chapter 11 bankruptcy which later ended up in the outlet closing about 400 of its stores. They were trying to reorganize and cut down millions of dollars in debt — obviously, that didn't work.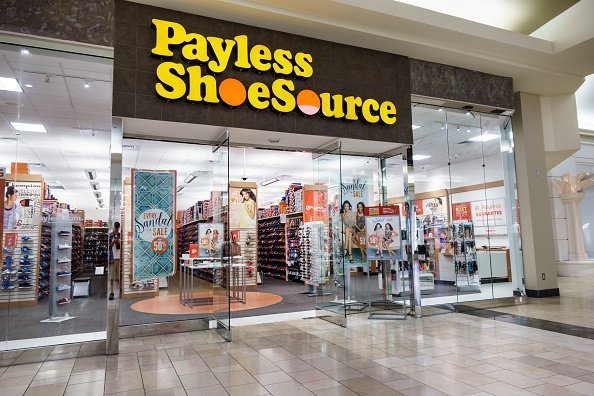 The entrance to a "Payless Shoesource" store at the Coastland Center Shopping Mall | Photo: Getty Images
Before they filed for bankruptcy this time, they pulled a stunt to improve the social media awareness of their products.
What they did was first to create a fake luxury store they named "Palessi," which, of course, came with a luxury website and Instagram account to match. So, part of the campaign involved them getting about 80 social media influencers to come into the store to buy and do what they do best.
They filled the so-called store with shoes they usually retail at $19.99 to $39.99, and, managed to convince the style gurus to spend around $640 for a pair of footwear that would have cost at least 600% less. Smart or not, the approach was an eye-opener to the impacts of influencers.
Anyways, not only did the influencers get their money back, but they also got to keep the shoes too.Talk about luck!
Please fill in your e-mail so we can share with you our top stories!