Father throws son through a wall in a drunken rage
A father threw his eight-year-old son across the wall after he got heavily drunk. 
8-year-old Kevin turned his life around when he decides to call 911, just before he was hurled into a wall, by his father. You grow up hearing lots of stories that touch the soul but here's one about young Kevin. 
This little kid lived with his mum, little sister, and a drunk father, in what seemed like an awful replay of horror. He wasn't allowed friends outside of school, and his dad being an alcoholic, was a monster at home.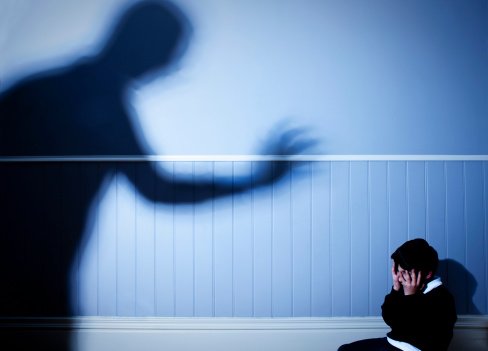 On one fateful day, his dad had amplified his drunken rage and began beating his mom - a regular occurrence by the way. Whenever this happens, Kevin and his sister would run to hide away in the basement, until it was morning. But this day was different.
Remembering the talk he just received on the assembly at school about the importance of calling 911, Kevin mustered the courage and made the phone call. Not that he had the guts to say anything or even knew what to say, but the eight-year-old still called anyway. After making the call, he left it on and ran to his mother's.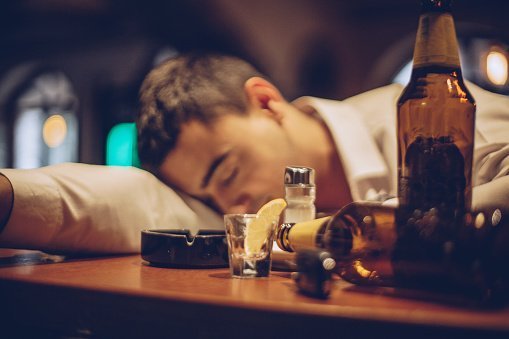 Having no care in the world, his dad kept running them over till he eventually ended up throwing the kid through a wall moments after he threw his mum. 
Shortly after the incident, two cops walked into their home. Seeing Kevin and his mother lying on the ground, all bruised up, they grabbed the father, took him off to custody while he and his mum were rushed off in an ambulance.The cop who arrested his dad came to check up on them in the hospital where they were and gave his sister a teddy bear.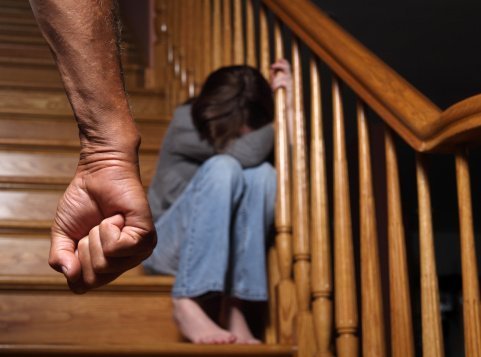 Kevin's dad after that left their lives for good. His mum was helped to file a divorce, and she was finally able to step out and get a job.Things had already started turning out good.Everything was good with school, and the kid signed up for a baseball league, even though he knew nothing about the game besides self-practice.
After accepting that he was going to be on the bench to observe; the young lad went off with his mother to the field for his uniforms. On getting there, guess who the coach was? The same cop who had helped them with his dad's trouble.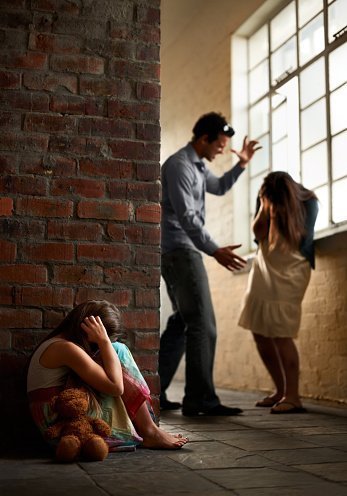 Coach Carter helped him with his social troubles by ensuring that he and other kids on the league interacted well. At some point, Kevin told the coach he would someday love to be a cop just like him, and Coach Carter replied: "You will be a good cop."That hit Kevin so much, and 20 years later, he is now a cop in the exact neighborhood he and his mum had lived.