Will Smith reportedly forced to turn over financial records in Duane Martin's fraud lawsuit
Celebrity couple Will Smith and Jada Pinkett Smith are embroiled in the fraud allegations against actor Duane Martin.
In the midst of the court case accusing actor Duane Martin of hiding assets when he filed for bankruptcy, Will Smith and Jada Pinkett Smithe have found themselves involved.
The celebrity couple was subpoenaed by the trustee presiding over Martin's bankruptcy and turned over financial records and emails exchanged with their actor friend.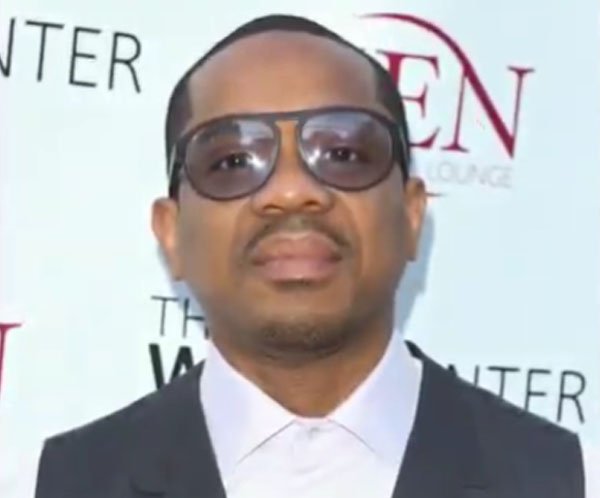 "Duane originally bought the home in 2006 for $900,000. He then borrowed $1.4 million to construct the 'Martin family home.'"
MARTIN PRESSURED THE SMITHS FOR A SIZABLE LOAN
According to court documents, the subpoenaed communications and financial records show that in 2012, Martin, a close personal friend of Will Smith,  pressured his friend and Jada Pinkett Smith into loaning him $1,4 million.
The $1,4 million was supposed to allow Martin to buy his family a home. but a hoax was already underway.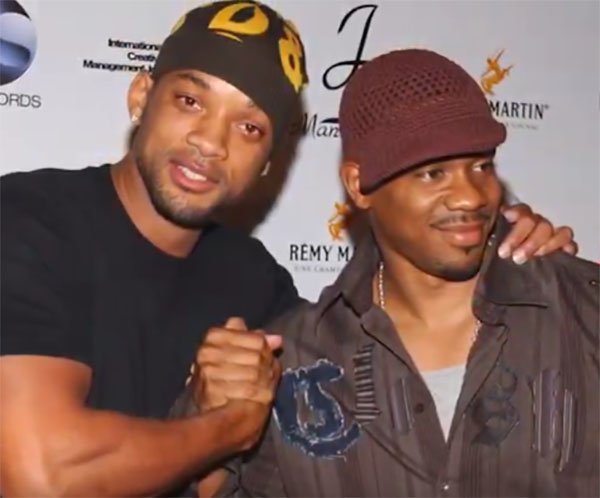 Tisha Campbell-Martin filed for divorce from husband of 21 years Duane Martin amid allegations of domestic violence.
BORROWING MONEY TO BUY A HOME?
In fact, Martin had already bought the house - a 9,000 sq. ft. mansion in Chatsworth, California for $900,000. 
Duane defaulted on his original $900,000 loan and negotiated a short sale with his bank. This meant that he paid the bank less than what was owed on the mortgage.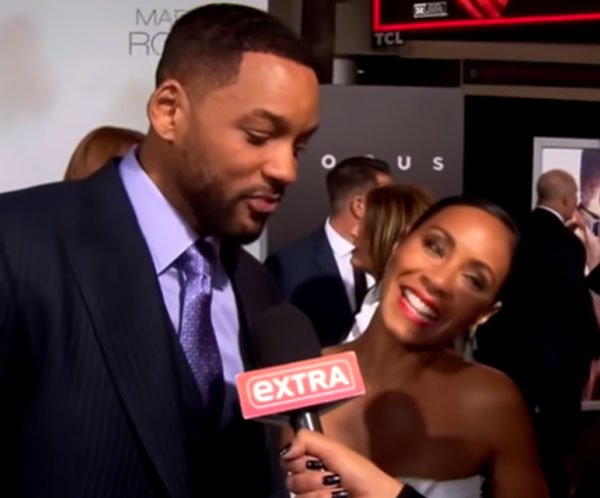 LEASING THEIR HOUSE FROM THEIR OWN COMPANY
Martin and his wife Tisha Campbell-Martin, used a company they owned - Roxe LLC - to buy back the house using the money loaned by the Smiths.
The Martins then leased the mansion from their own company for $5,000 a month which they never paid.
HIDING THE EXISTENCE OF THE HOUSE
Duane placed the house on the market in 2018 for $2,695,000, which meant that he would pocket a cool $1,3 million after paying back the Smiths for their interest-free loan.
Martin did not declare his ownership of the property when he filed for bankruptcy, and the trustee is asking that the actor be forced to hand it over to pay his creditors.
There is no indication that Will Smith and Jada Pinkett Smith were involved in any wrongdoing, in fact they were equally taken in by Duane Martin's fast moves.
#ThrowbackThursday to our favorite couple @DUANEMARTIN_ @TishaCampblMrtn #love #LosAngeles #LA #Hollywood pic.twitter.com/AUrhnSQICn

— Xen Lounge (@XenLounge) November 20, 2014
DIVORCED AFTER 21 YEARS AMIDST ALLEGATIONS OF VIOLENCE
Tisha Campbell-Martin filed for divorce from husband of 21 years Duane Martin amid allegations of domestic violence.
"After 27 years of being together and two amazing children, it pains me to announce that I've filed for divorce."
Over the years there have been rumors of the actor's infidelities, which insinuated he'd had affairs with men, but the couple stood fast. 
Tisha has asked the media to respect the pain she and her children are going through. Duane and Tisha share two children, sons, Ezekiel, 8, and Xen, 16.
In a related story, Will Smith praises his mother-in-law's youthful looks in a photo with his kids Jaden and Willow.