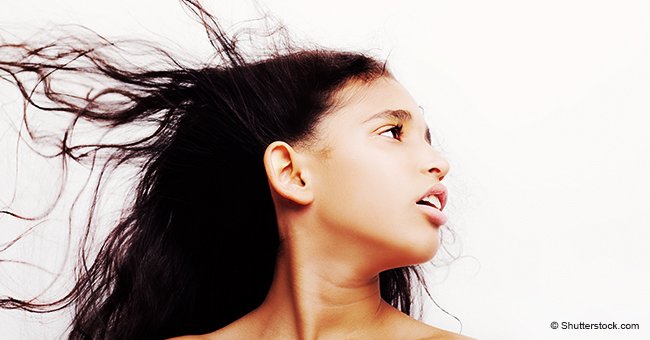 8-year-old girl who never cut her hair does it for the first time to donate to girls with cancer

Estefanía decided to leave her long hair after seeing other boys fighting a tumor. Now look for an NGO to complete the kindness mission.
The gesture of Estefanía Cabrales thrills. She is 8 years old and since she was born she had not cut her hair, but a video about children suffering from cancer led her to make the decision to cut it.
"She saw a video of the boys, she asked why they did not have hair and I explained to her, I told her that it was for the remedies, and I also told her that they made her wigs, so she told me that when I cut her hair she also wanted it to donate," the girl's mom, Micaela Ramírez told minutouno.com.
At that moment, the woman did not allow her to cut her hair. Her long dark brown hair was the object of praise, but little did she care. Solidarity was stronger. "I wanted her to leave it until she was 15 years old and she was so desperate that I finally told her we were going to do it," Micaela revealed.
After insisting 6 months, the day arrived! Her first haircut to donate to children with cancer. This Sunday her mother took her to the house of an aunt, who is a hairdresser, and they cut off her long hair.
"My decision was perfect, it makes me happy to help children who are sick," Estefania said in an interview with this portal.
Now, the little girl and her mother are looking for an NGO to donate their hair. "She is desperate to deliver it, she wants it to be a girl to whom they give it," said Micaela.
Her kind gesture does not end. After cutting her hair for the first time, Estefania wants to let it grow and donate it again. "Her intention is to continue doing it, she always wants to help," said the mother of the child.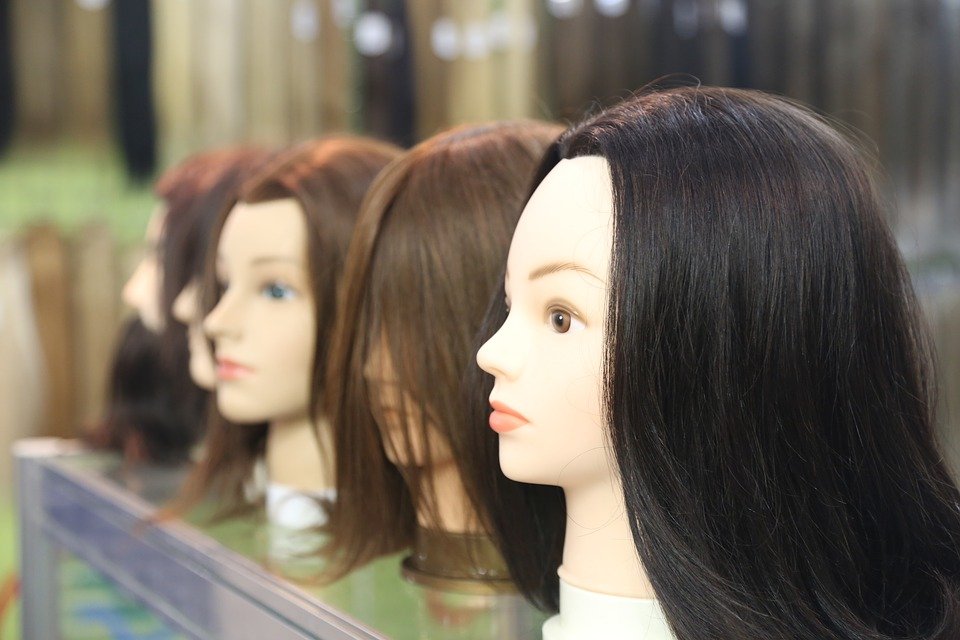 Mannequins wearing wigs ll Source: Pixabay
A 12-year-old girl performed a courageous act in memory of her sister but the school rejected her decision as too extreme.
Katelyn Ball, from Devon, decided to cut her beautiful hair to donate it to other children of the Little Princess Trust charity, and also raise funds for InspiredbyKeira, the charity foundation created in honor of her sister.
However, what Katelyn did not know was that when she returned to her school, the principal would not approve of her new haircut.
Please fill in your e-mail so we can share with you our top stories!