Mom whose baby was found in maggot-infested diaper remains stone-cold as she gets a life sentence
A mom from Iowa whose baby was found dead in a maggot-infested diaper has finally been sentenced to life imprisonment. However, she remained stone-cold even as the judge read the verdict.
22-year-old Cheyanne Harris was sentenced to life in prison without the possibility of parole on Tuesday in New Hampton, and her request for a new trial was summarily denied.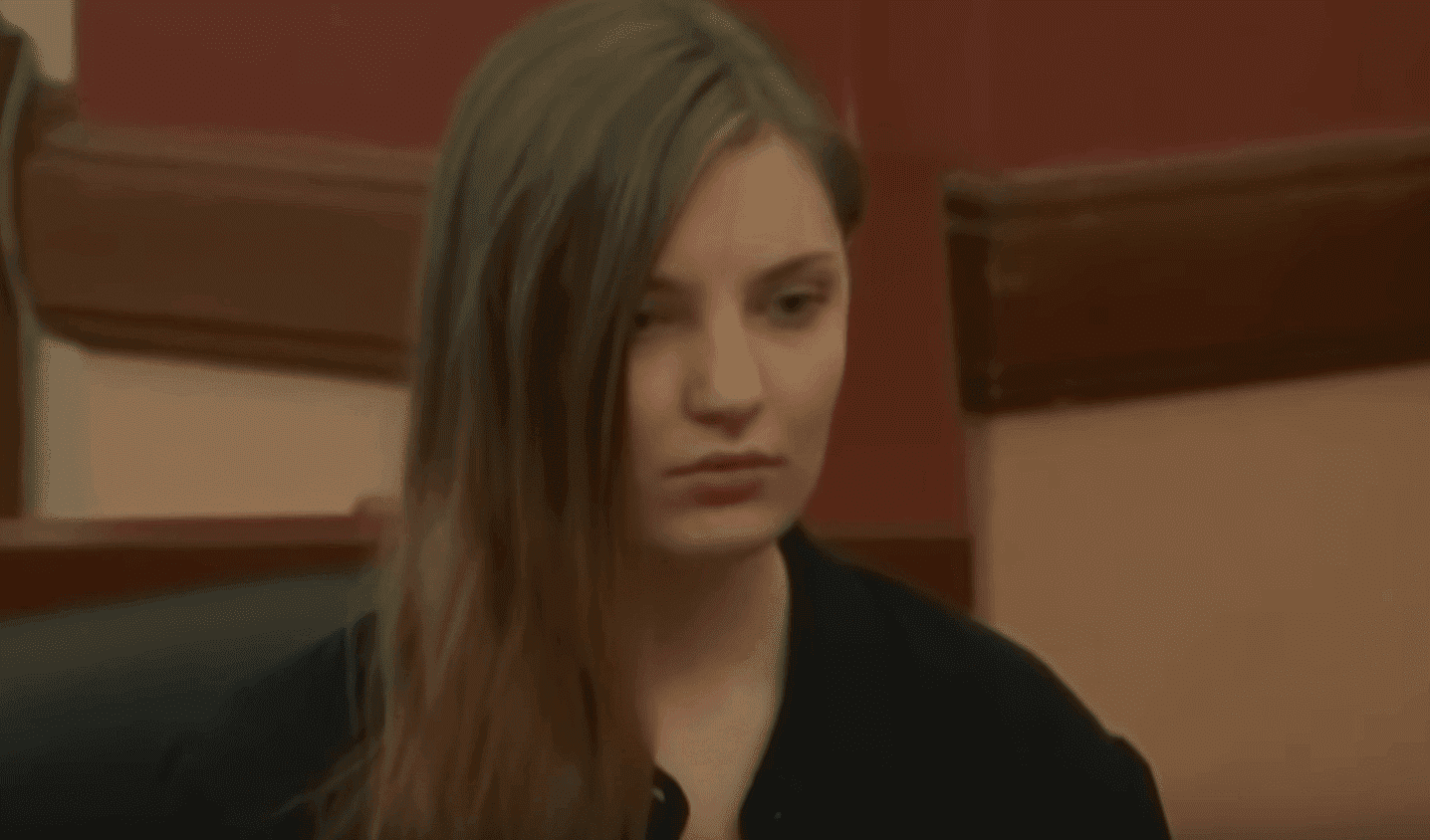 This was about two weeks after a jury found her guilty of murder in the first degree and child endangerment. However, Harris showed no emotion as the jury's verdict was read.
Less than two years ago, the lifeless body of her 4-month-old baby, Sterling Koehn, was found infested by maggots and an autopsy report revealed that the child died of malnutrition, dehydration, and an E-coli infection.
This led to the conclusion that the baby was abandoned by his parents, Cheyanne Harris and Zachary Koehn and they were arrested. Police said the poor baby was left in a maggot-infested diaper for up to two weeks before he was found.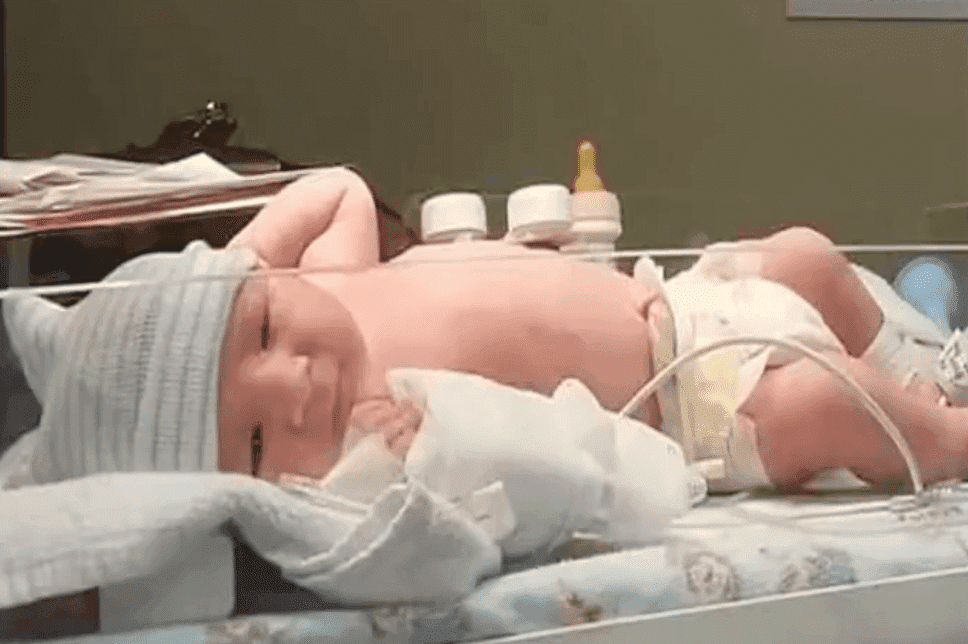 After the jury's verdict for Harris was read, her lawyers made attempts to overturn the conviction on the premise that there was no intentional use of force, torture or cruelty. They filed a motion, part of which read:
"There was no evidence presented showing the intentional use of force, torture or cruelty [...] The State's position that the result of the deprivation of food was torturous and cruel is misguided and places the emphasis on the result and not the method or acts of torture and cruelty as required by statute."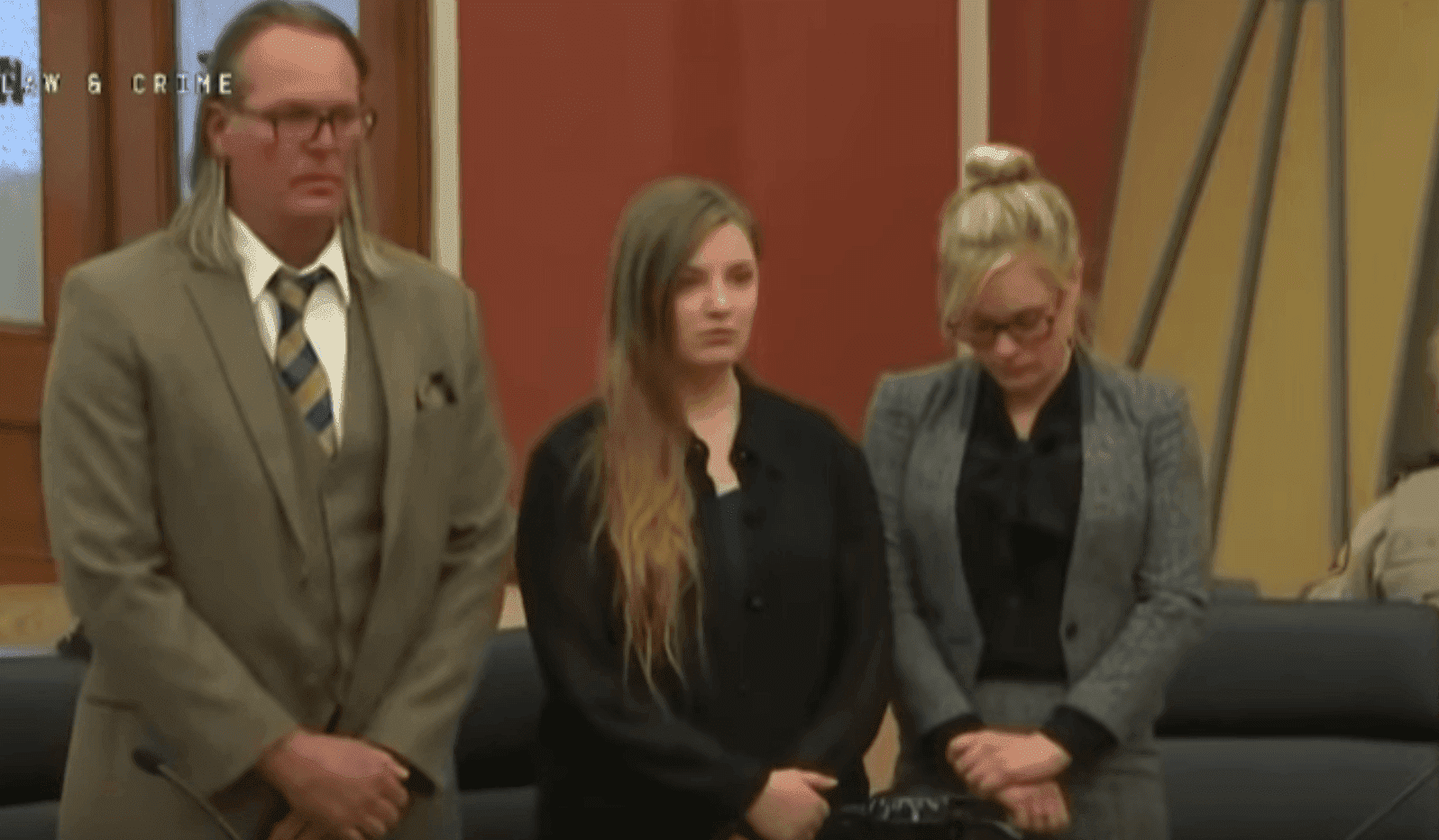 Prosecutors, however, resisted the defense, stating that abandoning the baby for that long without food or diaper change amounted to torture or cruelty.
They further stated that the mother chose to put blankets over her window and an air freshener under the baby's swing to dampen the smell. They believe this indicates that the act was intentional.
Harris' husband Zachary Koehn was found guilty of similar charges. He was sentenced to life in prison in November last year.