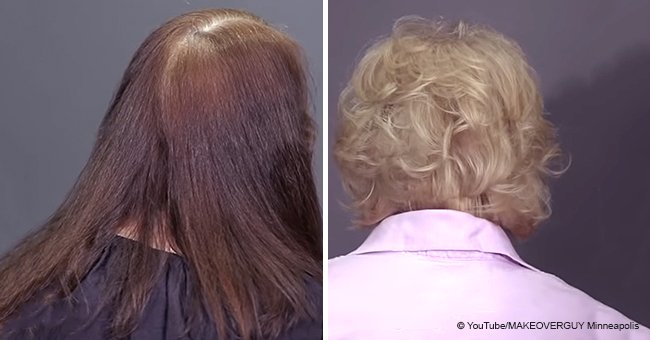 66-year-old woman tired of coloring her hair every 4 weeks gets a brand new color
As women get older many of them to choose to regularly dye their hair to hide their natural, greying hair. However, one woman, Marci Frank, became fed up with her regular salon appointments and decided to embrace her natural look.
Before Marci changed her hair regime, she searched on YouTube for alternatives to coloring her hair once a month.
During her YouTube search, she decided to let her natural grey hair show but was looking for the least stressful ways of making that happen. That is when she stumbled on a channel called "MakeoverGuy."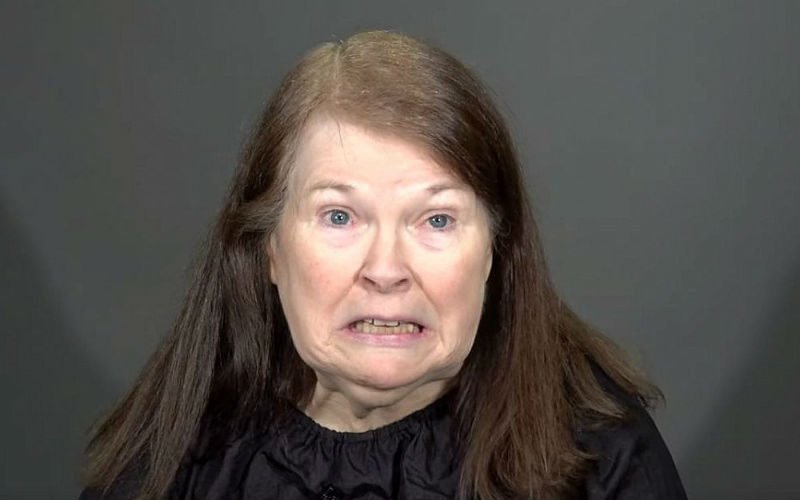 Marci before her makeover. | Photo: YouTube/MakeoverGuy
MARCI'S MAKEOVER
"MakeoverGuy" is Christopher Hopkins, a hair and beauty expert from Minneapolis. He is so popular that women fly in from all over the US to receive makeovers from him. He has also done makeovers on men.
His favorite type of person to make over is middle-aged women who are looking for a fresh look. He enjoys explicitly the confidence the women get as a result of his work.
Marci lost her husband in 2015, and the grief caused her grooming and personal maintenance to take a back seat in her life. After the makeover, she was asked how she felt, and she said:
"I have never had this color of hair. It's fun to step out of my comfort zone. I'm excited to go out there and show me."
WONDER WIG
Unlike Marci, Dolly Parton chooses to cover up her natural hair with blonde wigs. While her wigs have become iconic, the legendary singer opened up about why she wears them.
At 72 years old Dolly feels that her natural hair is too thin to keep up with the image that she cultivated for herself throughout her career. Dying her hair was also adding to its deterioration.
The standards that Dolly has set for herself are so high that she cannot bear the thought of any of her fans seeing her without a wig and makeup on. Despite this, she still champions being an authentic person on the inside.
Please fill in your e-mail so we can share with you our top stories!