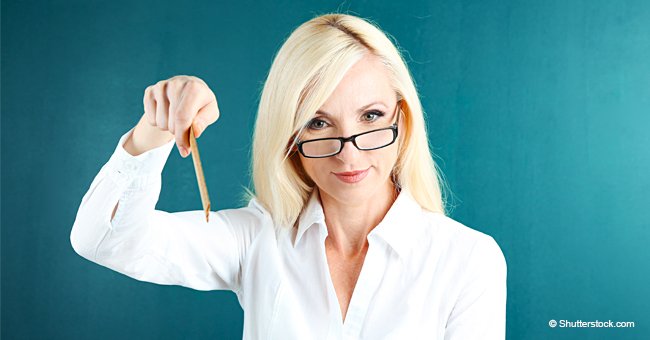 Mom 'cries' as 5-year-old daughter left with a big bruise after teacher hit her face with a ruler
A Shelby County mother shed tears when she saw a big bruise on her 5-year-old daughter's face after school. Ciara Morgan had gone to pick her little girl from school when she discovered the scar made by the girl's teacher.
Alexa Lorenzo, a general assignment reporter at FOX13, shared on Facebook the pictures of a 5-year-old girl who was assaulted by her teacher. According to the Facebook post, Alexa alleged that a Memphis mother reported to the outlet that a teacher at a local elementary school struck her child, Hailey Turner's face with a ruler.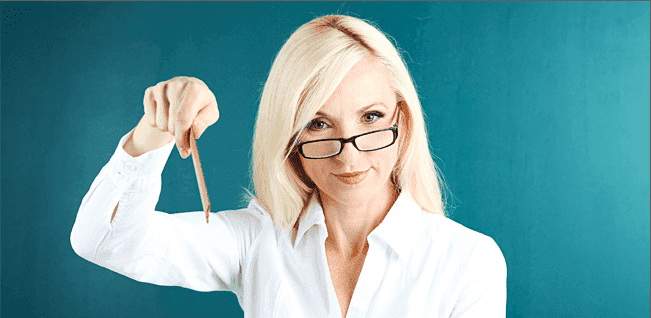 A teacher hit five-year-old girl, Hailey Morgan's her face with a ruler | Photo: Shutterstock
Morgan said she "actually cried" when she saw the wound around her little girl's eye. Hailey told her mother she got hit in the face for telling the schoolteacher that someone in the class wasn't keeping to instructions.
The 5-year-old kindergarten pupil explained to the school's administrative department what her teacher did. The Shelby County School District clearly stated to the news outlet that they don't take charges involving the safety of their pupils lightly. However, the news source found out Ms. Tierra Lewis was back to work some days after the incident.
In a bid to find out what happened with the case, FOX13 reached out to the school who confirmed that the kindergarten teacher faced the consequences of her action in conformity with the school board's policy. According to a close member of Ciara's family, Hailey reported that Ms. Lewis had resumed work and was withdrawn from her class.
Ciara didn't hold back; she reported back to the broadcast station saying;
"no one should be able to hit my daughter in her eyes without...receiving any consequences or me not knowing... what happened."
All of the mother's effort to reach the school's principal proved abortive. She, however, got her answers courtesy of FOX13. The documents that filed Ms. Lewis' case says Lewis refuted brushing Hailey's face. The teacher, who is said to have little teaching experience, blamed Hailey's bruise on eczema.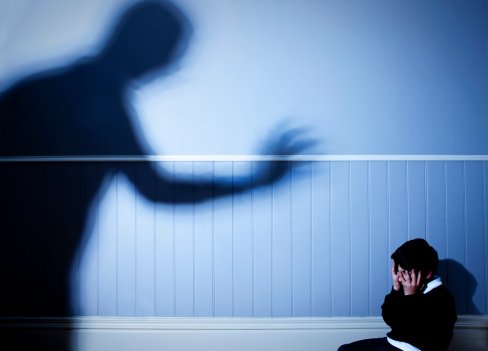 A teacher hit five-year-old girl, Hailey Morgan's her face with a ruler | Photo: Getty Images
The SCS labor who found Lewis to be dishonest as an adult testified to hearing a "pop" sound of Lewis hitting a student. The report also notes that Ms. Lewis served two days suspension without wages alongside the six days withdrawal from the class she teaches.
Hailey's family are not so pleased with the situation. The 5-year-old has been removed from the school to another elementary institution. The case is currently being handled at the Department of Education, Tennessee where the decision of whether Ms. Lewis will lose her teaching license or not is in deliberation.
Sometime last December, New York Post told a story of a teacher who was caught hitting an autistic student on his thighs with a wooden ruler. Several other stories pop up from time to time about teacher's striking their pupils with objects. So, Hailey and the autistic boy are not the only students who have suffered from "teacher's wooden rulers," and callousness but they can be the last. Proper measures should be instilled against any teacher who assaults a student.
Please fill in your e-mail so we can share with you our top stories!