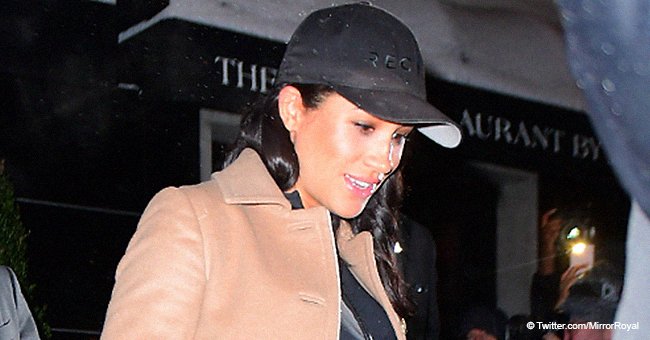 Critics Slam Meghan Markle & Prince Harry for 'Obscene' Baby Shower Trip Which Allegedly Cost $500K

The Duke and Duchess of Sussex, Harry and Meghan, are getting backlash over her recent $500,000 five-day trip to New York to throw a baby shower.
Meghan, who is about seven months pregnant, took a private jet from the UK to the US over the weekend to get together with some of her friends, including Serena Williams and Amal Clooney, to celebrate the upcoming birth of her baby at The Mark hotel.
Her friends came bearing gifts, as a baby cot was dropped off at her hotel, as well as pink roses, leading to speculations that the Duke and Duchess of Sussex are expecting a baby girl.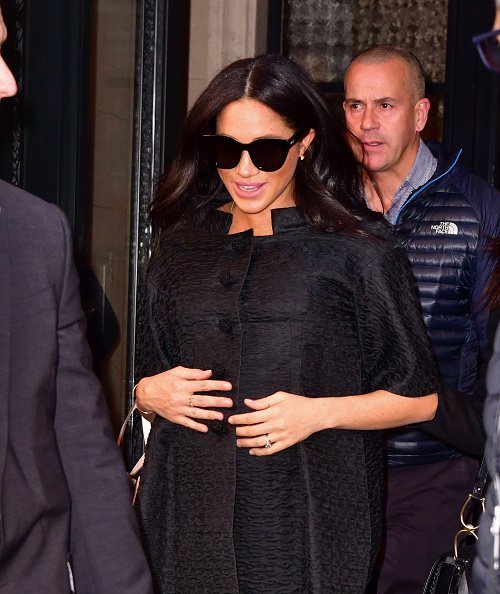 Meghan, Duchess of Sussex, in New York City. | Source: Getty Images
THE TRIP
As for the decorations for the party, people photographed dozens of floral arrangements right in front of the hotel, as well as a harp and a cotton candy machine that were believed to be part of the celebration.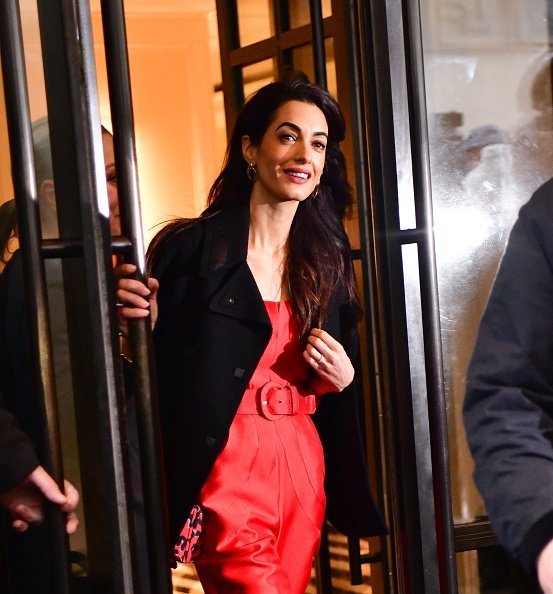 Amal Clooney leaving Duchess of Sussex's baby shower in New York City. | Source: Getty Images
The night after the baby shower, Serena, Jessica Mulroney, and Markus Anderson – who reportedly introduced Meghan and Prince Harry – had a fancy dinner at Ralph Lauren's restaurant The Polo Bar.
Altogether, the five-day trip is believed to have cost around $500,000, what has led critics to call Meghan and Harry "hypocrites" due to the anti-poverty campaign they have supported.
THE COMPLAINTS
Apart from that, people complained about Meghan flying in a private jet instead of on one of the many trans-Atlantic commercial flights as Harry has focused his efforts on raising awareness on climate change.
A rep for Friends of the Earth told Daily Mail that private air travel leaves behind a "huge carbon footprint" and that the duchess should consider a different way to travel in the future. "We invite her to set a good climate trend by flying less," added the spokesperson.
If things were not hard enough for the Royals, Express reported that Meghan's wardrobe cost during her New York trip was approximately $11,000, which is about a third of the average UK salary (nearly $35,600).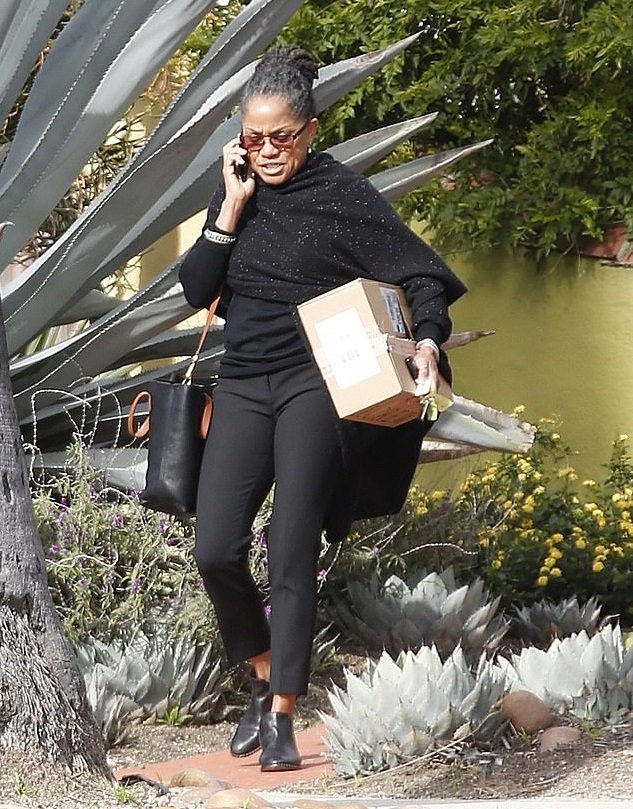 Doria Ragland in front of her house on February 20, 2019 | Source: Daily Mail
NO FAMILY INVITED
One of the most interesting aspects of the baby shower and the dinner Meghan had was that no member of her family was present. It was not a surprise that her father Thomas and sister Samantha were not invited due to their rocky relationship, but her mother Doria was spotted running some errands alone in Los Angeles.
Not even her sister-in-law Kate Middleton or Princess Beatrice, who works in NY as the Vice President of Partnerships and Strategy at Afiniti, were invited, though baby showers are not a tradition in the UK.
Please fill in your e-mail so we can share with you our top stories!