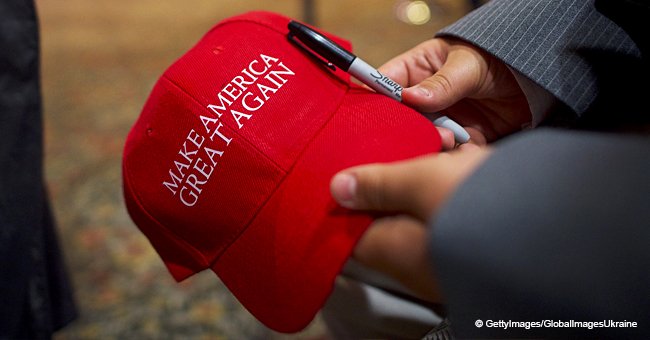 Teen Girl Forbidden to Wear 'MAGA' Hat to School as It Contradicts Dress Code

A high school student has recently been denied the right to wear her "Make America Great Again" hat on campus.
Maddie Mueller, a student at Clovis High School, in California, was forbidden of sporting the MAGA piece because it violated the school's dress code.
It has been reported that the student was not happy about this decision and argued that her First Amendment rights were being violated.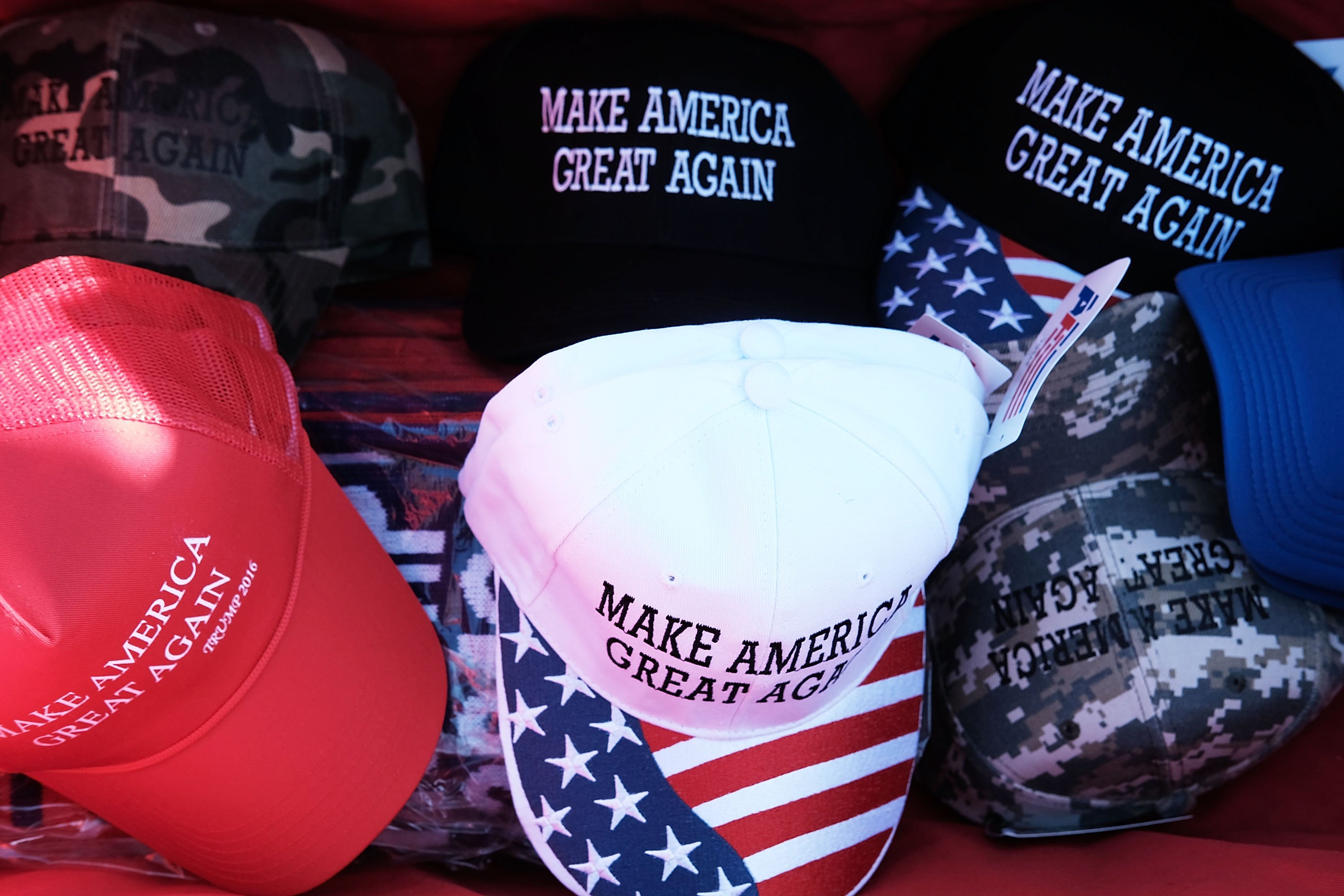 Different styles of MAGA hats being sold at a rally | Photo: Getty Images
THE MAGA HAT AS A SYMBOL OF PATRIOTISM
Muller wanted to sport the hat with President Donald Trump's campaign slogan as part of a request from her conservative activist group: the Valley Patriots.
The teenager claimed that the school's decision of banning the political piece was wrong and there was nothing inappropriate about "being a patriot and trying to show pride in your country."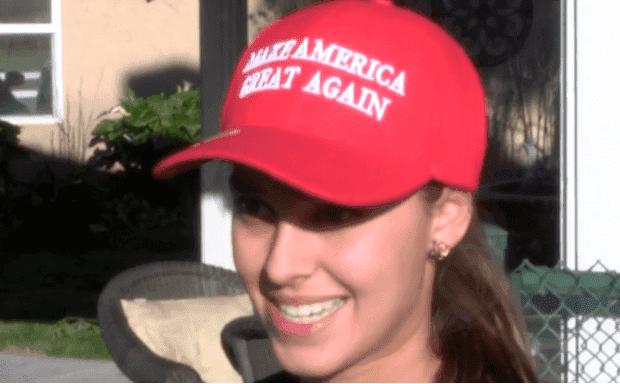 Clovis North High School senior Maddie Mueller wearing the MAGA hat | Photo: CBS Los Angeles
THE DRESS CODE
However, and according to Kelly Avants, Chief Communication Officer, the high school's dress code is being "misrepresented" since singling the hat out is "not what the policy says."
Avants shared that the dress code, which is decades-old, dictates what students are allowed to wear in order to provide a "learning environment free from distraction."
Chief Communication Officer Kelly Avants outside Clovis North High School | Photo: CBS Los Angeles
The Chief Communication Officer also stated that the dress code helps promote a welcoming environment on campus, as well as make students feel safe.
"The district dress code allows for students to wear shirts or other clothing with a wide variety of sayings and/or political commentary. Unless causing an actual disruption on campus, MAGA apparel is acceptable, and this has been shared with the student."
Kelly Avants, Fox News, February 21, 2019
MORE CONTROVERSY SURROUNDING THE MAGA HATS
But Mueller isn't the only one to have suffered some backlash over the MAGA hat. Several people have also been judged for wearing the headpiece, including customers at a restaurant in the San Francisco Bay area.
The owner, J. Kenji López-Alt, claimed that he wouldn't serve people wearing MAGA hats in his restaurant as sporting it would be the same as wearing a swastika or a white hood.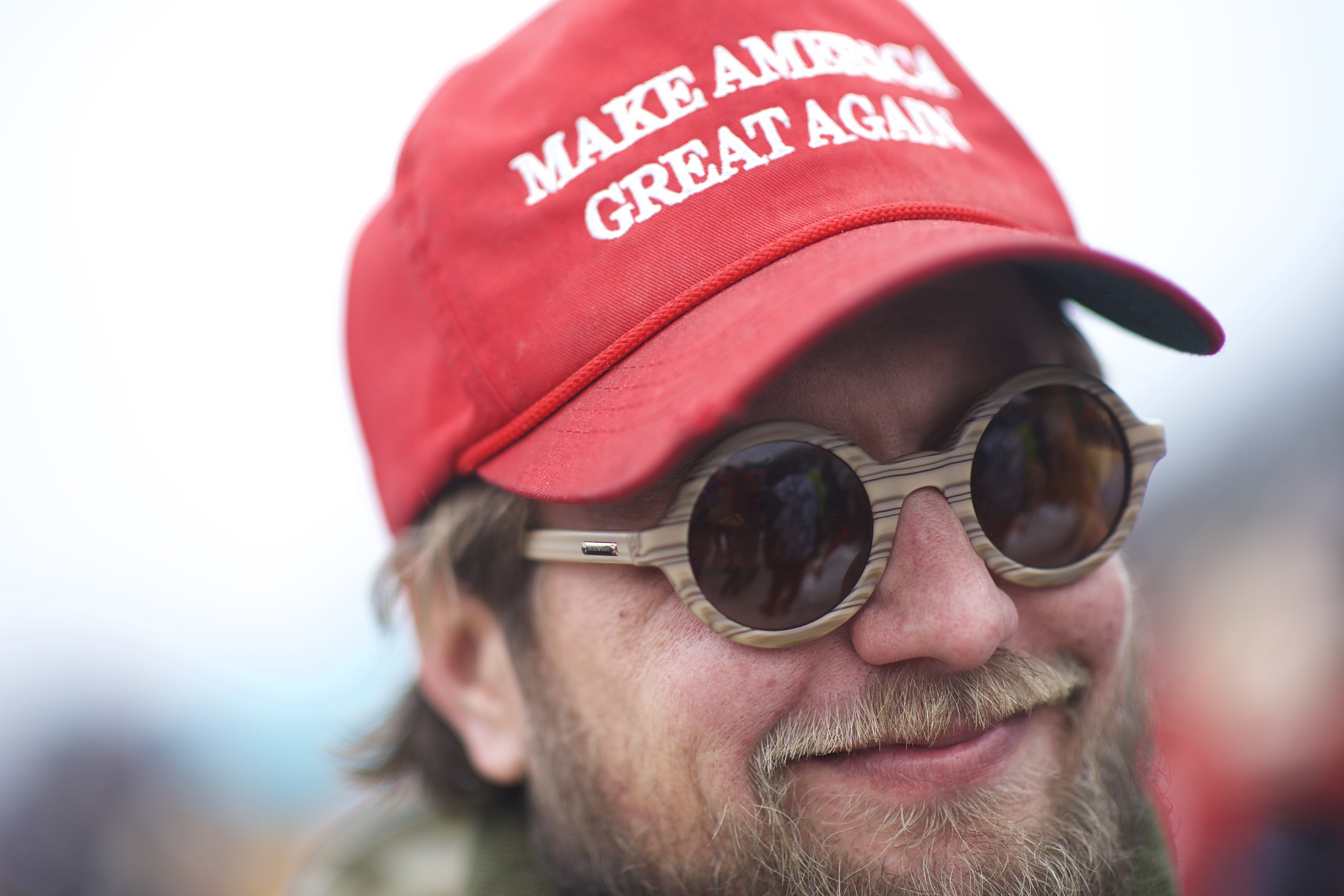 A Trump supporter wearing a MAGA hat | Photo: Getty Images
The chef also reserved the right to deny service to those who feel comfortable dining around people wearing the controversial red cap.
Please fill in your e-mail so we can share with you our top stories!