Remember the legendary 'The Waltons' family from 70's TV? Here is how they look now
Only one of them made it in the showbiz industry and the other young talents live very different lives.
"The Waltons" began in 1972 and ran for nine seasons. The series finale was aired on June 4, 1981. The hit TV series featured the lives of a large clan of homespun country folk in Virginia's Blue Ridge Mountains.
The casts were reunited again for the British TV show, "After They Were Famous."
As reported by NY Post, the younger generations of actors who starred in "The Waltons" went on to savor both tragedy and victory.
Ralph Waite, who died in February 2014, and Michael Learned played the parents of the seven children. Its theme and trademark ending "Good night, John-Boy" has become an American icon.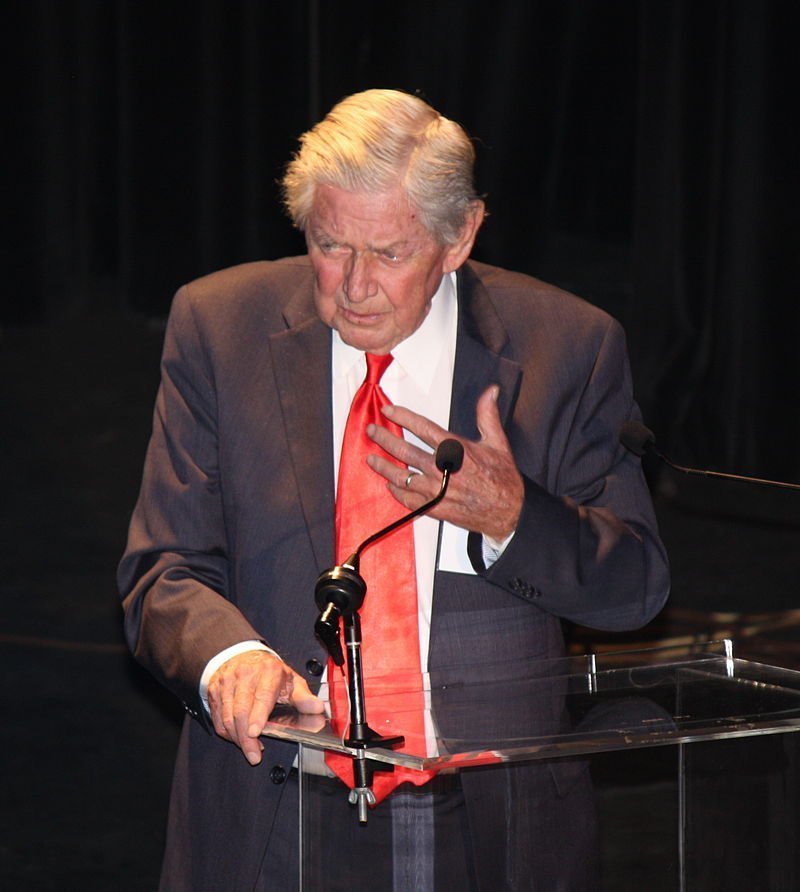 The casts were reunited again for the British TV show, "After They Were Famous." The show was a documentary about what happened to the young actors after the TV series they had grown up in was canceled.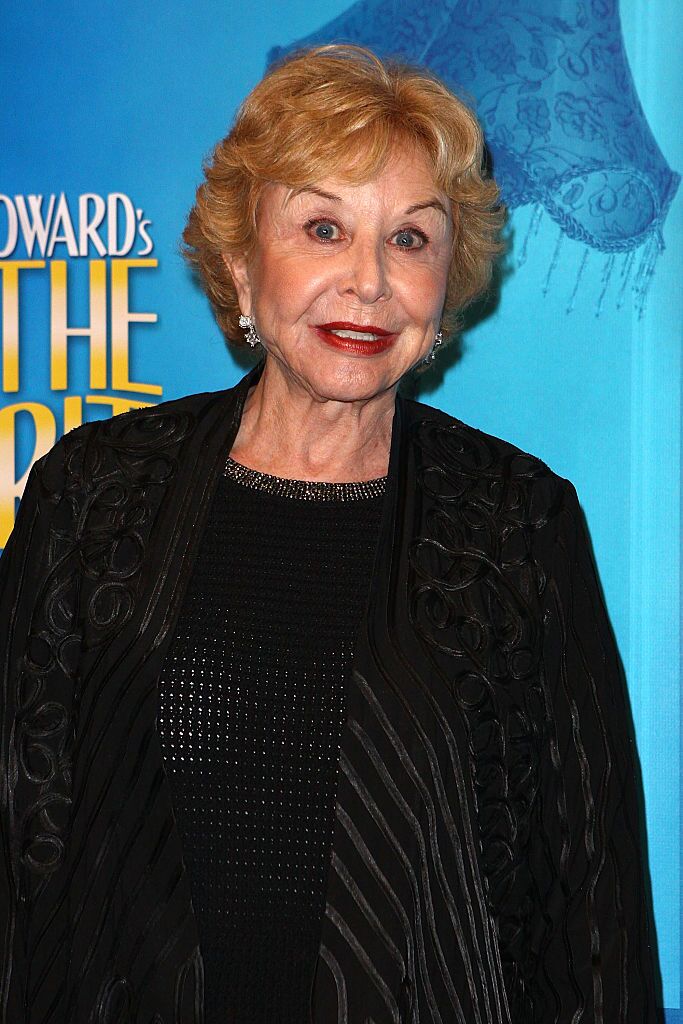 Here's what the cast has been up to:
Richard Thomas (John-Boy Walton): Thomas is the only Walton kid to have had a successful acting career after the show. He became a familiar face on TV, starring in close to 40 television movies. He did Shakespearean acting and has won a Tony award for his portrayal of a gay Vietnam vet in the play, The 5th of July.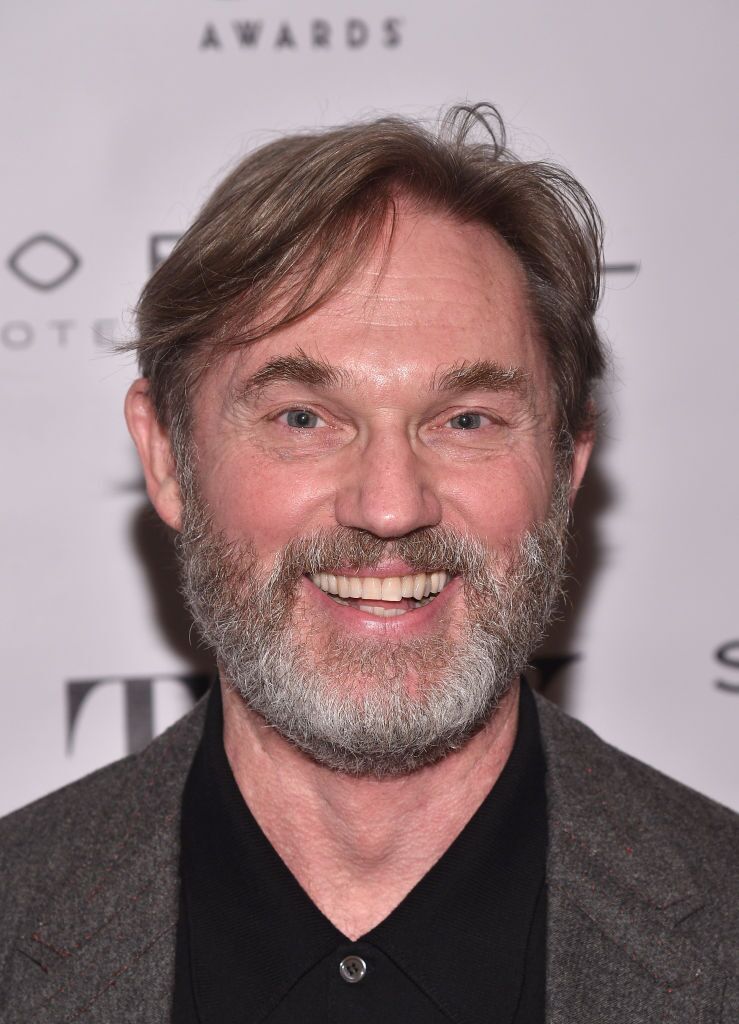 Judy Norton (Mary-Ellen Walton): Norton posed nude in a 1985 Playboy magazine spread. Norton found herself hopelessly typecast after the show's end and decided to strip down to rid herself of her goody-goody Waltons image. It did not work and ruined her career. Norton now teaches acting and singing.
Jon Walmsley (Jason Walton): Walmsley decided to dedicate his life to music. He writes, sings and performs as a studio musician working on tracks for television, films, and albums.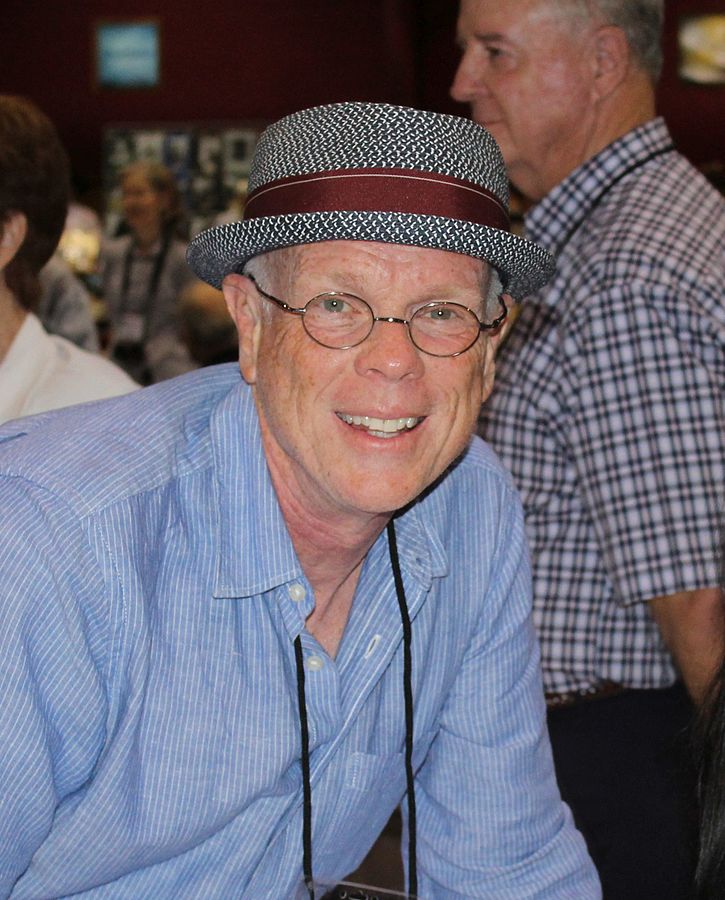 Eric Scott (Ben Walton): Scott was unable to find work after the show and found himself low on cash, so he took a job as a messenger boy. He toiled long and hard at his messenger trade and now runs his own successful messenger company in Hollywood.
He married in 1989, but his wife, Teresa, died two days after giving birth to their first child, Ashleigh. Scott is now remarried and is also the father of a second daughter, Emma.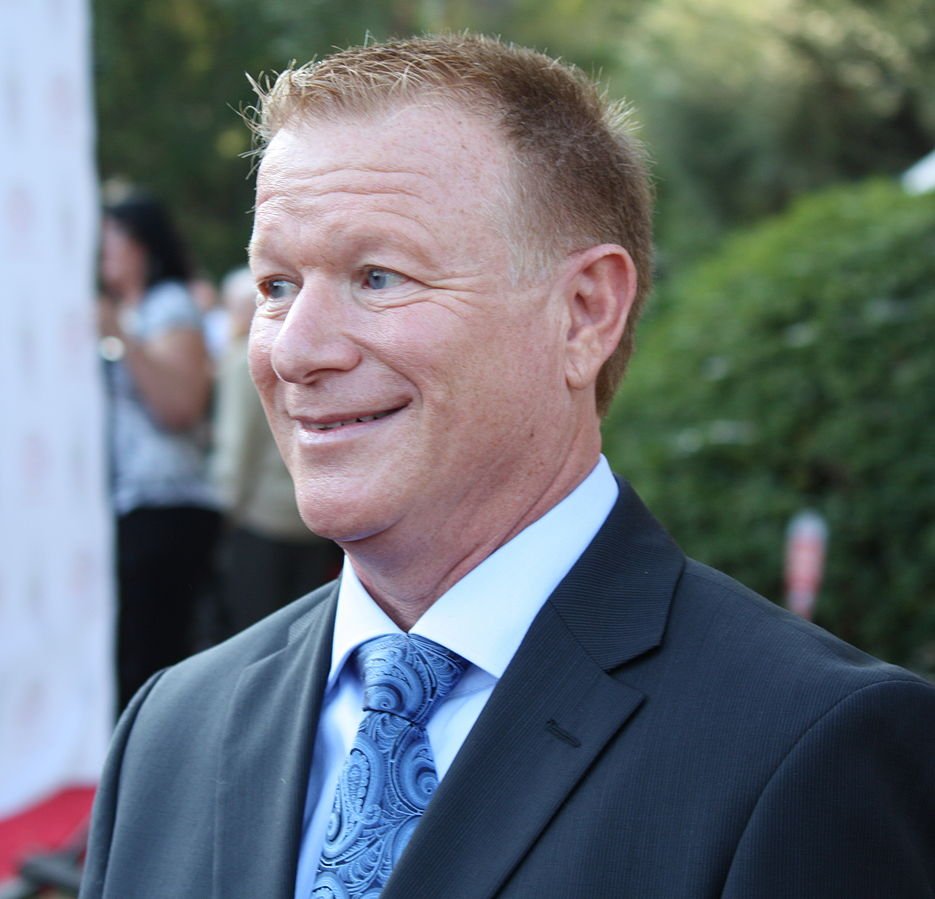 Mary McDonough (Erin Walton): McDonough got breast implants. She was to regret that decision bitterly and attributes a host of medical problems, including the disease Lupus to her implants. McDonough now produces and directs films, and spends a lot of her time as a Lupus-awareness advocate.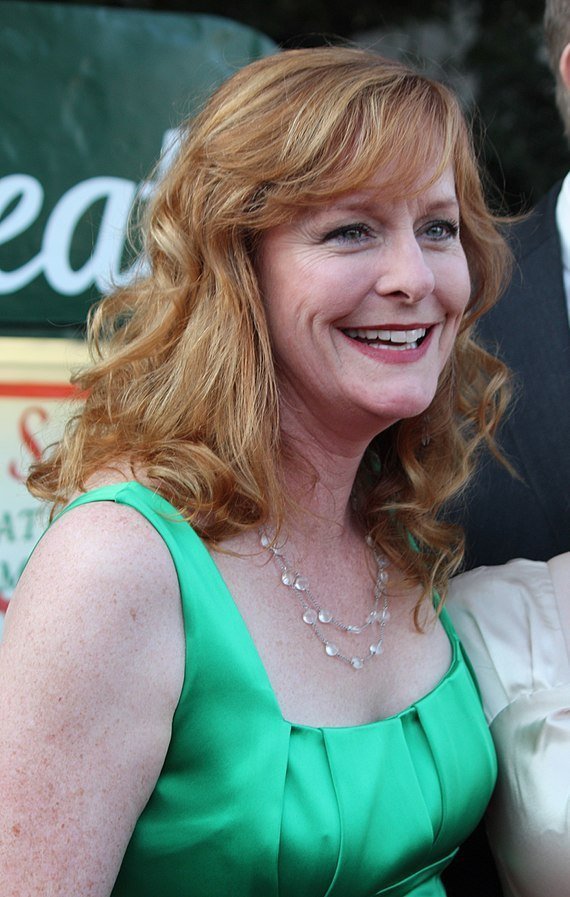 David Harper (Jim-Bob Walton): Harper drifted from job to job, never able to get his acting career off the ground and never really finding anything else to do with his life. He eventually turned to his old Waltons friend Eric Scott for help, and Scott gave him a job.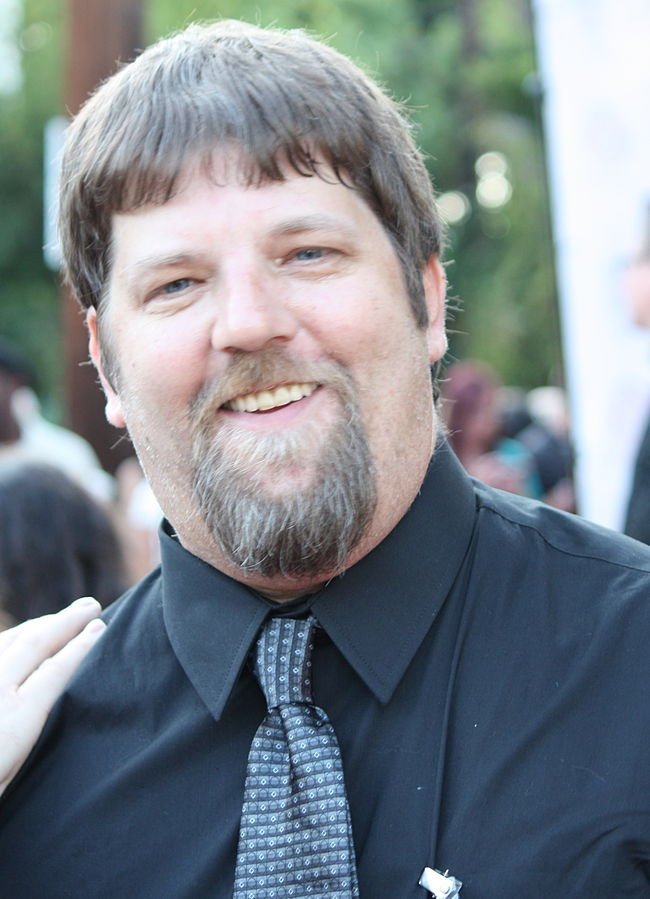 Kami Cotler (Elizabeth Walton): Cotler decided not to dedicate her life to acting. Cotler worked as a high-school teacher for several years in Virginia. She now lives in Los Angeles with her husband and their two children.