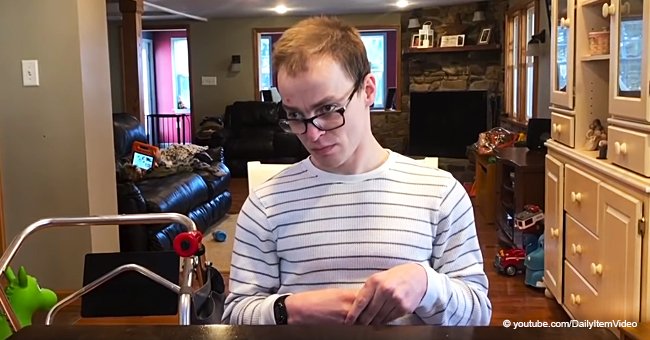 Walmart greeter with cerebral palsy may lose job due to new requirements, and customers are angry

Adam Catlin is well known to pretty much everyone who frequents the Selinsgrove Walmart in Pennsylvania.
As a greeter, Catlin has shouldered the burden of making every visitor to the store feel welcome and is always ready to assist them with any questions they may have.
However, that could all change soon as changes to the Walmart policies are changing the traditional function of the greeter.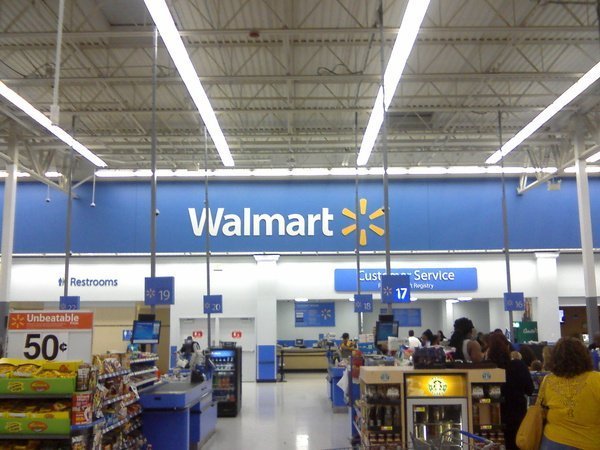 The inside of a Walmart store. Image credit: Wikimedia Commons
As a person with cerebral palsy and also legally blind Catlin is unable to meet the new physical requirements of the job and as a result could end up unemployed if Walmart has its way.
Catlin has been working as a greeter at the store since he graduated high school and his customers definitely the value his contribution to the store.
"Everybody loves him. He just lights up the whole place like a full moon," said Walmart shopper Ellen English, 51. "They can't do that to Adam."
As it stands though, the shoppers at the store will be without Catlin's skills because Walmart is making it a requirement that greeters can carry 25 pounds and stand for long periods.
In addition to greeting the duties, the expectation is that they will also be able to assist with returns, preventing shoplifting and keeping the store entrance clean:
His sister, Amber Piermattei said:
"This job is his main thing in his life, it's his driving force, it's his heart. It just gives him self-worth to get up and punch that clock like everybody else and be in the community. [...] He's dedicated to this place, and for them to just sweep him out the door because he has different abilities, I think, is a disgrace."
Catlin's mother has taken to Facebook to let the world know what's happening to her son.
Rights groups are challenging the actions of Walmart as they seem to be having the effect of limiting employment opportunities for disabled workers
Please fill in your e-mail so we can share with you our top stories!