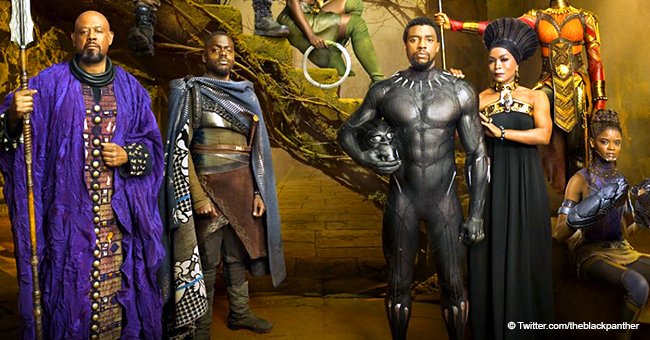 'Black Panther' Makes History as 1st Ever Marvel Film to Win an Oscar, Receives Multiple Awards

"Black Panther" is not done making history. The Marvel Studios film broke several records with its multiple Oscars win at the Academy Awards on Sunday and fans can't keep calm.
The Ryan Coogler-directed movie was one of the top contenders at the 91st Academy Awards held on February 24 at the Dolby Theatre in Hollywood, and it did not disappoint.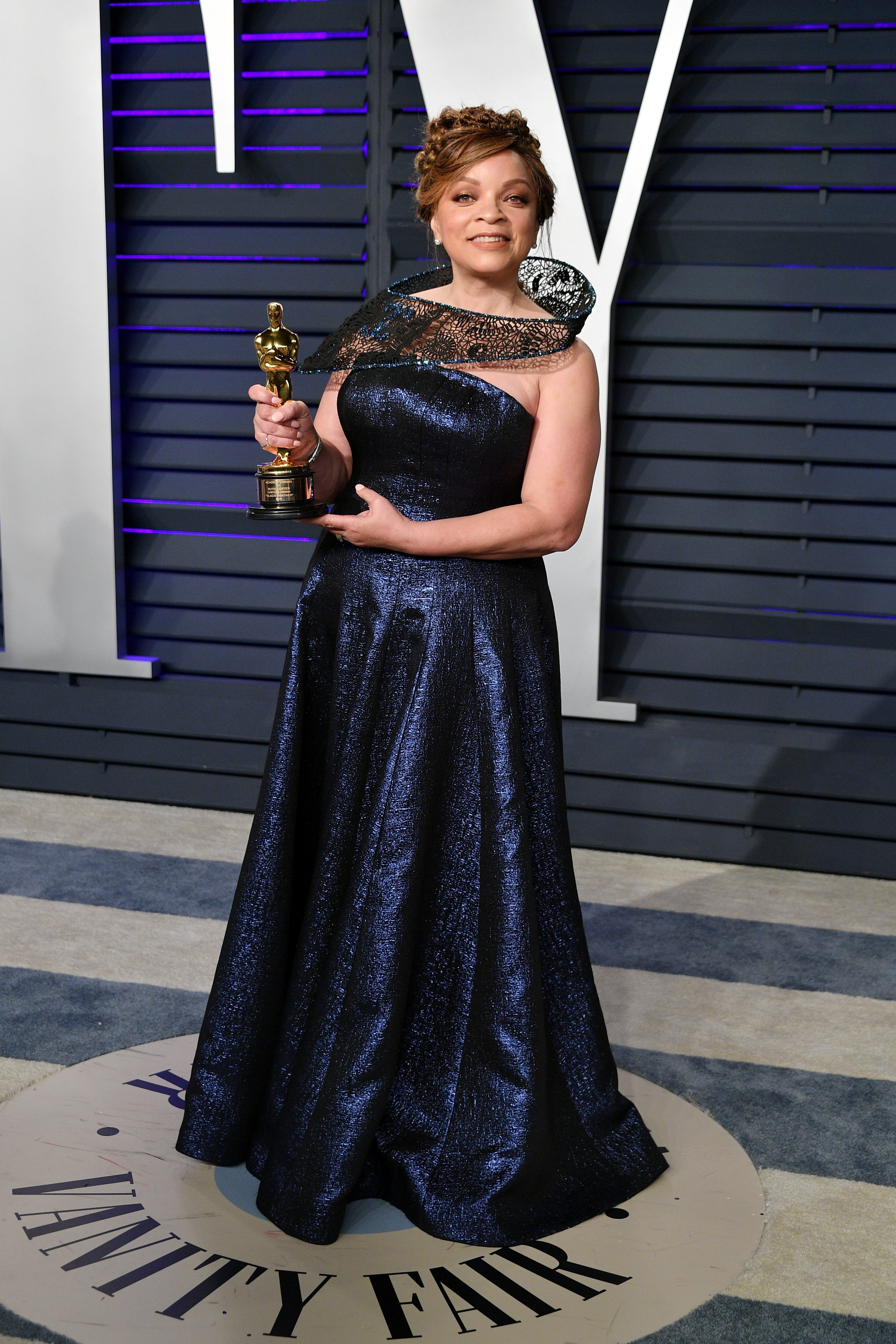 Best Costume Design winner for "Black Panther" Ruth E. Carter at the 2019 Vanity Fair Oscar Party in Beverly Hills, California on Feb. 24, 2019. |Photo: Getty Images
"Black Panther" costume designer Ruth E. Carter was first announced as the Oscar winner for "Best Costume Design." The good news was tweeted to fans and social media users through the film's verified page.
"Congratulations to Marvel Studios' #BlackPanther on their Academy Award win for Best Costume Design! #Oscars"
BREAKING BARRIERS
Carter, who has worked on other hit productions like "Malcolm X," "Amistad," and "Selma," became the first African American woman ever to win an Oscar in her category.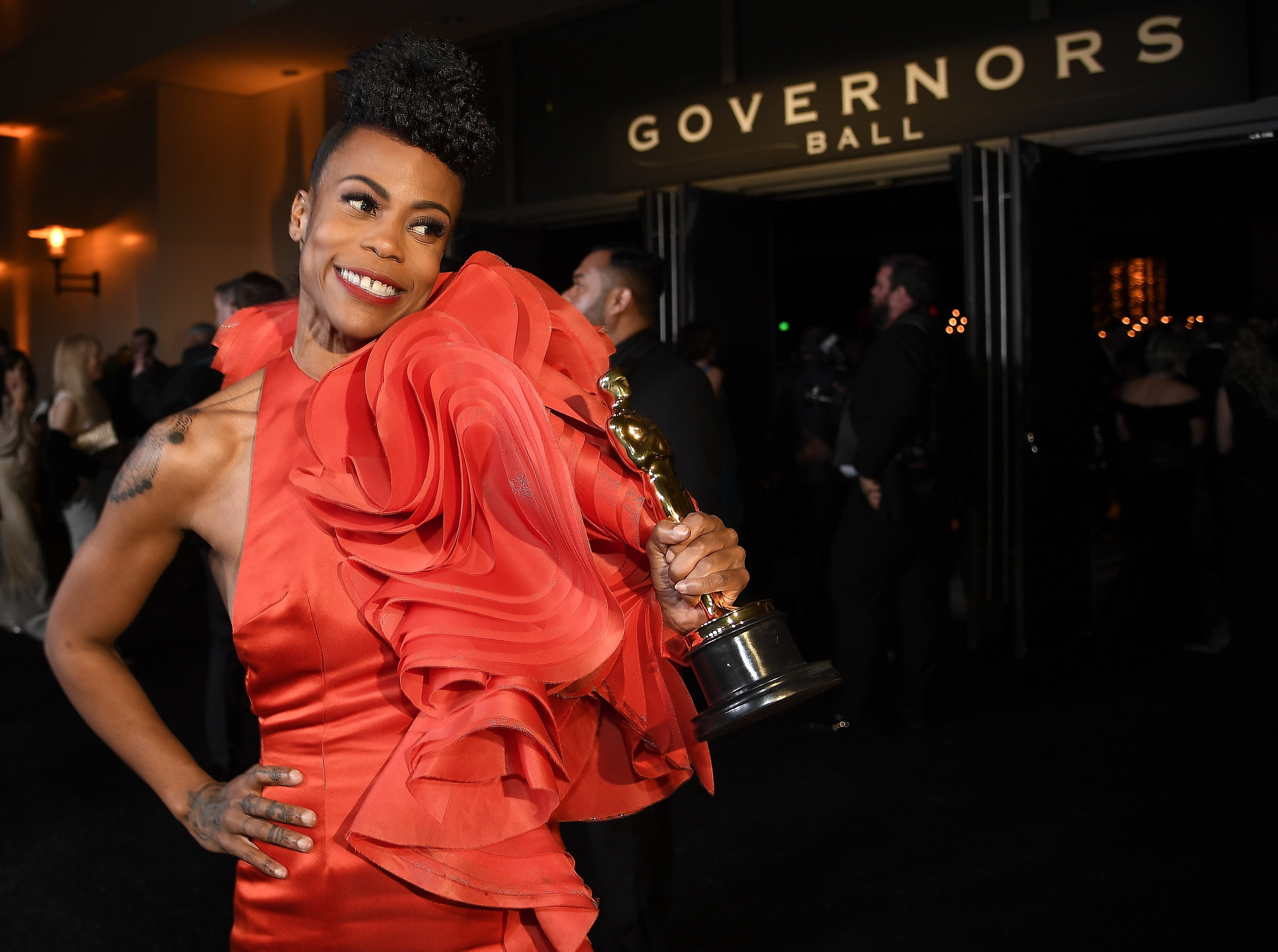 Hannah Beachler, winner of the Production Design award for "Black Panther," at the 91st Annual Academy Awards Governors Ball in Hollywood on Feb. 24, 2019. |Photo: Getty Images.
In her acceptance speech, Carter said:
"This has been a long time coming. Marvel may have created the first black superhero but through costume design we turned him into an African king."
Later on, "Black Panther" also received the "Best Production Design" award, given to production designer Hannah Beachler and set decorator Jay Hart.
Beachler and Hart helped create the look of the fictitious land of Wakanda as well as the superhero, Black Panther.
Like Carter, Beachler was also the first African American woman to win an Oscar in the "Best Production Design" category.
A FILM MASTERPIECE
"Black Panther" would later go on to emerge victorious in the "Best Original Score" category, bringing it to a total of three wins from the seven nominations received by the movie.
Beyond making history with the individual wins, the superhero movie has also become the first-ever Marvel Studios production to win an Oscar.
PUBLIC REACTION
"Black Panther" fans registered their excitement over the film's Oscars performance on Twitter, and there were a lot of memes and GIFs involved in the celebration.
"Yassss those costumes were phenomenal," tweeted one user.
"Beautiful! An absolute NO-BRAINER! Wakanda Forever!" hailed another, borrowing a line from the movie itself.
A third Twitter fan commented:
"You can just tell, tonight belongs to Black Panther!!!"
NON-STOP ACCOLADES
The first Marvel film with a predominantly black cast, "Black Panther" premiered on January 29, 2018, and exceeded every reasonable expectation.
Not only was it a hit among movie lovers and critics, but it also recorded immense commercial success, crossing the $1 billion mark at the global box office after only 26 days in theaters.
So far, it's been one award win after another for "Black Panther." Last month, it won two Screen Actors Guild (SAG) awards and earlier this month, it took home two Grammys.
Taking a line from the fan quoted earlier, it won't be such an error to say 2019 belongs to "Black Panther."
Please fill in your e-mail so we can share with you our top stories!